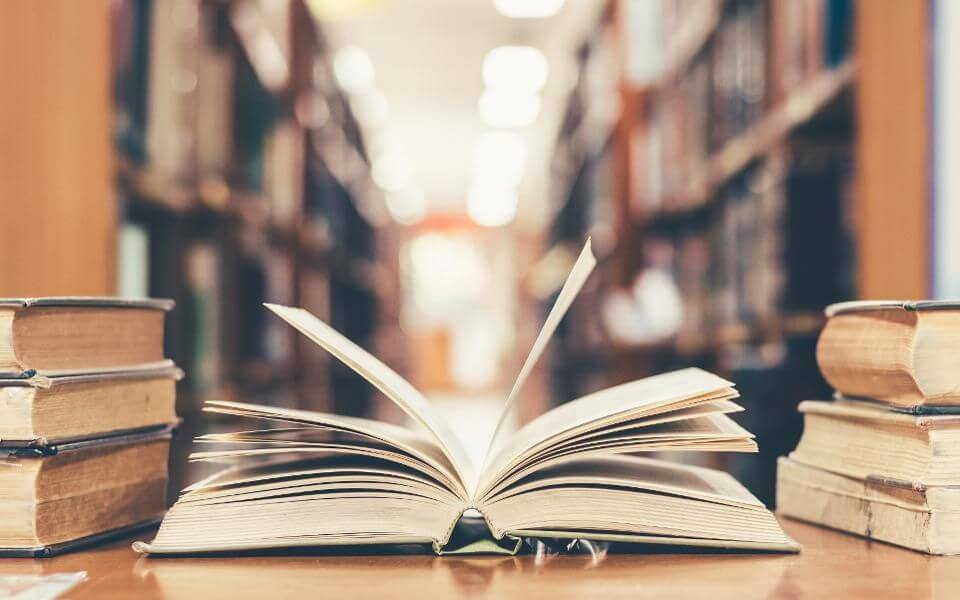 There is a growing number of people who simply aren't reading books anymore. There are no set reasons why this occurs, some are forced to read books in English class and simply don't read anymore. Others don't read books, but read news articles and blog posts online, but not books. Why is this the case?
TGI consumer research from Kantar Media released in 2019 suggests just 51% of adults in the UK read at least one book in the previous year. Not only is this a decrease from 56% in the prior year, it also means 49% – essentially half – of adults in the UK didn't read a single book in a full 12 months.
Pew Research Centre suggests US citizens are reading substantially more books,  with just 27% of Americans saying they did not read a book in 2019, but the Pew research pool was small, only interviewing a few thousand people and does not represent what is truly happening in the US.
"The share of Americans who read for pleasure on a given day," data wonk Christopher Ingraham explains in the Washington Post, "has fallen by more than 30%  since 2004." His figures are based on material drawn from the latest American Time Use Survey from the Bureau of Labour Statistics. "In 2004," Ingraham continues, "roughly 28% of Americans age 15 and older read for pleasure on a given day. Last year, the figure was about 19%."
According to an article in Maclean's magazine by Jonathon Gatehouse, "the United States is being overrun by a wave of anti-science and anti-intellectual thinking." Polls in the U.S. have found that:
Only 28% of Americans read 11 or more books in a year, and 28% proudly admit to not reading even once;
42% still believe that all life on Earth was created by God instead of by evolution;
51% reject the scientific assessment that the universe started with a "big bang" 14 billion years ago and that our planet has existed for more than 4 billion years;
only 33%  believe scientists are right in declaring that global warming is "man-made," while the majority regard it as merely a recurring natural development.
As David Denby pointed out in an essay in the New Yorker, "millions of (pre-teen) kids have read the Harry Potter books, The Lord of the Rings, and other fantasy novels. But when they become 12 or 13, they often stop reading seriously. The boys veer off into sports or computer games, the girls into friendship in all its wrenching mysteries and satisfactions of favour and exclusion. . . Teenage time on screens has increased to the point where it takes over many young lives altogether."
Denby warns that, "if the rest of us give up on book-reading without a fight, we will regret it, even be ashamed as the culture hollows out.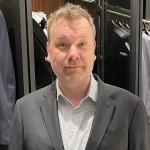 Michael Kozlowski has written about audiobooks and e-readers for the past twelve years. Newspapers and websites such as the CBC, CNET, Engadget, Huffington Post and the New York Times have picked up his articles. He Lives in Vancouver, British Columbia, Canada.