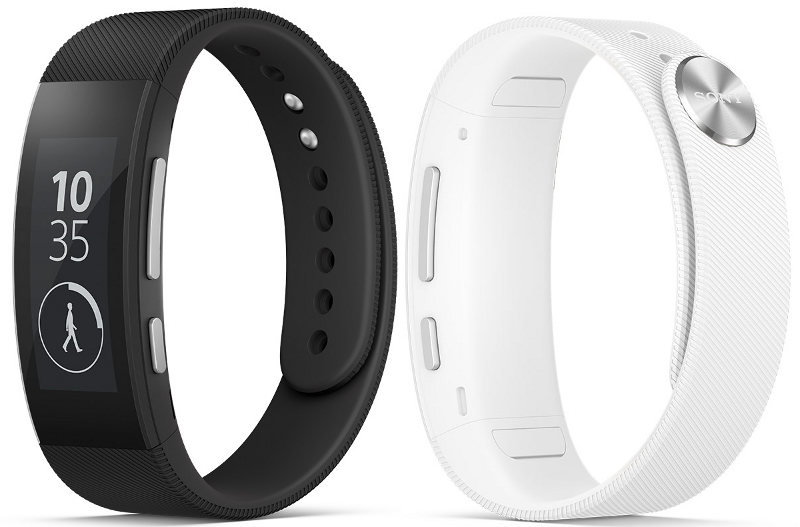 E Ink used to be known as the e-paper company that made the displays found in popular e-readers such as the Amazon Kindle, Barnes and Noble Nook and the Kobo. In recent years due to declining sales of the e-reader industry the E-Ink has pivoted and started using their technology in a myriad of products. It is now possible to be decked out in E Ink accessories and smart devices all over your body.
Today we are going to look at all of the exciting products that are on the market or will be available very soon. There are a number of companies that are putting fashion first, in conjunction with E-Ink displays.
The Ears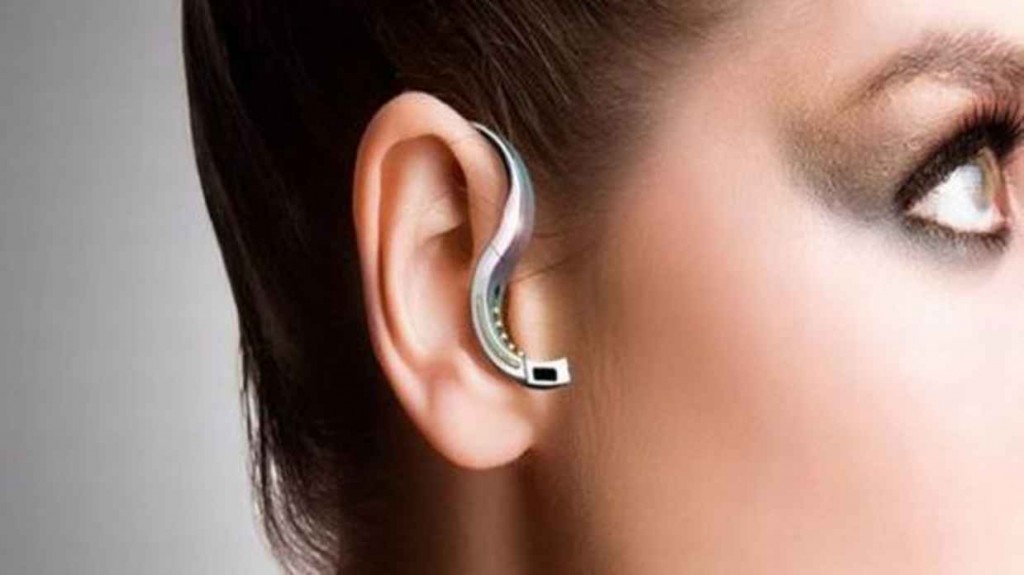 This piece of tech jewelry works double duty as both a Bluetooth headset and a smart ring. As a ring, the O.R.B. incorporates an e-ink display that notifies the wearer of texts, caller ID, and calendar reminders. Just twist the gadget at its hinge and the ring transforms into a Bluetooth headset. With its minimal, S-shaped design, this smart ring-turned-headset takes on even one more role by disguising itself as a sleek ear cuff.
The Neck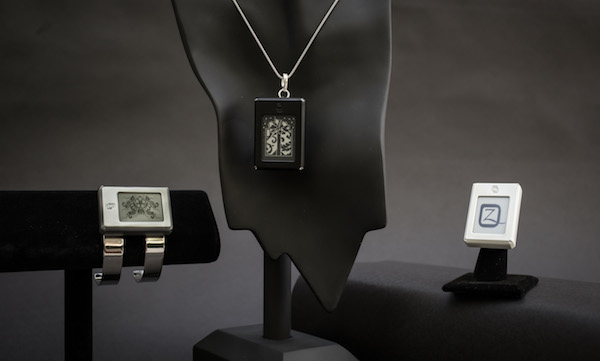 Zazzi is a new jewelry line that features a 1.44" e-ink screen that syncs with your iPhone to let you express yourself and stay connected at the same time.
Made by FashionTEQ, the Zazzi ring, pendant necklace, and bracelet all disguise your tech as a fashionable, gorgeous accessory so it doesn't look like you have a phone sitting on your wrist. For ease of use, the Zazzi offers simple capabilities that are easy to program to your Zazzi pendant through the Zazzi smartphone app.
The Bracelet
Everyone needs something on their arms in order to standout in the crowd. What better item to procure for yourself than the Eyecatcher smart bracelet. The Eyecatcher is part fashion accessory, part practical. It can display a slideshow of patterns or pictures or show off a regular watch face. Like with smartwatches, it also displays alarms, news and app notifications.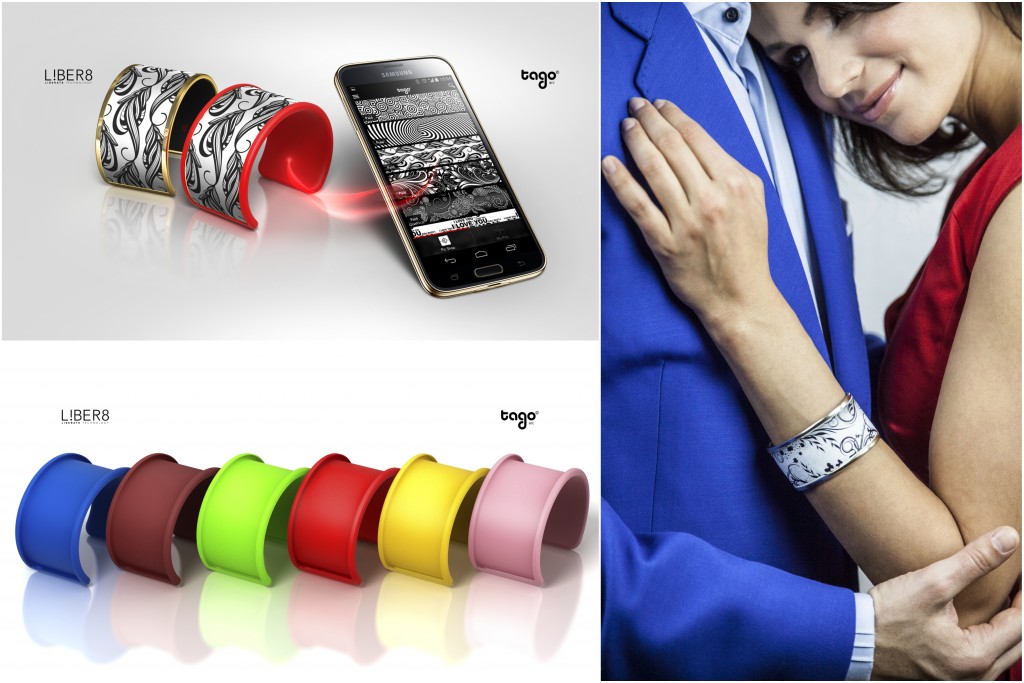 The tago arc bracelet will combines a flexible e-ink screen with NFC transfer tech so that a new image or design can be loaded onto the device via a companion Android app. In order to switch designs on the E Ink display, users touch and hold their smartphone to the bracelet. At present, the transfer process takes around 18 seconds, but the company has promised to streamline things, lowering wait times to around the five-second mark.
The NFC draws the power it needs for a transfer from the mobile device's battery as and when the user is changing the design. When in its resting display state, e-ink does not draw power so no battery is needed to power the device at other times — so it's a battery-free wearable.
The Watch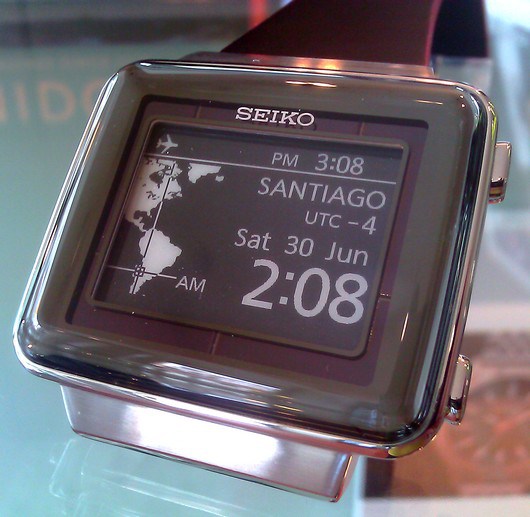 The Seiko Spirit SBPA003 This innovative watch features an E Ink Monocrhome Active Matrix display to deliver sharp, clear images. The Spirit includes an automatic calendar, world time function and the ability to select the image you would like displayed on the face of the watch. This is a higher end watch, that costs over $450, but it looks amazing and not cheap like the Pebble watches.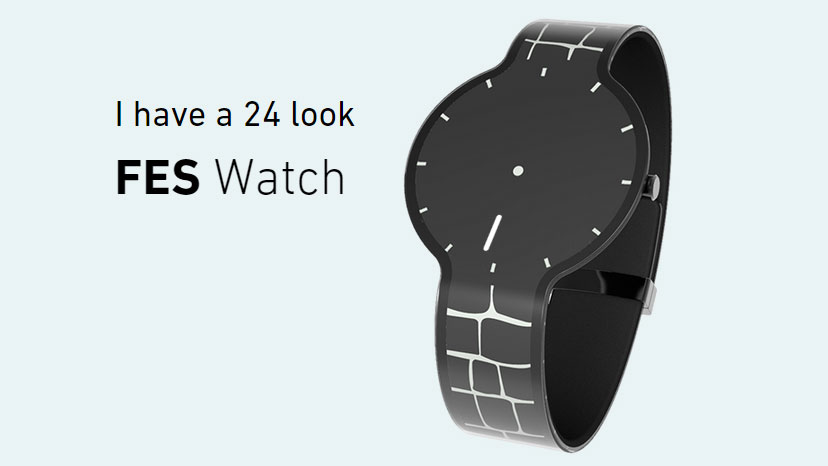 The FES Watch isn't even a smartwatch. There are no internal electronics. In fact, it's made mostly of e-paper. FES Watch has a simple black and white color scheme and a minimalist display. But the watch's main feature is its ability to change designs based on the gestures of the person wearing it.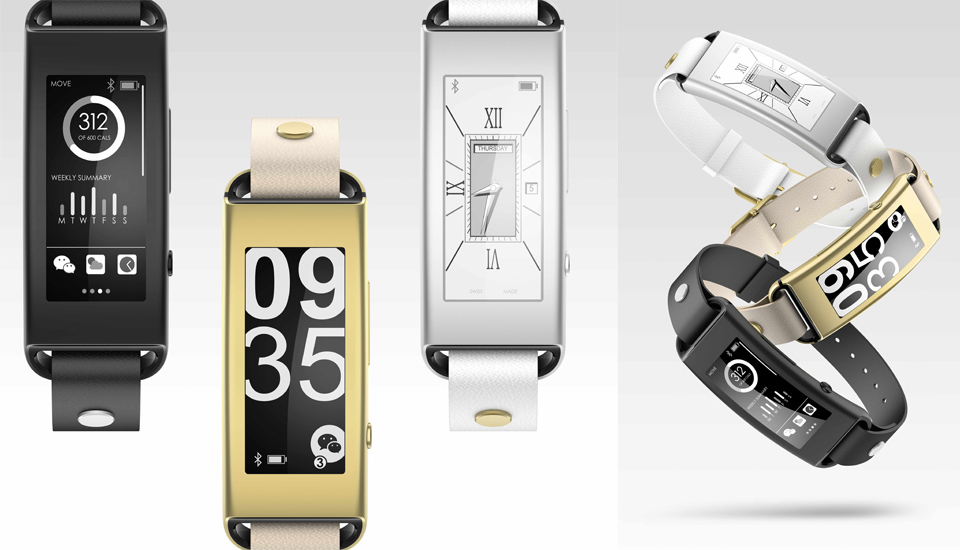 The Lenovo Vibe Band VB10 is a wearable accessory that comes with multiple features to keep users more connected for easier living.  It comes with an E Ink display, up to seven-days of battery life, and BlueTooth function that is always active.  It has fitness trackers to ensure you can maximize your workout regimen while staying connected with automatic data sync.
The Vibe Band VB10 has instant 150 character notifications that include text messages, Facebook, and Twitter.  It has a fitness tracking monitor that allows users to setup their own program and track fitness levels for keeping track of health goals.
The Vibe Band VB10 also is rain and splashproof resistant to keep it functioning even during bad weather.  It can work with any IOS or Android device, and has a downloadable Nabu utility app for saving fitness data, calendar notifications, and call settings.
The Vibe Band has a 230 pixel-per-inch ink display that shows up to 150 characters to make it an effective basic smartwatch as well as a fitness tracker.  The downside may be that some users who want to track their heart rate throughout the day won't be able to do so since there isn't an added heart rate sensor.
The Body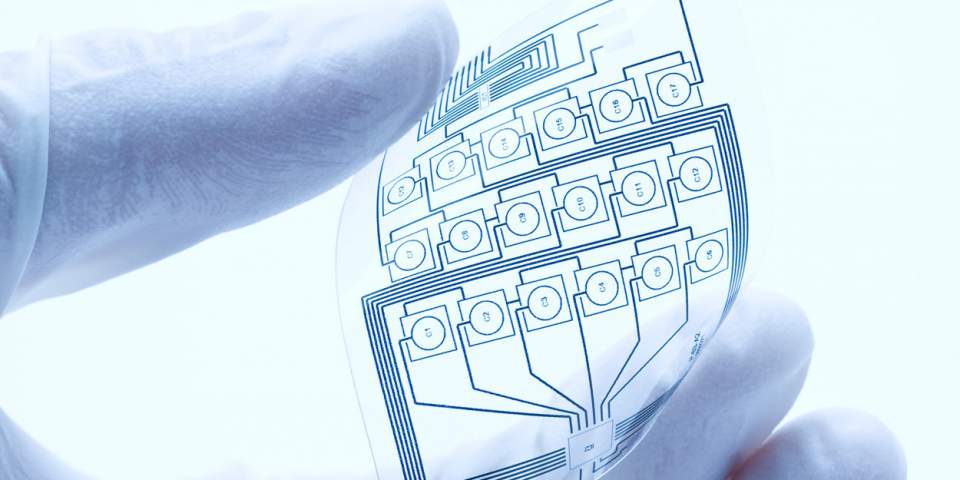 US technology firm DuPont is looking to rapidly expand its wearable technology line through the realization of several uses for its stretchable electronic inks in clothing.
The inkset, which was first unveiled in 2014, is designed for use on existing fabrics, allowing elements such as conductors and sensors to be incorporated into an item of clothing and removing the need for an external monitoring device. The company has already developed prototypes for apparel featuring biometric sensors in collaboration with Maxim Integrated and ClothingPlus.
This is set to debut in late 2016, e Ink clothing where I can change the design? Sign me up.
The Wallet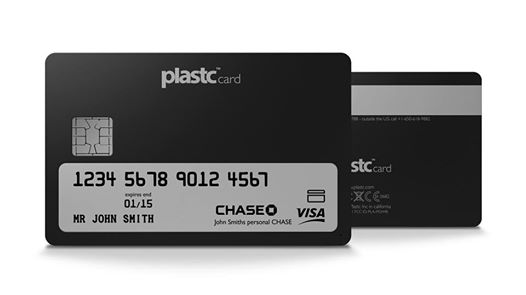 Avid consumers find themselves with a wallet or purse full of credit and gift cards. Startup Plastc is seeking to solve this situation with the advent of the Plastc Card. It utilizes touchscreen e-ink technology and you can add all of your credit, debit, gift and loyalty cards to one single card and flip between them with a single touch.
Plastc helps you pay any way and anywhere you want. It features a magnetic stripe and barcode display, your Plastc Card will work in all the places you already frequent. The card employs NFC, Chip and PIN capabilities and you can even attach your photo ID to the card. Within the next few months it will have support for Google Wallet, Apple Pay, PayPal and other payment options.
The one cool thing about this new card is that the magnetic stripe and NFC chip are disabled until you select your card, preventing any fraudulent activity. If you end up losing the card, you can remotely wipe all data from it using the official app.
The Feet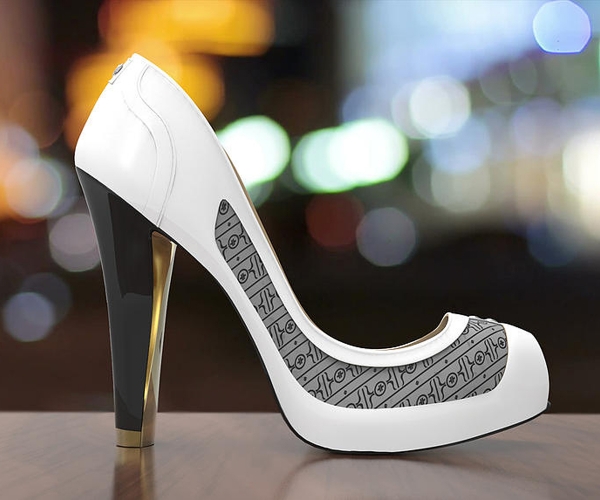 A new Indiegogo project started by Lithuania-based iShüu Technologies is betting that e Ink is perfect for shoes. You can control the patterns and colors via a mobile app and automatically change the color, based on your outfit. They also have tangible customization options, such as bows and flows.
"The Volvorii's clean, elegant, sturdy design brings gravitas, respect and formality in an unmistakable way," the campaign page reads. "Whether you are a CEO at the apex of your industry or a prospective intern who got it as a graduation present going for your first interview in the corporate world, the Volvorii will carry you with grace."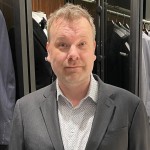 Michael Kozlowski has written about audiobooks and e-readers for the past twelve years. Newspapers and websites such as the CBC, CNET, Engadget, Huffington Post and the New York Times have picked up his articles. He Lives in Vancouver, British Columbia, Canada.