It has been going on for over a year and finally the lawsuit brought against Barnes and Noble by Spring Design for patent and intellectual property violations has been settled once and for all! Barnes and Noble is now non-exclusively licensing and paying Spring Design for the technology used in the Nook 3G and the Nook WI-FI.
Spring Design initiated the lawsuit in 2009 when they had met with Barnes and Noble to discuss jointly creating an e-reader. The meeting went nowhere, but months later Barnes and Noble released the Nook 3G which is much akin to the Spring Design Alex e-Reader. Spring design took them to court accusing B&N of copying their design. While the Nook went on to be a huge success, the Alex e-Reader ended up not selling very well and now their model is discontinued.
Although exact terms of the licensing and royalty fees were not disclosed, it was enough to salvage the company. Recently we reported on Spring Design having money problems and their main investor pulling out. Thus the Alex was discontinued on their website and through their supply chain. Hopefully with a huge influx of money Spring Design might work on the next gen of e-readers.
Check out the Press Release
New York, NY – March 2, 2011 – Barnes & Noble, Inc. (NYSE: BKS), the world's largest bookseller, today announced that it has settled a lawsuit brought against the Company by Spring Design, Inc. Spring Design initiated legal action against Barnes & Noble in November 2009, in the United States District Court for the Northern District of California, in connection with Spring Design's Alex eReader.
Under the terms of the settlement agreement, Spring Design will grant Barnes & Noble a non-exclusive, paid-up royalty free license for the entire portfolio of Spring Design patents and patent applications. The terms of the settlement are otherwise confidential. The settlement agreement announced today resolves all claims brought by Spring Design, which will be dismissed with prejudice.
Eugene V. DeFelice, Vice President, General Counsel and Secretary of Barnes & Noble, Inc., said, "We are pleased to put this matter behind us. NOOK Color™ and NOOK™, together with Spring Design's patents and patent applications, have become two of our most innovative and highly-sought after devices. Barnes & Noble is pleased to add Spring Design's patents and patent applications as a complementary addition to our rapidly growing digital portfolio."
FORWARD-LOOKING STATEMENTS
This press release contains certain forward-looking statements (within the meaning of Section 27A of the Securities Act of 1933, as amended, and Section 21E of the Securities Exchange Act of 1934, as amended) and information relating to Barnes & Noble that are based on the beliefs of the management of Barnes & Noble as well as assumptions made by and information currently available to the management of Barnes & Noble. When used in this communication, the words "anticipate," "believe," "estimate," "expect," "intend," "plan," "will" and similar expressions, as they relate to Barnes & Noble or the management of Barnes & Noble, identify forward-looking statements. Such statements reflect the current views of Barnes & Noble with respect to future events, the outcome of which is subject to certain risks, including, among others, the general economic environment and consumer spending patterns, decreased consumer demand for Barnes & Noble's products, low growth or declining sales and net income due to various factors, possible disruptions in Barnes & Noble's computer systems, telephone systems or supply chain, possible risks associated with data privacy, information security and intellectual property, the risk whether any patent application will issue and if issued whether or not it will be valid and/or enforceable, possible work stoppages or increases in labor costs, possible increases in shipping rates or interruptions in shipping service, effects of competition, potential effects of a bankruptcy filing by one of Barnes & Noble's largest competitors and actions taken by that competitor during bankruptcy, including store closures, sales of inventory at discounted prices and elimination of liabilities, higher-than-anticipated store closing or relocation costs, higher interest rates, the performance of Barnes & Noble's online, digital and other initiatives, the performance and successful integration of acquired businesses, the success of Barnes & Noble's strategic investments, unanticipated increases in merchandise, component or occupancy costs, unanticipated adverse litigation results or effects, the results or effects of any governmental review of Barnes & Noble's stock option practices, product and component shortages, the outcome of Barnes & Noble's evaluation of strategic alternatives, including a possible sale of Barnes & Noble, as announced on August 3, 2010, and other factors which may be outside of Barnes & Noble's control, including those factors discussed in detail in Item 1A, "Risk Factors," in Barnes & Noble's Annual Report on Form 10-K, filed with the SEC on June 30, 2010, and in Barnes & Noble's other filings made hereafter from time to time with the SEC. Should one or more of these risks or uncertainties materialize, or should underlying assumptions prove incorrect, actual results or outcomes may vary materially from those described as anticipated, believed, estimated, expected, intended or planned. Subsequent written and oral forward-looking statements attributable to Barnes & Noble or persons acting on its behalf are expressly qualified in their entirety by the cautionary statements in this paragraph. Barnes & Noble undertakes no obligation to publicly update or revise any forward-looking statements, whether as a result of new information, future events or otherwise after the date of this communication.
About Barnes & Noble, Inc.
Barnes & Noble, Inc. (NYSE:BKS), the world's largest bookseller and a Fortune 500 company, operates 705 bookstores in 50 states. Barnes & Noble College Booksellers, LLC, a wholly-owned subsidiary of Barnes & Noble, also operates 636 college bookstores serving nearly 4 million students and faculty members at colleges and universities across the United States. Barnes & Noble is the nation's top bookseller brand for the seventh year in a row, as determined by a combination of the brand's performance on familiarity, quality, and purchase intent; the top bookseller in quality for the second year in a row and the number two retailer in trust, according to the EquiTrend® Brand Study by Harris Interactive®. Barnes & Noble conducts its online business through Barnes & Noble.com (www.bn.com), one of the Web's largest e-commerce sites, which also features more than two million titles in its NOOK Bookstore™ (www.bn.com/ebooks). Through Barnes & Noble's NOOK™ eReading product offering, customers can buy and read eBooks on the widest range of platforms, including NOOK eBook Readers, devices from partner companies, and hundreds of the most popular mobile and computing devices using free NOOK software.
General information on Barnes & Noble, Inc. can be obtained via the Internet by visiting the company's corporate website: www.barnesandnobleinc.com.
NOOK™, NOOK Color™, NOOK Books™, NOOK Newsstand™, NOOK Books en español™, VividView™, NOOK Friends™, AliveTouch™, LendMe™, ArticleView™, Daily Shelf™, NOOK Kids™, NOOK Study™, NOOK Developer™, ReadAloud™, NOOK Book Personal Shopping™, Read In Store™, More In Store™, Free Friday™, PubIt! ™, Lifetime Library™, Read What You Love. Anywhere You Like™ and Touch the Future of Reading™ are trademarks of Barnes & Noble, Inc. Other trademarks referenced in this release are the property of their respective owners.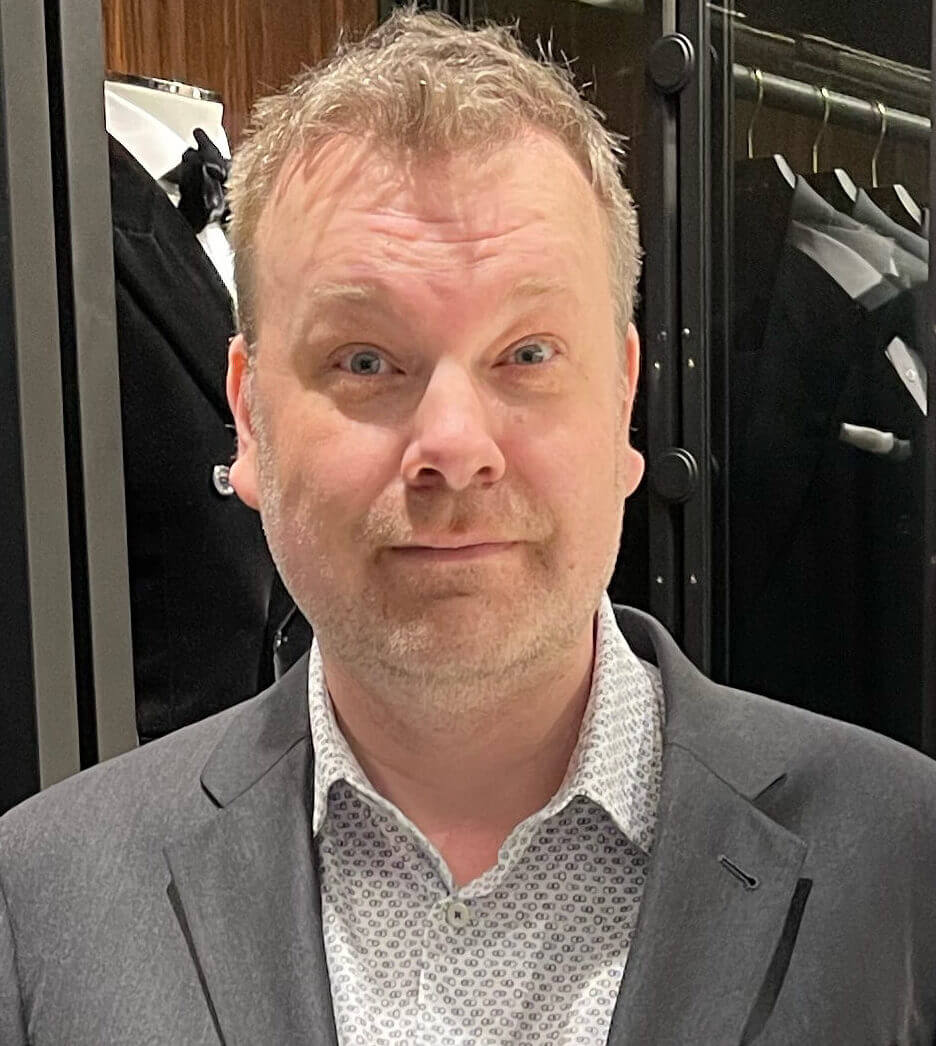 Michael Kozlowski has been writing about audiobooks and e-readers for the past twelve years. His articles have been picked up by major and local news sources and websites such as the CBC, CNET, Engadget, Huffington Post and the New York Times. He Lives in Vancouver, British Columbia, Canada.