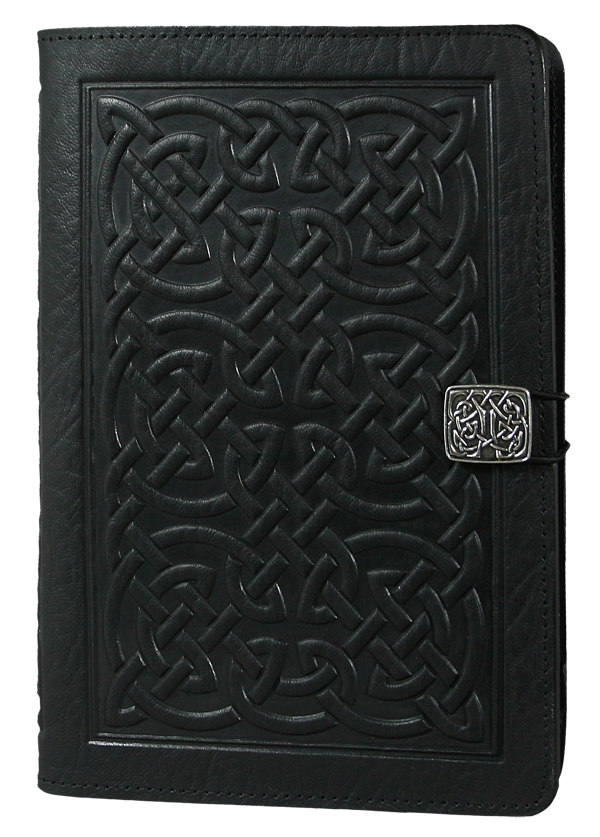 E-readers have been continuing to become the preferred method of reading digital books since the original Kindle was released in 2007. The industry has had their high and low-points and right is more is more or less consolidated between Amazon, Barnes and Noble and Kobo.  Some people love their devices and prefer to keep them in safe, working order with a case. There are two kinds of cases readily available, the traditional or faux leather and some people buy custom cases.
Custom cases are very much like tattoos, they really extenuate your personality. There are a number of online retailers that sell one of a kind cases online. Decalgirl is primarily known for quirky artistic designs, where artists all over the world submit their original works and the website grafts them to a case. Traditional purists who are a big fan of  leather work often select Oberon Designs, this US company only supports the Kindle reader, but makes a number of wicked original work for most tablets.
When you think of a protective case for your device, you often think of either a pouch or more traditional protective shell that makes your e-reader open up like a book. These days, things have gotten more interesting and there are a number of options to choose from.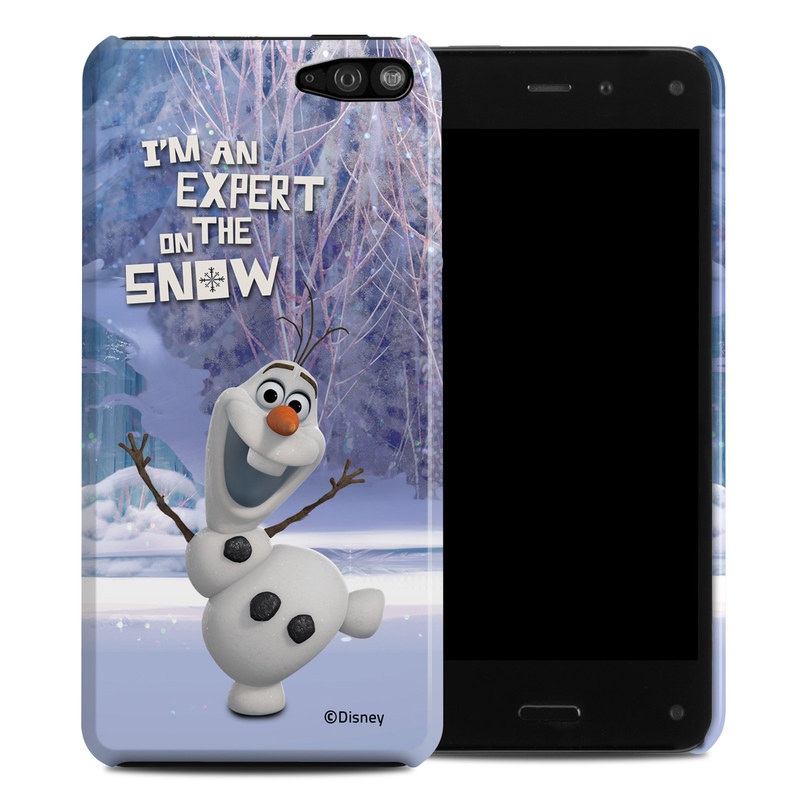 Clip case – is a classic one piece snap-on case that is primarily designed to keep your phone safe from bumps, scratches and day to day wear. These are traditionally not made for e-readers or tablets. It's made from impact-resistant polycarbonate and printed with rich, vibrant, high-gloss graphics from edge-to-edge. All ports for connectors and controls are fully accessible, and it's thin enough to work with most docks and accessories.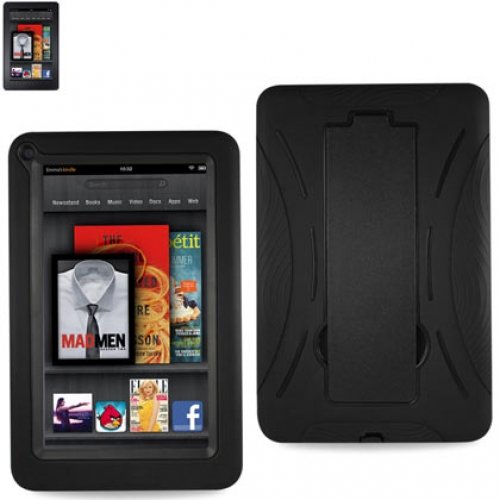 Hybrid case –  this protective, two-piece case sports an impact resistant hard shell and a form-fitting TPU inner liner that protects against impacts and those "accidental" drops. The glossy outer shell is printed with rich, vibrant, high-gloss graphics from edge-to-edge that will safeguard your phone against scratches and also makes it easy to slide in and out of your pocket.  Hybrid Cases are sometimes refereed to as the "Best of Both Worlds", meaning they provide the most protection while remaining as svelte as possible.
Bumper Case – provides heavy duty double-layer protection for the most demanding users. Its rugged two-piece design consists of a tough, shatter-resistant polycarbonate outer shell wrapped around thick impact-absorbing silicone. Know your e-reader is protected from drops — even on pavement or concrete. The inner silicone liner features hinged dust plugs for the headphone jack and charging ports while the glossy outer shell is scratch resistant.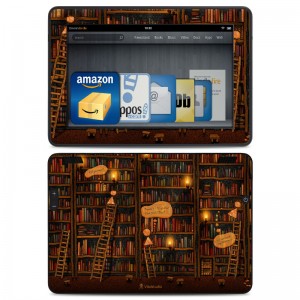 Skins – e-Reader skins are fun and decorative ways to add style to your device, while also offering a small amount of protection. They are not the same as cases, which are usually more focused on function and less on style. The skins attach directly to the surface and are easily peeled off for maximum flexibility.  You can achieve a more unique look than most cases can manage.
E-Bay or Amazon are normally the online destinations to find sometime less fashionable and artistic and more, cheap and often devoid of all personality. These are your traditional leather case that comes in a myriad of colors, but is most often black.
Are cases necessary for your e-reader? It depends on who you talk to and what your day to day situation entails. If you are a harsh klutz that is always walking into walls, stumbling on a sidewalk crack or bumping into people on public transit, a case is likely ideal. Seriously though, a lot of people I know that ride the subway or bus on a daily basis use a case, because it helps protect their device against unexpected drops. E-Readers though are fairly durable and when is the last time you actually saw a picture online of a broken Kindle screen? I thought so.  Now iPhone cracked screens?  Oh BOY!
Personally I never use cases for my tablet, smartphone or e-readers. I use my Blackberry or iPhone on a daily basis, and sure I have dropped it on occasion but I have never cracked or damaged it. E-Readers tend to get thrown in my bag when I am going to the beach, to a cafe or on vacation. I tend never to give them a second thought. Maybe because I am young and single and don't bulk at buying a new one if it ends up breaking on it.
Do you use a custom or more traditional case for your e-reader?  Is your e-reader or tablet quite naked? Do you have a cool case you want to share?

Michael Kozlowski has written about audiobooks and e-readers for the past twelve years. Newspapers and websites such as the CBC, CNET, Engadget, Huffington Post and the New York Times have picked up his articles. He Lives in Vancouver, British Columbia, Canada.