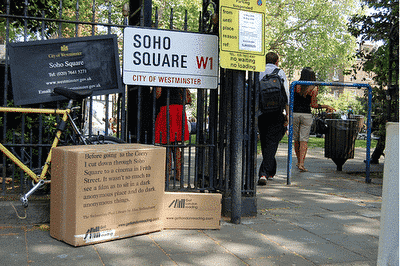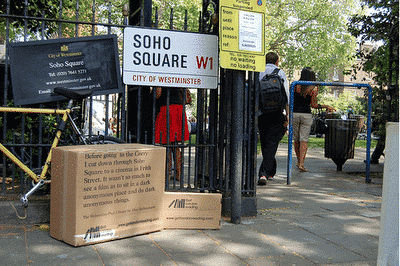 The e-book reading class in the UK has gone up by 21%t compared to what is was in 2011. Or to put it in another way, one in every three has now gravitated towards a dedicated e-book reader to consume digital content. However, eBooks in he UK have not really gained mass acceptance yet and printed books still lead the field by a wide margin.
The survey team that Wiggin had set up to look into this aspect has come up with some interesting figures. While printed book readership has shown a decline by 4%, they still comprise of quite a large segment which stands at 45 % of the entire population in the United Kingdom. However 38% of people responding to the survey are undecided and or who don't like to even read! Oh the horror!
Another fact which emerged in the survey was that 31% of the group that was surveyed admitted to having downloaded pirated books and reading it on their e-reader. The main reason for such an action is the high price the eBooks.
The survey was carried out amongst a group of people who totaled 2,500 and was carried out by Digital Entertainment Survey from Entertainment Media Research and media law firm Wiggin. The age group that was targeted by the survey team was between 15 and 64 and was carried out in March 2012.
via techradar

Sovan Mandal is the senior tablet and tech corespondent for goodereader.com. He brings a international approach to news that is not just applicable to the North American market, but also Asia, India, Europe and others. Sovy brings his own writing flavor to the website and is interested in Science Fiction, Technology and Writing. Any questions, send an email