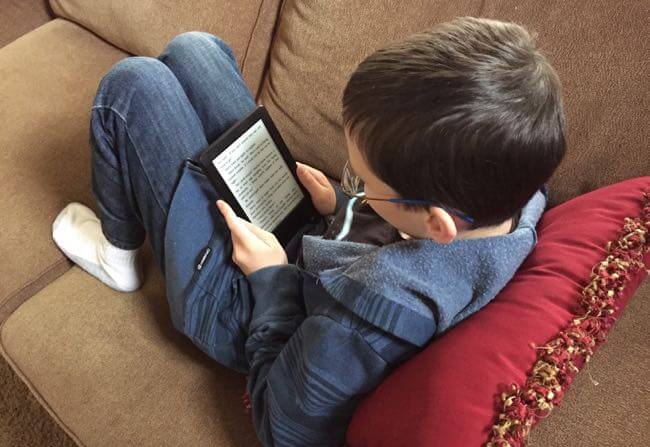 Older Kindle e-readers need a mandatory firmware update in order to continue to purchase ebooks from Amazon. This includes the Kindle DX, Kindle Keyboard, Kindle Basic 4th and 5th generation, Kindle Paperwhite 2012, Kindle Touch and many others.
This update needs to be installed by October 1, 2019 or you will be unable to use the Kindle services on your device. The update ensures that your device remains up-to-date with continuously evolving industry web standards. After October 1, you'll need to update your device before you can connect to the Kindle services.
What exactly is Kindle Services? This includes Whispersync, connecting to the Kindle Store and all your ebooks connected to the cloud. If you do not install this update, you won't be able to really be able to get any value from your older Kindle devices.
You can view the Kindle Update page to see if you have the latest update for your particular Kindle model. Connect up to WIFI and do an update check in the settings menu.