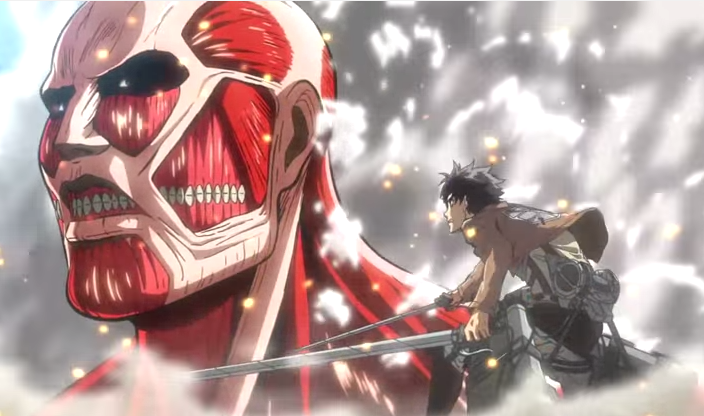 On Monday, China's Ministry of Culture announced a ban on 38 Japanese anime and mangas that will no longer be allowed to be distributed in the country whether it be online or in print.
The ministry said that 29 of China's leading internet portals including Sohu, Tencent and Baidu have received various warnings and have been fined for providing content that showcases sex and violence to minors. Senior Ministry official Liu Qiang stated, "The list is the result of evaluations by investigators, reviews by the ministry and the opinions of experts. It aims to guide websites in the proper review and importation of comics and animations."
As of April 1st, new Chinese regulations require video websites to seek approval to stream foreign media. At the time, the ministry had began blacklisting any title that, "include scenes of violence, pornography, terrorism and crimes against public morality." any website hosting shows with the following content were put under investigation. According to the Chinese ministry, out of the 29 Chinese websites that have been fined and given warnings to remove content, only 8 have been shut down for hosting without the proper license.
But what does this mean for the avid Chinese fans? Many have vented their disappointment on the Weibo micro blog, saying that such bans will only highlight the gulf in China's cultural diversity in relation to the outside world. Meanwhile another Chinese internet user agreed with the ministry, saying that he thought Attack on Titan was much too gory for his taste.
Beneath are the following animes and mangas that have been banned, but the list will continue to expand:
Terror in Resonance
Blood-C
Highschool of the Dead
Ergo Proxy
Parasyte
The Skull Man
Another
Inferno Cop
Afro Samurai
Tokyo Ghoul √A
Sword Art Online II
Tokyo ESP
Tokyo Ravens
Devil May Cry
RIN – Daughters of Mnemosyne
The Testament of Sister New Devil
Attack on Titan
Corpse Party
Strike the Blood
Death Note
Deadman Wonderland
Date A Live II
Psycho-Pass
Devilman Lady
School Days
Those Who Hunt Elves
Elfen Lied
High School DxD
Samurai Bride
So, I Can't Play H!
Girls Bravo: Second Season
Kanokon
Aesthetica of a Rogue Hero
Sakura Diaries
Black Butler
Claymore
Dance in the Vampire Bund