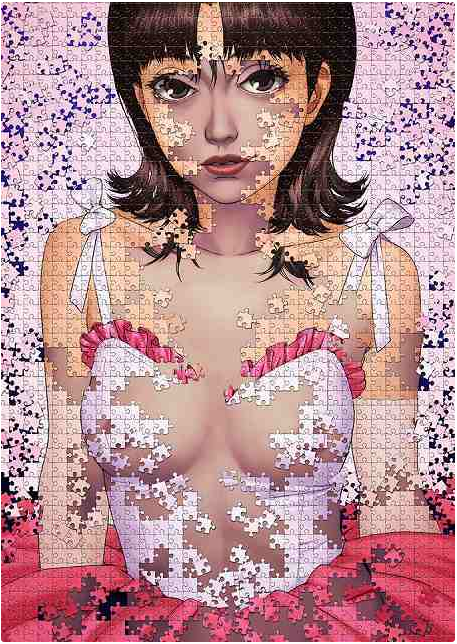 Japanese publishing house, Fukkan, is getting ready to reprint a 428 page book that has all the inside looks at the story boards plus additional production materials from the classic 1997 psychological thriller, Perfect Blue, directed by the late Satoshi Kon. (Paprika and Millenium Actress)
The story follows Mima Kirigoe, a young woman who decides that it is time to purse a solo career as an actress, leaving her pop idol group behind. When her professional life gets thrown by set-backs and her personal life is invaded by an obsessive stalker, Mima begins to crumble under the pressure, questioning her own sanity as people around her begin to die horribly. The movie is based off of a novel by the same name by Yoshikazu Takeuchi.
Perfect Blue features numerous nods to 1991's The Silence of the Lambs and is also considered a source inspiration for Darren Aronofsky's, The Black Swan.
The book will include 380 pages of storyboards, 48 pages of illustrations, setting materials and plans. Though reproductions of the storyboards were originally an exclusive pack in with a run of limited editiong Perfect Blue box sets back in 2008, we're glad to see them back so we can get a closer look on just how much time went into this film!
Fukkan's book goes on sale March 15th and will sell for 5940 yen ($49.16 US) including tax!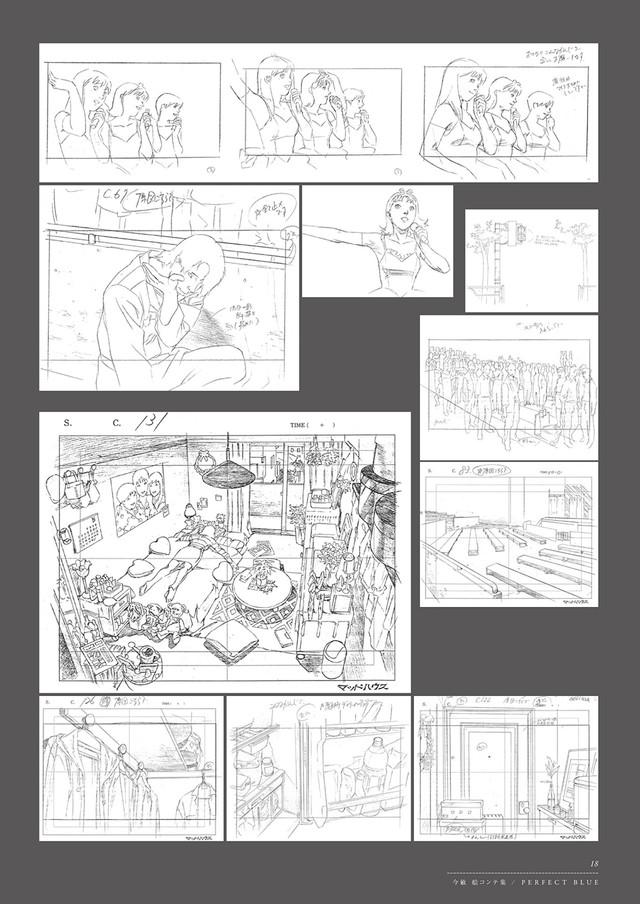 Thi Lathi Chao is a graduate from Vancouver Fine Arts College and reports for Good e-Reader on all of the latest anime and manga news. In her off hours, she is enamored with playing games, drawing and writing short stories.