Description
Want full android on your Sony Digital Paper DPT-RP1 or CP1?
Pay for this service, send us your Serial number, then we will update your device over the air.
And that's it!
Your Sony Digital Paper now has FULL android with GOOGLE PLAY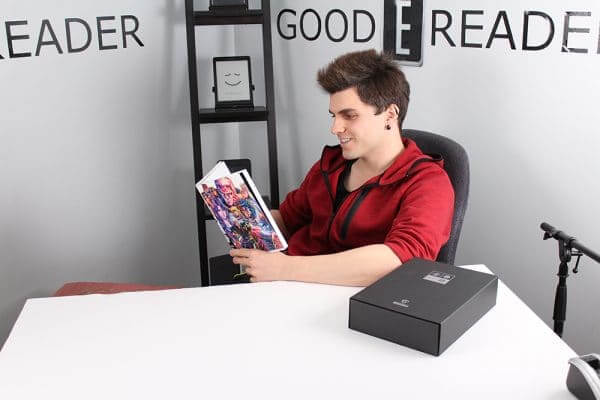 Peter is the director of ecommerce at Good e-Reader. His primary task is to make sure that everything runs smoothly and everyone receives their purchases quickly.