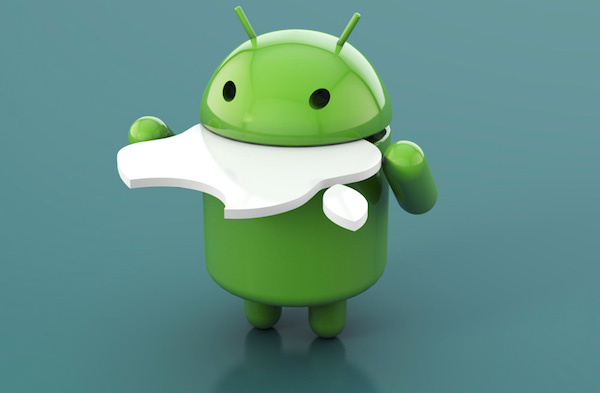 Strategy Analytics has shared their research on global smartphone shipments in the second quarter of 2014, and the news is good for Android (but not so much for Apple). While overall shipments of smartphones grew by 27% (moving from 233M units in Q2 2013 to 295.2M units in Q2 2014), Android now enjoys having 85% of the total market share.
Of course, it could be worse… Microsoft dropped down to only 8% of the smartphone market share while BlackBerry circles the drain at 1.9%.
Details in the report also indicate that overall, fewer smartphones are being sold, regardless of platform. There are several speculations as to the reason, ranging from less disposable income to market saturation.
Whatever the reason, the next quarter report should be interesting. Microsoft has moved to make Windows Phone free to license, Android One should push low cost Android phones in massive quantities, and Apple is expected to release a much-anticipated iPhone 6.
Jillian Koskie is an experienced software developer, content writer, project manager and usability design expert. With over 17 years in these roles, Jillian has enjoyed applying her skill-set to assist clients and users across a wide variety of sectors including: legal, health, and financial services. Combining these professional opportunities with a love of technology, Jillian is pleased to contribute articles, opinions, and advice to numerous news outlets, websites, and publications.