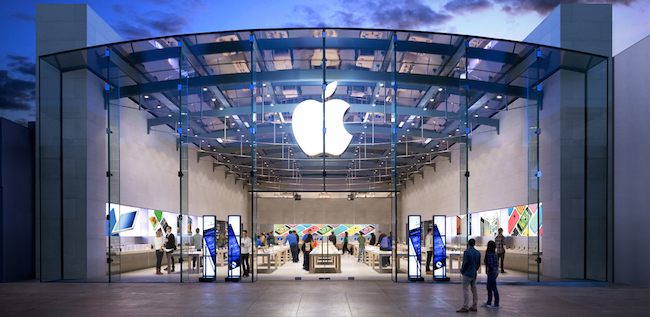 The latest numbers are in for Apple, and overall they are very good. It would appear that they were right, the iPhone 6 and iPhone 6 Plus were very much desired (and in demand)… to the tune of 74.5 million units sold, breaking their goal of 60 million by more than a few. By comparison, 21.4 million iPads were moved during the same period… which sounds good, until you realize this was a 21% drop in sales from the same period last year.
Anytime words like loss or drop come into play, people start to play their favourite speculation games. Truth be told, it likely wasn't that unexpected. Upgrade cycles are becoming larger as hardware becomes that much more impressive. If you ask me, there are two other factors involved here: mobile hardware is expensive (forcing users to make a choice between which devices they upgrade), and users tend to be less critical of tablet performance.
Of course, there might be a third reason: the iPhone 6 Plus may have just persuaded would-be iPad Mini users away from a tablet and into Apple's larger format smartphone.
As we brace for another year of possible product launches and device upgrades, the rumour mill is in full swing –we know there is a smartwatch headed our way sooner than later, but time will tell if there is also a 12-inch iPad Pro as well. I've got an opinion or two regarding the likelihood of this (which involves eliminating the Macbook Air now that the Macbook Pro line is slimming down and lightening up), but I'll save those speculations for another post.
Jillian Koskie is an experienced software developer, content writer, project manager and usability design expert. With over 17 years in these roles, Jillian has enjoyed applying her skill-set to assist clients and users across a wide variety of sectors including: legal, health, and financial services. Combining these professional opportunities with a love of technology, Jillian is pleased to contribute articles, opinions, and advice to numerous news outlets, websites, and publications.