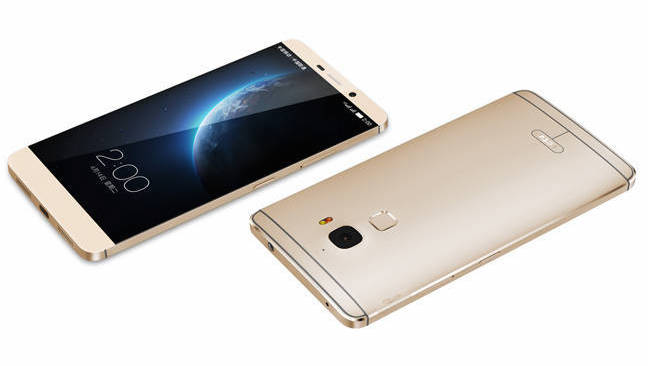 In China, streaming TV is dominated by Leshi Internet Information & Technology Corp (LeTV) –services owned and run by one of the country's wealthiest men, Jia Yueting. Word on the street has it that LeTV is looking for more investors in an effort to take aim at the mobile hardware marketplace (specifically smartphones, which the company is trying to rename as 'superphones').
All part of a three-year plan, LeTV is hoping the initiative will help increase profits after China's regulators forced them to make changes to their content offering while stopping their sales of televisions and set-top boxes (due to tighter controls that forced providers to remove third-party apps from these devices as they may be used to access pornography or pirated software).
Intended to be considered as high-end mobile devices, the superphones created by LeTV are the first to be announced that take advantage of USB-C. Other specs are equally impressive, though it is clear they care more about finding new ways to deliver their streaming video service than forging network alliances as the phones are intended to be dual-SIM.
LeTV has let it be known they plan to enter the US market, taking particular aim at Apple with an inappropriate cartoon that pokes fun at Apple's closed-world approach to technology.
Jillian Koskie is an experienced software developer, content writer, project manager and usability design expert. With over 17 years in these roles, Jillian has enjoyed applying her skill-set to assist clients and users across a wide variety of sectors including: legal, health, and financial services. Combining these professional opportunities with a love of technology, Jillian is pleased to contribute articles, opinions, and advice to numerous news outlets, websites, and publications.