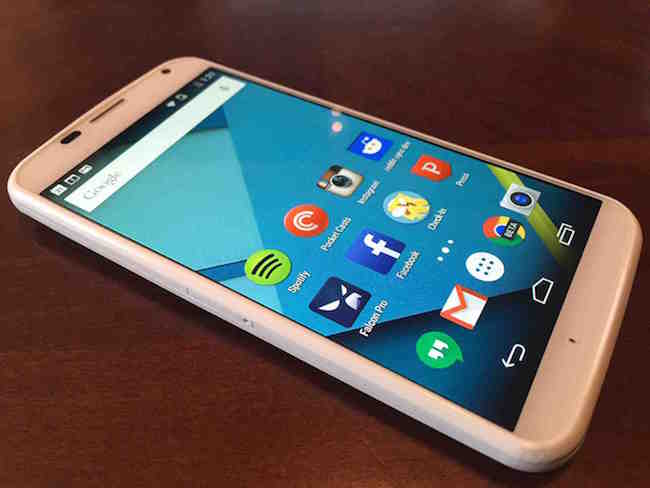 Have you been waiting (not so) patiently while it seems like everybody around you gets to play with Android Lollipop before your device delivers the operating system update? Google seems to understand that it is hard to wait, proving an update to the Google Now Launcher that will make it seem like you're ready to rock with Android 5.0.
Google Now Launcher and the Google Search app now feature the beautiful new Material Design styling –instead of the way it used to work, where they tailored themselves to whatever version of Android your device was running.
All in all, functionality is about the same as it was before… but you will see the Google Search bar sport a fresh white colour and entertaining animations at the top of the launcher. Google Now has added a slide-in panel on the left side of the screen that allows you to switch between accounts, set reminders, and update your corresponding settings.
Think of it as a bit of a cheat (or at least a preview), and enjoy!
Jillian Koskie is an experienced software developer, content writer, project manager and usability design expert. With over 17 years in these roles, Jillian has enjoyed applying her skill-set to assist clients and users across a wide variety of sectors including: legal, health, and financial services. Combining these professional opportunities with a love of technology, Jillian is pleased to contribute articles, opinions, and advice to numerous news outlets, websites, and publications.