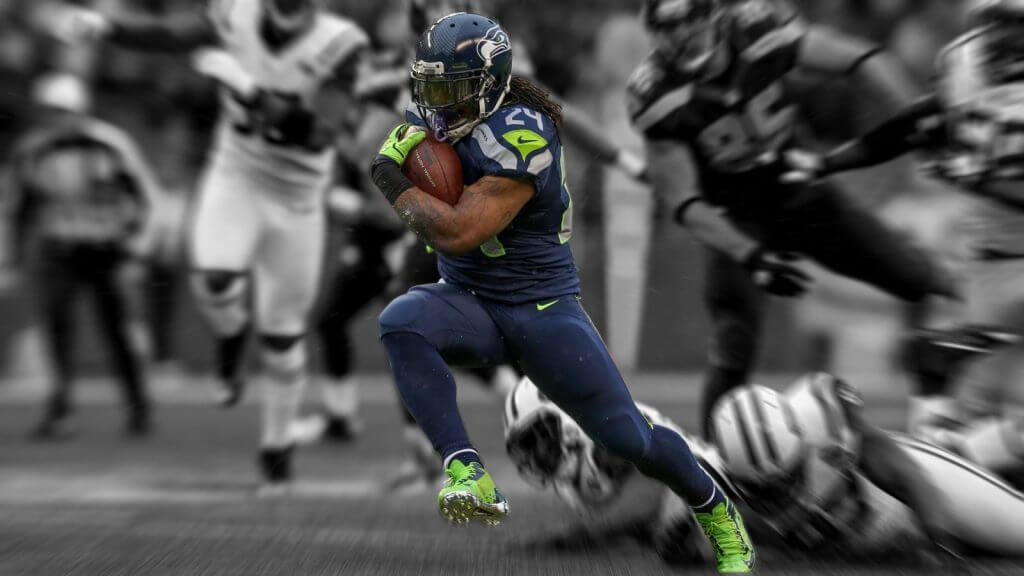 Both sports and apps are a huge part of people's everyday lives for a number of reasons. Apps allow users to place bets on the move, watch live games or events, play a fantasy version of their favorite sport and much more. They kind of go hand in hand nowadays, so which are the best sports apps for android based devices and why should you be installing them?
First of all, the betting industry is worth billions and there are a huge number of sports fans who are eager to regularly place bets on a number of sports and sporting events. A betting app allows people to bet quickly, whenever they want and from wherever they are. An app to consider here is the one by the sports bet operator, Unibet. It's a very clean looking app that is simple to use but has plenty to offer. They cover numerous betting markets, from a number of sports and offer an in-play service too. There are also great welcome and loyalty bonuses to help you along the way.
Keeping up to date with the latest sports news is a huge priority for a lot of people, they literally don't want to miss a thing. Many visit Twitter to find out the latest happenings in the world of sport but it may be beneficial to install the Sky Sports or ESPN apps. Both will provide users with up to date, hot off the press news, as soon as it hits. Both apps are great looking, are easy to use and packed with content.
If playing sports is more of your thing, there are a great array of sports games available for Android devices directly from the Playstore. A great pick is Madden NFL mobile, which combines all the best things about a mobile game. It's free, it's a sim and also a card based game too. What's not to like? If action is more your thing the latest NBA2K and FIFA titles are literally just around the corner and if their console versions are anything to go by, these mobile titles will be big hits.
Some people like mixing reality with fun in the form of playing fantasy versions of their favorite sports. NFL Fantasy Football is huge but so are other sports such as MLB, NBA and NHL. Instead of using various individual apps, people can choose to install the likes of the ESPN Fantasy Sports app or a similar one by Yahoo named Yahoo Fantasy. Both have you covered in terms of all the popular sports all in the one place.
Fantasy football or soccer as some people call it is absolutely huge also. The best apps for this seem to be provided by newspapers in the UK and also Sky Sports. This probably comes down more to which service you or your friends choose to go with rather than the app itself but the Sky Fantasy Football app is very clean and serves its purpose extremely well.
Markus lives in San Francisco, California and is the video game and audio expert on Good e-Reader! He has a huge interest in new e-readers and tablets, and gaming.