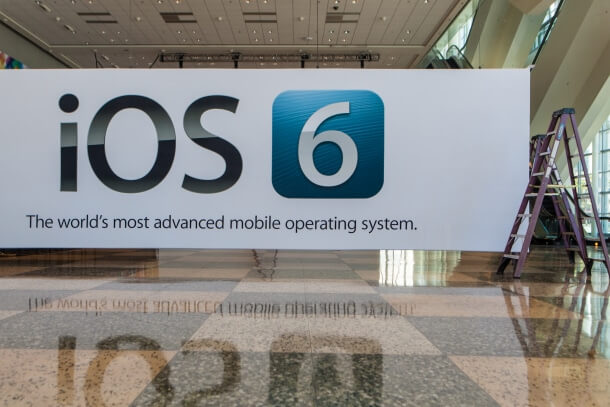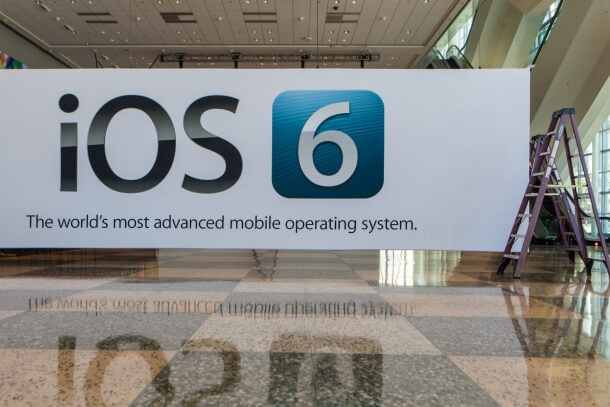 Celebrations continue at the Apple camp and the latest offering is the upgraded and thoroughly revamped iOS 6 that promises to bring along some nice developments to its entire lineup of i-prefixed devices. The company is still fresh from launching its new gen iPhone 5 and might unveil the long rumored iPad Mini next month. In between, we have the iOS 6, which continues with all the standard goodness that the Apple operating system is known for while incorporating some cool new features to further add to consumers' convenience. Here is a look at some of the cool new features of iOS 6 that could make the Apple mobile OS extend its lead over arch rivals Android.
Apple Maps – A key feature of iOS 6 is Apple's own mapping application, which replaces Google Maps (an integral feature of all versions of the Apple operating systems so far). However, Apple Maps is still a work-in-progress and clearly lacks the depth that Google Maps has reached so far. So while a Google map provides for a detailed view of any given area, the corresponding Apple applications is still grossly unrepresented. Missing items are one thing, but what is even more worrisome is that Apple Maps contains a lot of errors which can range from two different objects being depicted at the same locations to gross mismatch between the topography in reality and what is depicted in the map.
Apple has said it is constantly upgrading its maps on a continuous basis. Also, since the mapping application draws its information directly from the server and is independent of software upgrades, improvement should be seen sooner than expected. Until that happens, it will be better to not to rely entirely on Apple Maps or at least cross check with Google Maps to ensure you land at the right place and at the right time. The flyover 3D maps look great, though, and things can only become better with time.
PassBook – Another major addition to the iOS 6 feature list is Passbook, and unlike its mapping counterpart, the application seems quite matured. It is Apple's e-ticket app and is designed to take care of tickets, whether be it of a sporting event or an airline ticket and loyalty cards. It can be considered environment friendly in that it negates the need to carry paper tickets. The app carries electronic versions of the tickets and goes so far as to keep you informed of developments concerning the ticket. For example, alerts will be displayed if there is a change of departure gate in the case of an airline ticket.
However, for users to get to see Passbook in action, concerned authorities will have to lend support to the app. Until then, the Passbook will just be a fancy addition to iOS 6. Given the sheer number of iPad users out in the wild and with more added every day, the day does not seem too far when organizers of major sporting events or airlines will comply with Passbook to allow for a better user experience.
Siri – Apple first started the trend of talking to your smartphone and now the Apple virtual assistant has been introduced on the iPad. However, Siri is only available on the latest iPad 3 and none of its predecessors. The application has been upgraded, so you can expect more meaningful answers when asking questions as diverse as films or sport scores. The assistant will also respond to more questions while local search will now be rolled out worldwide.
Facebook – Twitter has already been made an integral part of the Apple operating system and from iOS 6 onwards, Facebook has also been brought into the fold. Apple isn't stopping at that, of course, and has claimed "the best Facebook integration ever in a mobile device." This will enable users to post anything they want right from within the iOS.
Better Design – There has been an overall design change brought about in the new iOS 6 and everything does look refreshingly new. The iTunes and the App Store sports a new layout while iPad users can also look forward to a new stylish clock as well.
Guided Access for Children – This will allow parents to disable certain buttons on the screen so as to prevent children from tapping on those either accidentally or intentionally. Kids making app purchases can be a thing of the past.
There are plenty more features on iOS 6, though the latest iteration is unfortunately not going to be compatible on all devices. Only the second and third gen iPads will be compatible with iOS 6.
Watch this space for more updated information on the new iOS6. Meanwhile, here is the timing of the launch in various cities across the world.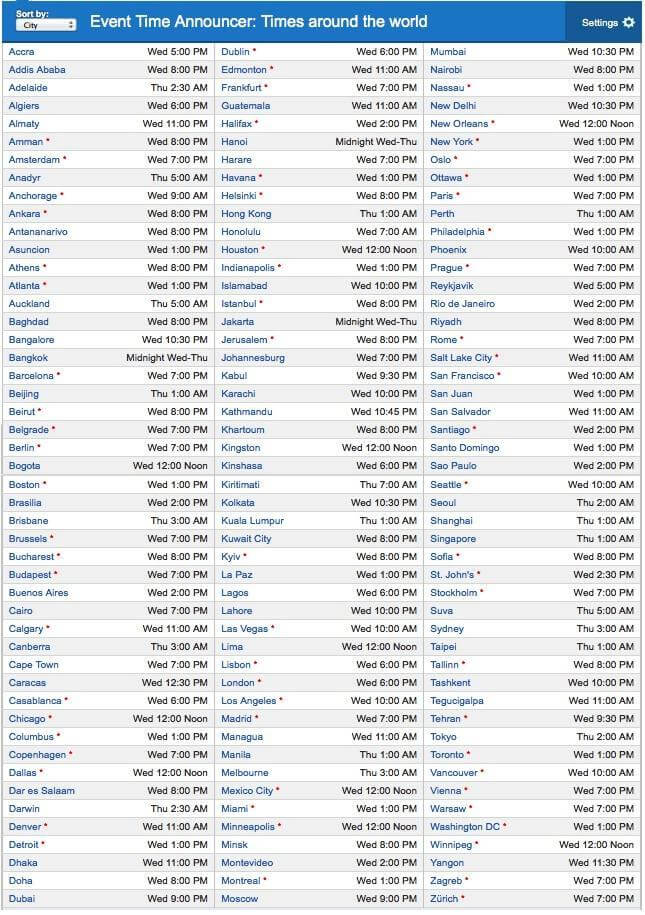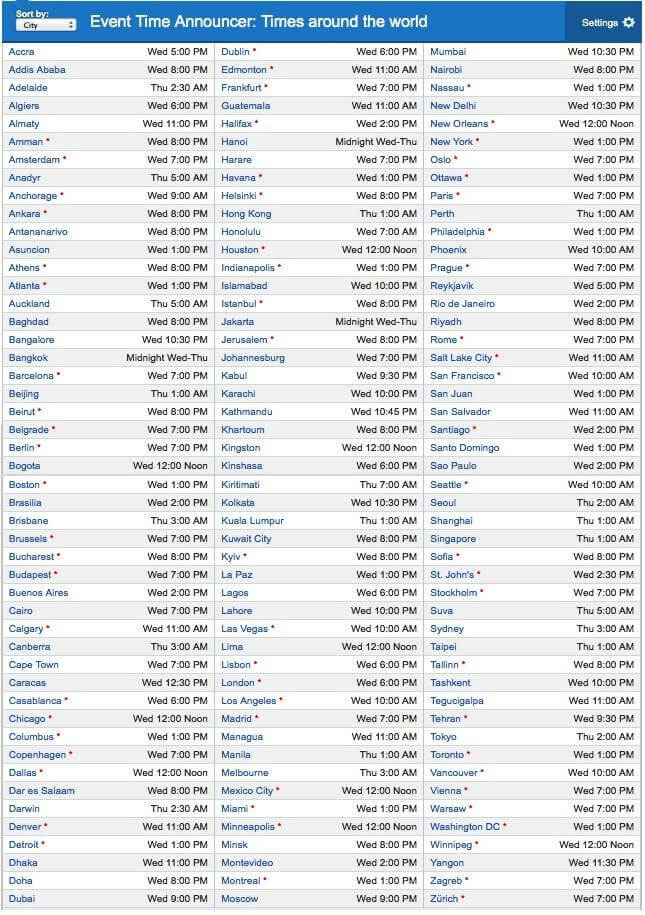 Sovan Mandal is the senior tablet and tech corespondent for goodereader.com. He brings a international approach to news that is not just applicable to the North American market, but also Asia, India, Europe and others. Sovy brings his own writing flavor to the website and is interested in Science Fiction, Technology and Writing. Any questions, send an email