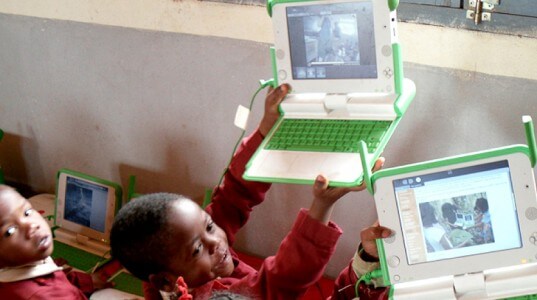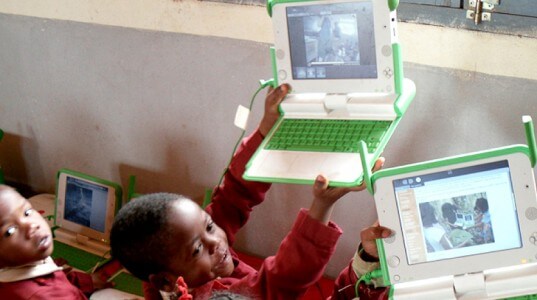 There is some progress that has indeed been made in designing gadgets that are more and more energy efficient. One aspect of energy efficiency with portable devices is that it aids in mobility, though of course its also about being kind and responsible to Mother Nature.
The latest release in the low power class of gadgets is going to come from OLPC. No other tablet device in the market today is able to run on solar power, and that's what its XO-3.0 tablet is supposed to be able to do. The ingenuity of the device lies in the fact that they would be able to run directly from the solar panel with no need for an intervening battery pack.
The tablet runs on a 1 GHz Marvell Armada PXA618 chip, while for display, the XO-3.0 uses Pixel Qi LCD panels that typically has low power requirements. With the backlighting turned off, these panels have the advantage of using about 8 percent less power than what normal LCD panels use.
OLAP claims that their devices would need just 5W of power and therefore a solar panel which generally produces about 10W power on a bright sunny day would be sufficient for running the devices. This notwithstanding, the usual method of using a battery to run the device which in turn is charged via the solar panel is also possible. This should be a boon in those in places that may not have sufficient power supply but plenty of sunshine.
via laptop.org, via liliputing
Sovan Mandal is the senior tablet and tech corespondent for goodereader.com. He brings a international approach to news that is not just applicable to the North American market, but also Asia, India, Europe and others. Sovy brings his own writing flavor to the website and is interested in Science Fiction, Technology and Writing. Any questions, send an email