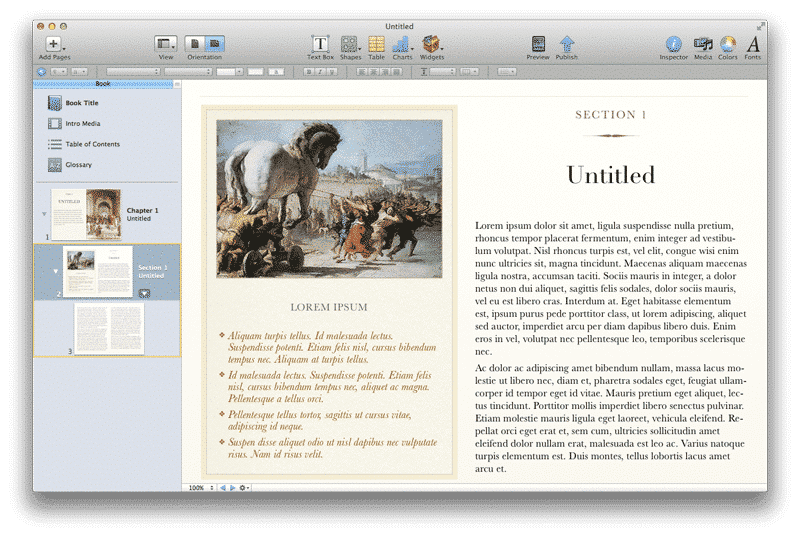 Teachers at the Madison School District will soon be seen doling out brand new iPad tablet devices to the students. This isn't the first time that we are coming across a school adopting the apple tablet, though this time Microsoft is paying the bill.
Wisconsin, along with 18 other states, had filed a lawsuit against Microsoft almost a decade ago accusing the tech giant of having charged more for its software. The court ruled against Microsoft, so that the latter is now forced to pay out about $80 million, a portion of which is being used by the state to pay for the iPad tablets. Students will be getting 600 of the Apple tablets by this spring, while another 800 will be procured by this fall. A total of 20 elementary schools, 10 middle schools, and three high schools will be among the beneficiaries of the first pile of iPads this spring.
This latest move is being hailed as a "significant development" by the district Director of Technical Services Bill Smojver who also added, "This is the most significant transition point for having digital learning at the optimal level."
Not only are tablet devices a lot cheaper than personal computers, but they are also a lot more portable and easier to use. Also, another great reason to adopt the iPad is that students have shown a distinct liking for the Apple tablet, which has been found to be effective in keeping students engaged with their subject of choice.
Apple has only recently introduced its latest Digital Textbook Service named iBooks, which aims to allow students and teachers customize their textbooks in a manner they find most convenient.
However, Wisconsin schools did not make any commitment just yet as to whether they are putting to an end to the use of conventional textbooks, though the school district did not rule it out altogether as a future development.
via madison
Sovan Mandal is the senior tablet and tech corespondent for goodereader.com. He brings a international approach to news that is not just applicable to the North American market, but also Asia, India, Europe and others. Sovy brings his own writing flavor to the website and is interested in Science Fiction, Technology and Writing. Any questions, send an email