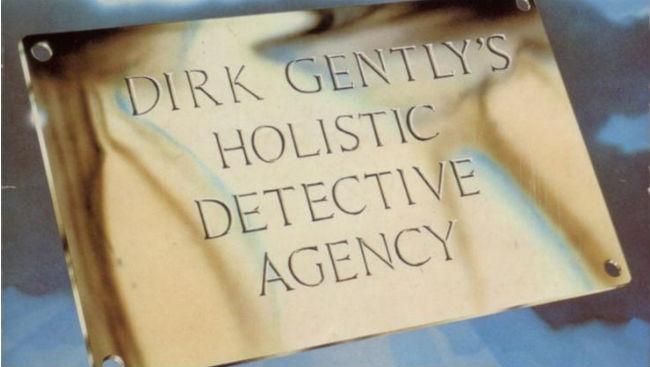 The BBC has just put in an order to make a television adaption of Dirk Gently's Holistic Detective Agency. The main character is the brainchild of Douglas Adams, best known for the Hitchhikers Guide to the Galaxy.
The series is co-produced by AMC Studios, Ideate Media and comic book publisher IDW Entertainment with Circle of Confusion producing. It will be broadcasted in the United States and the United Kingdom sometime in the next calendar year.
The BBC originally did a four episode Miniseries in 2012 of Dirk Gently starring Stephen Mangan and Darren Boyd, which, if you have not seen it, should be regarded as essential viewing for Douglas Adams fans. I think it would be interesting to draw comparisons between the two efforts.