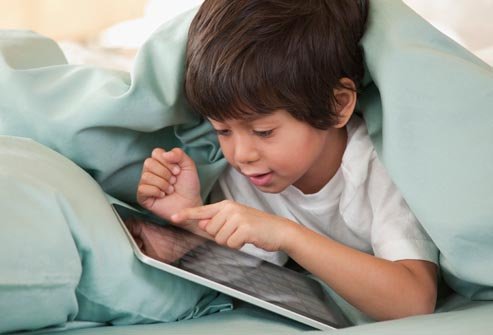 Here is another compilation of Good e-Reader Top 10 Apps for Google Android, this time targeting kids and education. All the apps mentioned here have one thing in common: all of them are designed to enhance the math skills of toddlers or kids from kindergarten to about second grade. These apps are built to make the kids pick up elementary math skills from a very young age without making the subject seem too boring or uninteresting to youngsters.
Here is our list of the top 10 apps, all which are available free at the Good e-Reader App Store! If you have an Android Tablet or phone, make sure to download our Dedicated Kids App Store with all of these apps and hundreds more.
Math Training for Kids for Android – Practice for mathematical operations. Ideal for children but also fun for adults to practice math. Three difficulty levels to choose from.
Kids Numbers and Math Lite for Android – A simple game for preschoolers that makes learning numbers and basic math skills enjoyable. It will teach kids how to count, as well the basics of addition and subtraction.
Einstein Math Academy for Android – Playing the game is easy (finding equations that work), but mastering it is hard due to the cleverly crafted scoring system. Players will have to make strategical decisions and improve skills to plan ahead.
Kids Math for Android – This is an educational math game for kids, but could be just as much fun for grown ups as well. This is a good brain test, and can improve your math calculation speed.
Mad Math 4 Kids for Android – A fun and educational math game that teaches your child basic arithmetic. Find and calculate a simple three number addition or subtraction equation anywhere on the game board. When a correct answer is made, the numbers explode and new numbers take their place, so your child's brain is continually working. The object is to score as many points as possible before time runs out. MadMath4Kids is an easy yet challenging math exercise to do with your children.
Math Ninja for Android – This is a game to improve your mental arithmetic and calculus (your children also can!) but have fun at the same time. There are several game modes, just normal mathematics for you to practice and an Arcade Mode in which you will fight to survive doing math operations while being attacked by Math Ninja.
Marley's Math Farm for Android – Marley's Math Farm is an educational game for kids that teaches how to do math using money. Kids will learn to count, add, and subtract with dollars and coins over five different levels of difficulty. The game includes a fun shop that awards players for getting questions right by giving them currency to spend on animal prizes. The shop helps reinforce the lessons in the game, and offers fifteen different animals to buy.
Baby Learns Numbers for Android – Baby Learns Numbers is a mathematical enlightening game for babies. It has two scenes to choose from. Your baby can learn and understand numbers and quantities while playing and enjoying the underwater world scene and the panda fishing scene.
Math Bingo for Android – Math BINGO is a fun way for children to practice math facts on your phone/tablet. Choose from addition, subtraction, multiplication, or division BINGO, then select a level of difficulty.
Math Duel: 2 Player Math Game for Android – Two can have fun at the same time. Math Duel: 2 Player Math Game is one of those fun educational games where two players challenge each other. Cool game for both kids and their parents to have fun.
Sovan Mandal is the senior tablet and tech corespondent for goodereader.com. He brings a international approach to news that is not just applicable to the North American market, but also Asia, India, Europe and others. Sovy brings his own writing flavor to the website and is interested in Science Fiction, Technology and Writing. Any questions, send an email