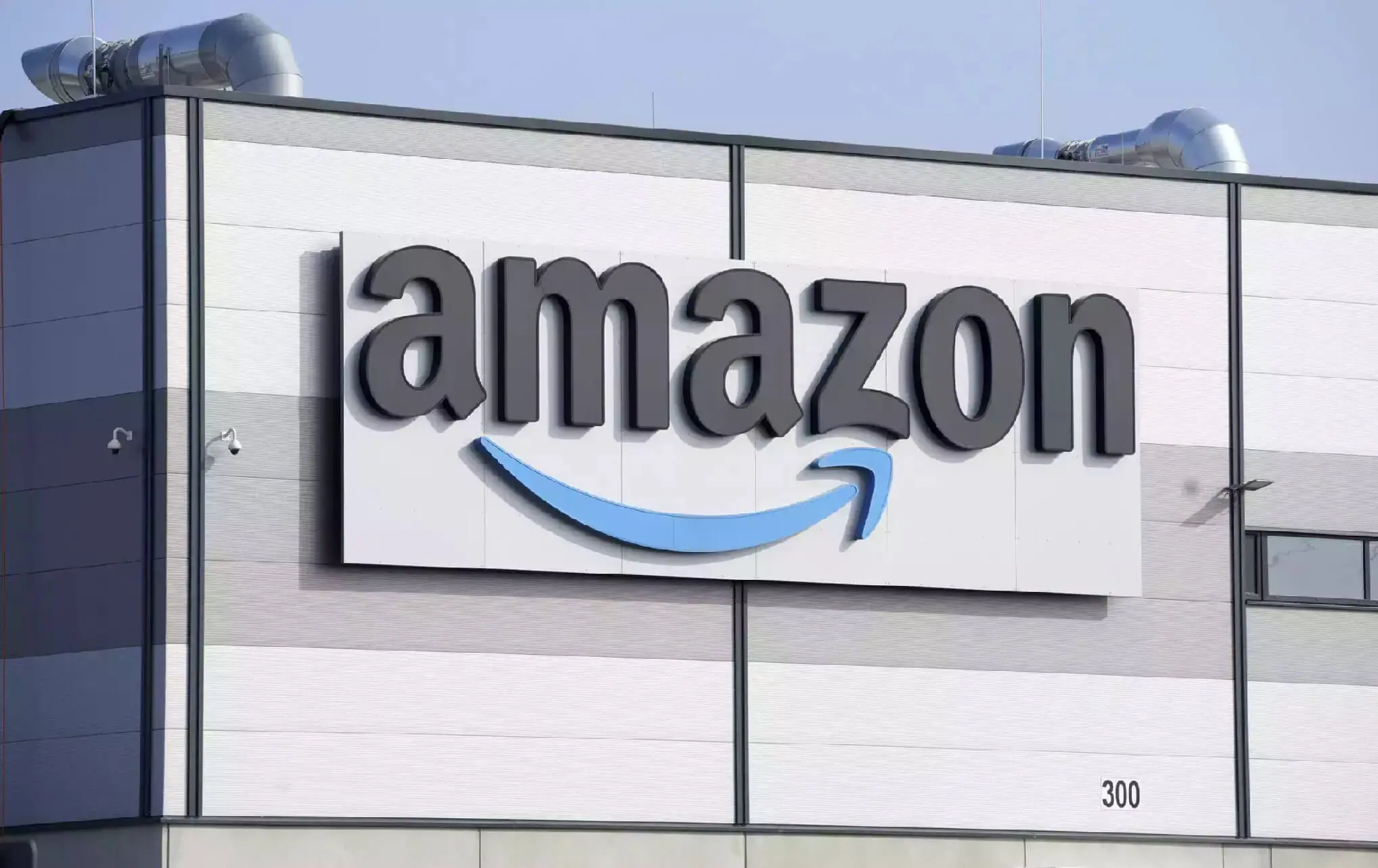 Well-known e-commerce company Amazon will be meeting the U.S. Federal Trade Commission (FTC) in the upcoming week for a possible antitrust lawsuit. The company was charged with favoring its own products over other sellers to the consumers on the platform.
They were also blamed for enrolling millions of customers in their paid Prime membership, apparently without consent which made it difficult for the members to cancel later. As for other allegations, they have been accused of misusing their power in labor and reducing wages.
Although Amazon has denied the allegations and considered all the claims as "false on the facts and the law," things don't seem to settle down.
Normally, FTC initiates a meeting with the company before rolling with the process and filing the lawsuit. As of now, they have not made any comments/statements about the meeting that is planned with Amazon in the coming week. Although, according to a source, Amazon will be speaking about not filing any antitrust suit against the company in the meeting with the FTC.
During Trump's administration, FTC, along with the Justice Department, started thoroughly investigating tech giants Alphabet's Google, Meta's Facebook, Apple, and Amazon. There was also a report by the House panel that signified how each company is leading the charts for their respective industries.
Three out of the four companies cited above have been sued by the Justice Department and FTC, although none of the cases has proceeded to trial. While Alphabet's Google was sued for their search business and advertising technology by the Justice Department, the FTC sued Meta's Facebook.
Back on May 31, the FTC announced a $5.8 million settlement with Amazon's Ring doorbell camera unit, claiming that the cameras are used for spying purposes. The e-commerce company also agreed to pay $25 million in May to settle FTC claims that it failed to take down the Alexa virtual assistant recordings despite being requested by the parents.
Navkiran Dhaliwal is a seasoned content writer with 10+ years of experience. When she's not writing, she can be found cooking up a storm or spending time with her dog, Rain.