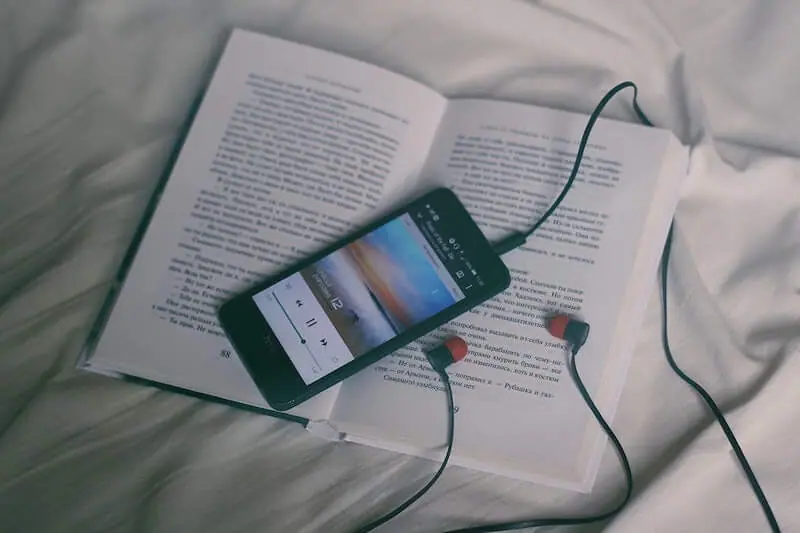 The US has witnessed a growth of 10% in its overall revenue in the audiobook market. The reports sourced from the United States-based Audio Publishers Association claim that the values grew to US$1.8 billion in 2022. The numbers were issued on Thursday, June 1, 2023.
Rising Trend of Audiobooks
As per the latest data from Edison Research, audiobooks are becoming more and more dominant in the US lately. When a survey was conducted, it was found that about 53% of adults listened to audiobooks. The trend saw a 7% uptick from the prior year's values, where the industry saw a 45% increase.
This means as many as 140 million Americans have listened to audiobooks in 2022. Speaking of other details, the digital audio share of the US publishing marketplace stood at 10.4 percent. Meanwhile, the value for the physical-audio element stood at 0.2 percent.
Edison has been creating surveys called the Audio Publishers Association consumer to interpret the values of audiobook listeners in the US. The participants are 18+ and declare that they have completed at least one of the audiobooks of their interest. Based on the interviews, the values are interpreted. The current reports were made after a thorough interpretation of nearly 1000 interviews in February.
Takeaways from the Report
Edison's Audio Publishers Association survey 2022 had other takeaways like:
About 57% of the audiobook readers were aged 18 to 44. This indicates the popularity of audiobooks among the younger generation.
Nearly 29% of listeners were African-American or Hispanic, which is higher than the 27% of the American audience.
Audiobook consumption has returned to its pre-pandemic zone as Covid19 fades away.
Children's audiobooks had the fastest respondent-reported growth rate, with values lingering at 41%. Its market share, however, remained low at 3% only.
There was a 37% increase in non-English titles among listeners. However, the market share stood low here, too, with only 4% of the entire market.
Fiction, sci-fi, and fantasy lead the charts for the largest genres of audiobooks. Similarly, romance, humour, and nonfiction genres are growing faster.
As people returned to normal lives after the pandemic, audiobook listeners' numbers dropped to 6.3 from 6.9 (as per preliminary data). However, the value of children's audiobooks remains on the higher side. As for publishers, there was a 10-percent growth in 2022, with values at $1.8 billion.

Navkiran Dhaliwal is a seasoned content writer with 10+ years of experience. When she's not writing, she can be found cooking up a storm or spending time with her dog, Rain.