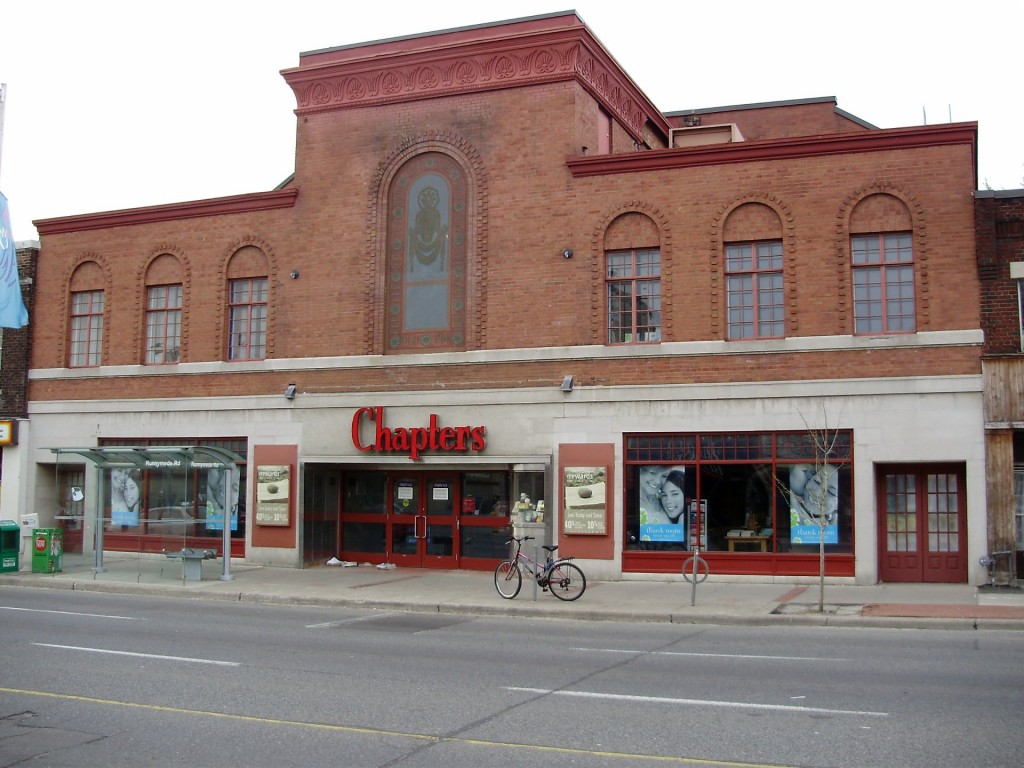 In 1999 Chapters moved into the The Runnymede theatre that was first established in 1927. The curtain is about to fall for the last time as the flagship bookstore in the Toronto area will be closing in the next few months.
"It's a great store that's served the neighbourhood incredibly well," said Drew McGowen, vice-president of real estate and development at Chapters Indigo. "We're at the end of our lease and the landlord can get far, far more money than we are able to pay."
Following Book City's demise, will that leave ANY bookstores between Jane and High Park? Very bad news for the community because in Chapters place will be yet another Shoppers Drugmart.
Parent company Indigo has experienced frequent quarterly loses as Chapters bookstores are under the gun to transform themselves into a "lifestyle" geared store. Less books are being ordered as the company tries to push our kids toys, pillows, martini sets and exotic chocolate. In many cases stores perform so badly that they lease a part of their store interior to companies like StarBucks to help subsidize the rent.