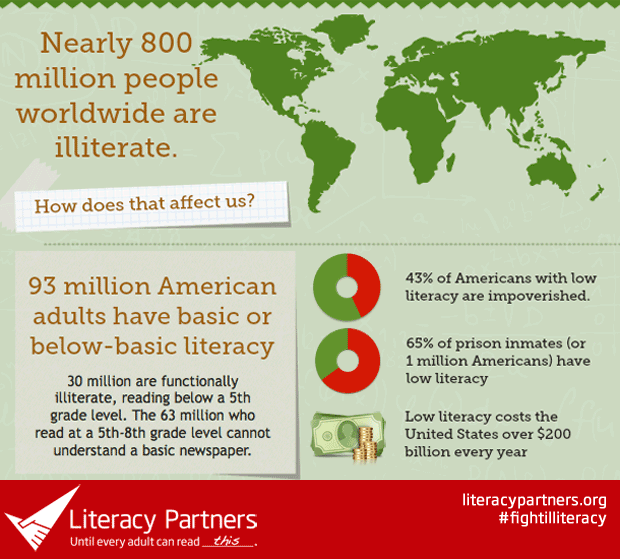 Simon and Schuster has just launched a new holiday campaign called  "Give the Gift of Reading"  to support local independent bookstores and Literacy Partners, whose mission is to strengthen families by empowering parents through education.
All you have to do is share, post,  Tweet, or Instagram a picture of yourself with the book in the store with the hashtag #Read1Give1. For every eligible photo posted with the hashtag, Simon & Schuster will donate a book to Literacy Partners.
Literacy Partners is a New York City outfit and has been providing literacy classes for adults for the last 40 years. They basically teach people how to read and write, and even gives them a number of free books.
The campaign runs from now until December the 24th, so if you are book shopping for a gift for yourself or someone else, take a selfie.