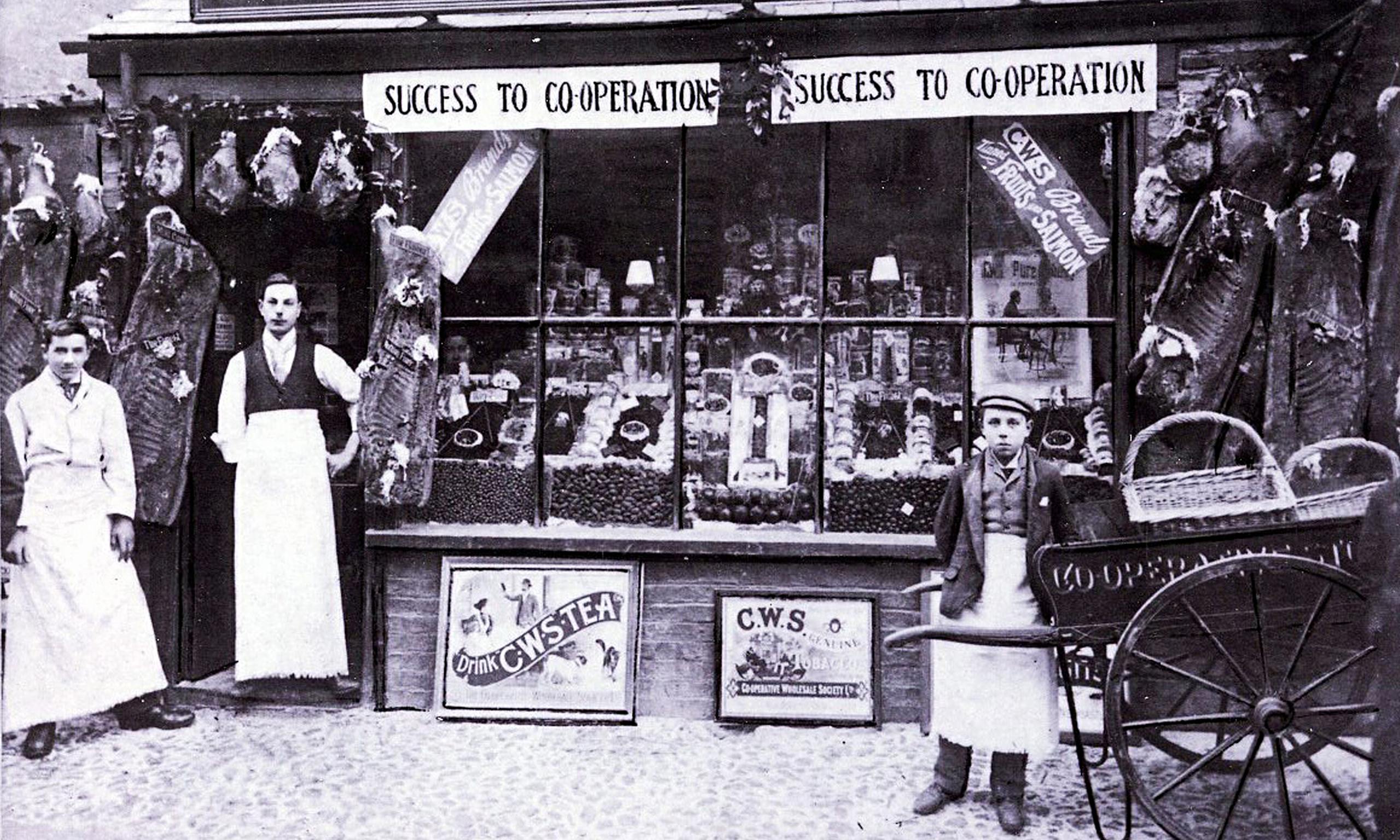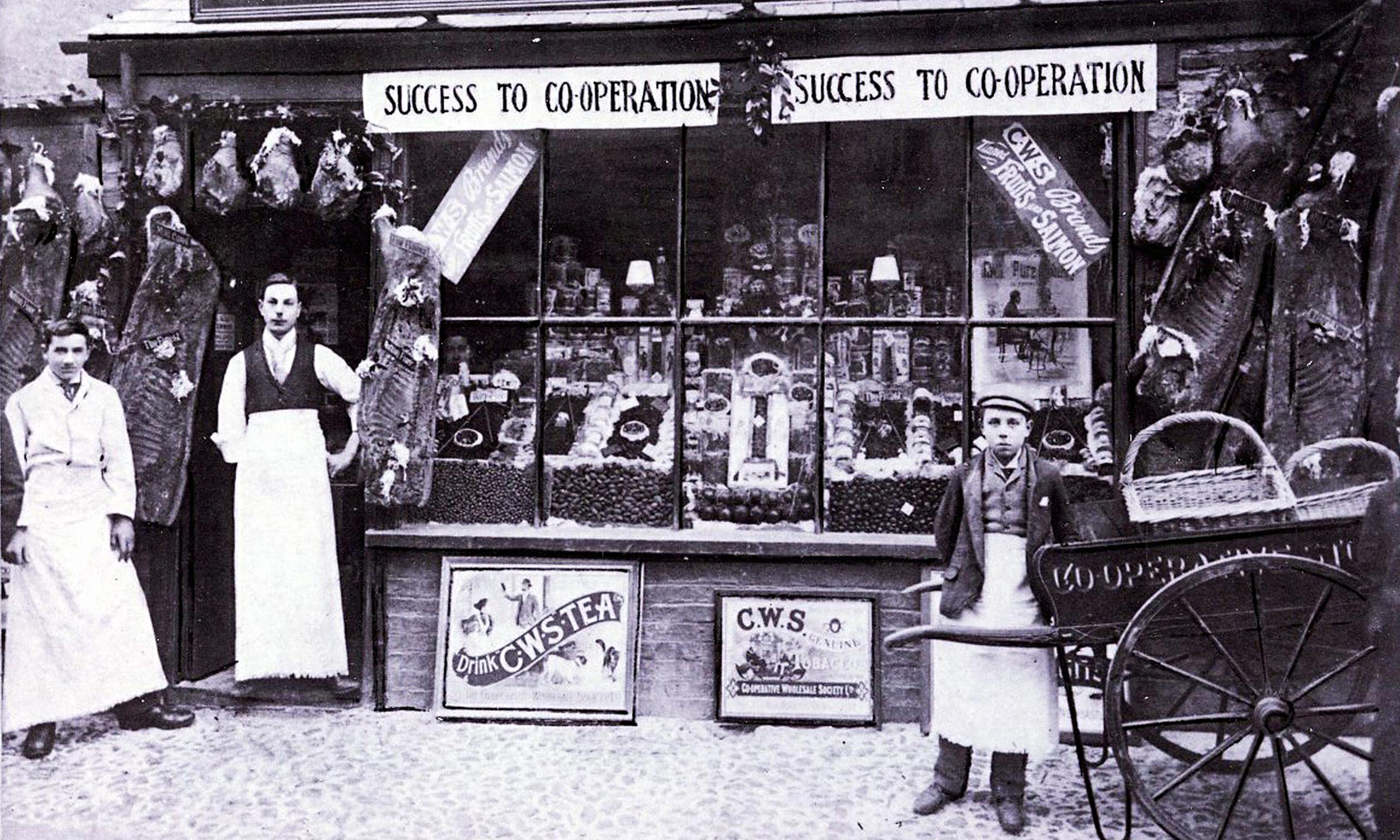 Worker Cooperatives have been around since the dawn of the industrial era and they have continued into the modern era. The premise is to have a company that is owned and self-managed by its workers. All shares are held by the workforce with no outside or consumer owners, and each member has one voting share. Co-Ops are not really accountable to anyone but themselves and this allows them to really understand the customer. I think indie authors should form their own co-operative.
The indie author community is fragmented because the vast majority of authors are either solitary creatures or do not have a centralized place to discuss writing issues. I have noticed writing groups on Reddit, forums, Facebook and Twitter, there are hundreds. Once in awhile a blog post goes viral and authors flock to it to give their opinion or to discuss the topic, sometimes there are thousands of comments.
The business model for self-publishing is very lucrative. Most companies have a system where they charge authors for packages, such copyrighting, cover art, editing, trademarking and some offer to get your book reviewed by publications such as Kirkus. Other companies simply take a percentage for each sale and that percentage varies, depending on the e-book store the title gets distributed to. Kindle Direct Publishing, Barnes and Noble Nook Press and Kobo Writing Life all have different commission structures.
Indie authors are a valuable commodity for the digital publishing industry at large. They are treated as currency for startups and established businesses.
I think in order for self-publishing to be taken to the next level, authors need to form a co-operative. A business model that is designed and geared for indie authors, by indie authors. Most authors these days are a smart bunch, they know the services and marketing that needs to be done in order to be positioned for success. They know the value of proper formatting, a table of contents, cover art, hotshot editing and the blogs to ping when a new title is ready to be promoted. All of this collective knowledge can be pooled to make a great service that is intuitive, robust and designed to further self-publishing as a whole and not just a commercial endeavor.
I envision a service where the bulk of the work is done by the authors themselves. They can trade cover art design for editing or maybe someone bought ISBN numbers in bulk and just have them sitting there, they can trade one for a 10 second book trailer. Distribution these days is not a problem for the final product, it is really easy to automate submissions to all of the big companies and even get them in your local library or bookstore.
Having an indie author co-op would also provide a good opportunity for international exposure and generate more sales. Authors can trade translation services to one another, giving them a big advantage in distribution to Germany, India, Netherlands or France.
Forming a co-operative is not an easy endeavor, but I do think it is up to the unofficial spokesman of the indie author community to lay down the groundwork. I am of course looking at Data Guy, Hugh Howey and Konrath as the most noteworthy.
What do you guys think? Do you think a true indie author co-operative spearheaded by the biggest names in the industry as a chance of success? I think a company that was designed for the authors in mind has a better chance to do well in the market than pay to play.

Michael Kozlowski is the Editor in Chief of Good e-Reader. He has been writing about audiobooks and e-readers for the past ten years. His articles have been picked up by major and local news sources and websites such as the CBC, CNET, Engadget, Huffington Post and the New York Times.