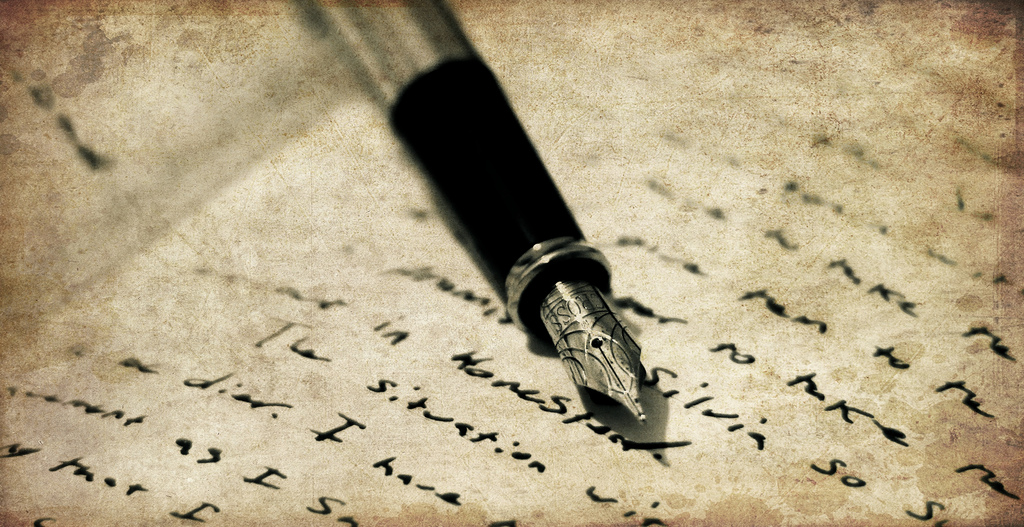 When it comes to self-publishing an eBook there are only a few companies out there that are worth an authors time. Amazon has Kindle Direct Publishing which dominates the marketplace and accounts for 75% of all digital book sales in North America. Barnes and Noble and Kobo are two other companies that offer indies the ability to market their books domestically and internationally. Wattpad is one of the largest to publish in the serialized format and has some authors with over 190 million reads. Needless to say, all of these companies are tremendously profitable and are the only avenues that have a widespread appeal.
Major publishers have all missed the boat on self-publishing when they should have innovated. Companies like Hachette, Penguin/Random House, HarperCollins should have been the ones that developed Wattpad or their own version of Nook Press or Kobo Writing Life. They could have capitalized on rising talent and signed the best ones to book deals. Another tremendous benefit is customer sales data, buying behaviors and other valuable metrics that companies like Amazon and Apple don't share.
Some publishers got into the self-publishing game by acquiring other companies and not developing their own in-house solution. In 2012 Penguin purchased Author Solutions, which is much akin to a Vanity Press. Author Solutions mainly solicits manuscripts from authors, provides editing and marketing services, and publishes the books in print or digital format. The company generally requires writers to pay, though it does offer free services through its Booktango product. Over 150,000 people have published with the company since they unveiled their services back in 2007. In order to do well with this platform, customers are encouraged to pay thousands for top tier packages. Most of Author Solutions employees are marketers who always try and upsell services.
Harlequin invested in digital quite early with their Carina press imprint. Carina Press pays 40% of net digital receipts to books sold on 3rd party retail sites and 50% of net digital receipts to books sold directly on the Carina Press website. The companies contract also lays out royalties for the other rights, such as audio, print and foreign translation. It is a free service and geared mainly towards romance and erotica.
Publishers were in a perfect position five years ago to provide a viable self-publishing program. They missed the boat and Amazon become the unstoppable juggernaut that pocketed hundreds of millions of dollars piggybacking on the indies. The Seattle based company is vilified by everyone in the publishing industry because they developed and executed an idea that the traditional publishers were unable to do.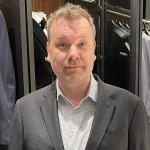 Michael Kozlowski has written about audiobooks and e-readers for the past twelve years. Newspapers and websites such as the CBC, CNET, Engadget, Huffington Post and the New York Times have picked up his articles. He Lives in Vancouver, British Columbia, Canada.