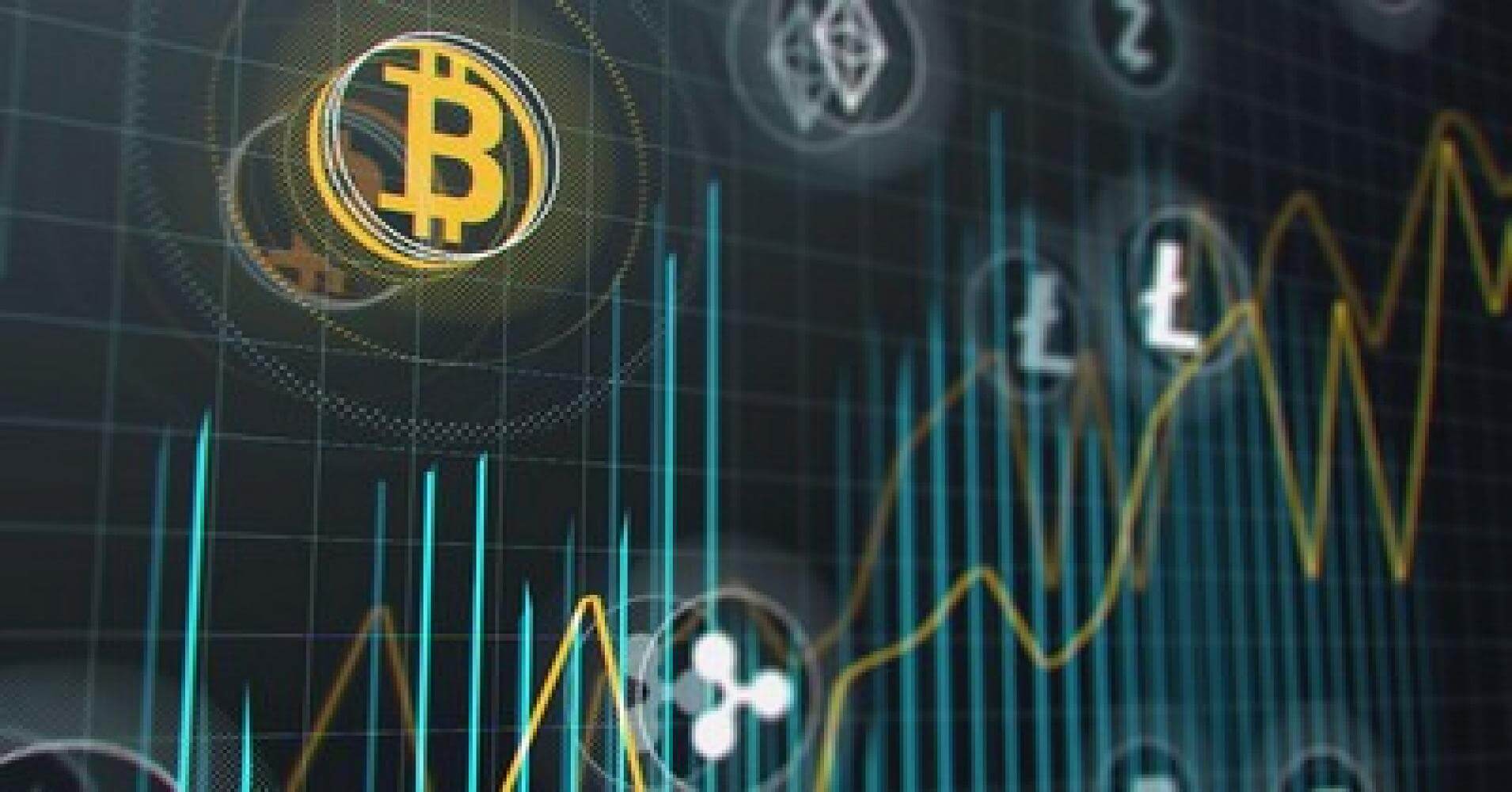 Digital book stores accept all major credit cards and the odd one lets you pay for audiobooks or ebooks via Paypal. Will there be a future in these outlets allowing people to pay in various Cryptocurrencies? It is doubtful that Amazon or Barnes and Noble will allow you to buy Kindle or Nook books with them anytime soon, but Openbaazar allows you to open your own store and sell ebooks directly on the platform. Solutions like this might appeal to e-reader startups who want to be distinctive in the market.
Bitcoin is the most well-known of the cryptocurrencies, but this also means that there is a lot less upside to wager on, as the BTC to USD price has already run up quite a bit. Additionally, even if you had bought into Bitcoin so far, there are huge benefits to diversify into other cryptocurrencies. Think about it as a bet on oil rather than a bet on a specific gas company. Below, we are going through a few other cryptocurrencies you might want to consider as an alternative to Bitcoin.
Ethereum
Often seen as the second coming of Bitcoin, Ethereum is the nerdier version of Bitcoin and is said to have a much higher use case than the purely monetary aspects. Designed to be more of a world computer and deal in computing power rather than pure wealth, Ethereum has become the backbone of many other blockchain-based companies.
Founded by Vitalik Buterin and run as a non-profit, Ethereum allows for users to apply their coin, Ether, to run smart contracts and other AI-like functions. The cryptocurrency is currently second after Bitcoin in terms of market capitalization at $67.9 billion.
If the founders of Ethereum are able to build their dream, Ethereum will turn into a decentralized platform for applications that can function without human interference. Fraud could be eliminated and massive increases in productivity would be possible.
Stellar
A non-profit that sees a massive opportunity to help disrupt the remittance market by providing a solution that costs less than the currently astronomic fees banks charge. Stellar has developed a strong following despite not being available on many exchanges. One of the few reputable platforms where you can easily with VISA or Mastercard is CEX.IO, a large multi-cryptocurrency exchange based in London.
Priced below a dollar and ranked number 8 in terms of market capitalization ($5.8 billion), Stellar has a long way to go. What is clear is they are able to provide massive value to a user group who are looking for a simpler way to send money across the border aside from using traditional payment systems. Its ability to facilitate transactions using Stellar Lumens (XLM) is demonstrably quick and shows promise in being able to give the banking world a run for their money.
Ripple
In direct competition with Stellar, you have Ripple, which is similar in function but different in terms of who it targets. Ripple's main goal is to capture the remittance market and become the new payment system of the world. Ripple has the third largest market capitalization ($26.4 billion) and is chasing a massive market. Besides having a different target market, Ripple is also a for-profit entity. Its popularity is continuing to grow, and it has one of the most ardent followings in the industry. You can purchase Ripple at many cryptocurrency exchanges.
Ripple's token (XRP) is used to facilitate cross-border transactions, but Ripple also enables use cases that don't involve using XRP. The company has received significant backing from major investors like Google Ventures and Andreessen Horowitz but is also rumored to be working with many of the biggest banks in the world.
Litecoin
As a direct derivative of Bitcoin, Litecoin was designed as a spinoff that would remedy many of the issues inherent in Bitcoin's design. Litecoin has the 6th largest market capitalization ($7.5 billion) and is currently available on many of the largest exchanges.
The protocol was designed using Bitcoin's open source code, and the main difference is in the block rate of the cryptocurrency. With Bitcoin, you have a new block every 10 minutes, but with Litecoin, you get one every 2.5 minutes. Other than that, the design and function are very similar, and you should think of Litecoin as the "silver to Bitcoin's gold".
Bitcoin Cash
Very similar to Litecoin in terms of its design and purpose, Bitcoin Cash was created as part of a hard fork from Bitcoin. As part of a contentious debate over the block size, Bitcoin Cash is the result of a block 8x the size of Bitcoin's (BTC). Overall, it is very similar to Bitcoin but looks to be much more of a cash substitute rather than a long-term store of wealth, as BTC has turned out to be.
Zcash
It is somewhat of a misnomer that Bitcoin is completely anonymous. With the right technology and computing power, you can connect transactions to certain public keys and trace the flow of funds. This doesn't allow you to necessarily identify who is connected to the private key, but it does take away the stealthier aspects of Bitcoin.
Privacy coins like Zcash (and Monero) were invented to provide a solution to this problem. Using a protocol that scrambles the public address, it makes it impossible for funds to be tracked through the system. For a while, Zcash did not receive much press or attention, but in the last few months, we have seen many platforms announce they would be listing the coin.
Beyond the six coins mentioned above, there are hundreds of other cryptocurrencies you may consider investing in. However, not all of them are of the highest quality, so it is highly recommended that you do your own research and gain a solid understanding before buying any cryptocurrency.
Markus lives in San Francisco, California and is the video game and audio expert on Good e-Reader! He has a huge interest in new e-readers and tablets, and gaming.