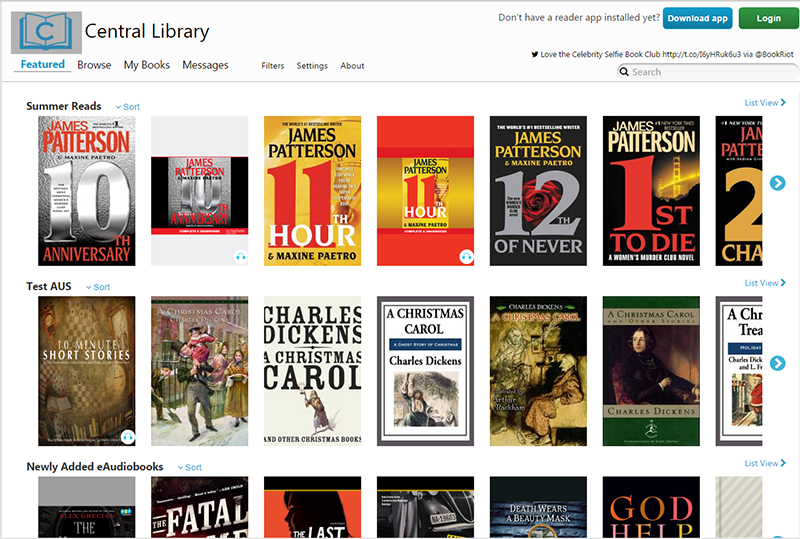 The 3M Cloud Library system by Baker and Taylor has been embraced by hundreds of libraries in the US. In order to provide a robust experience for patrons, the company has totally revised their user interface. Meanwhile for librarians, 3M added the ability to reclassify the age range for books.
What has changed on the user interface? Well, newly enhanced personalization options give users the ability to manage their accounts, receive email notifications and customize favorite content categories.
Library collection managers will likely dig the changes made to the purchasing tool. It allows them to change a book's age range. If a librarian sees a book in an inappropriate age range, for example a Young Adult book appearing in the Children's age range, they can now reclassify the book so it will be the right age range.
These new enhancements come after a banner year for the 3M Cloud Library, in which checkouts grew 121% and 95% of customers renewed their contracts