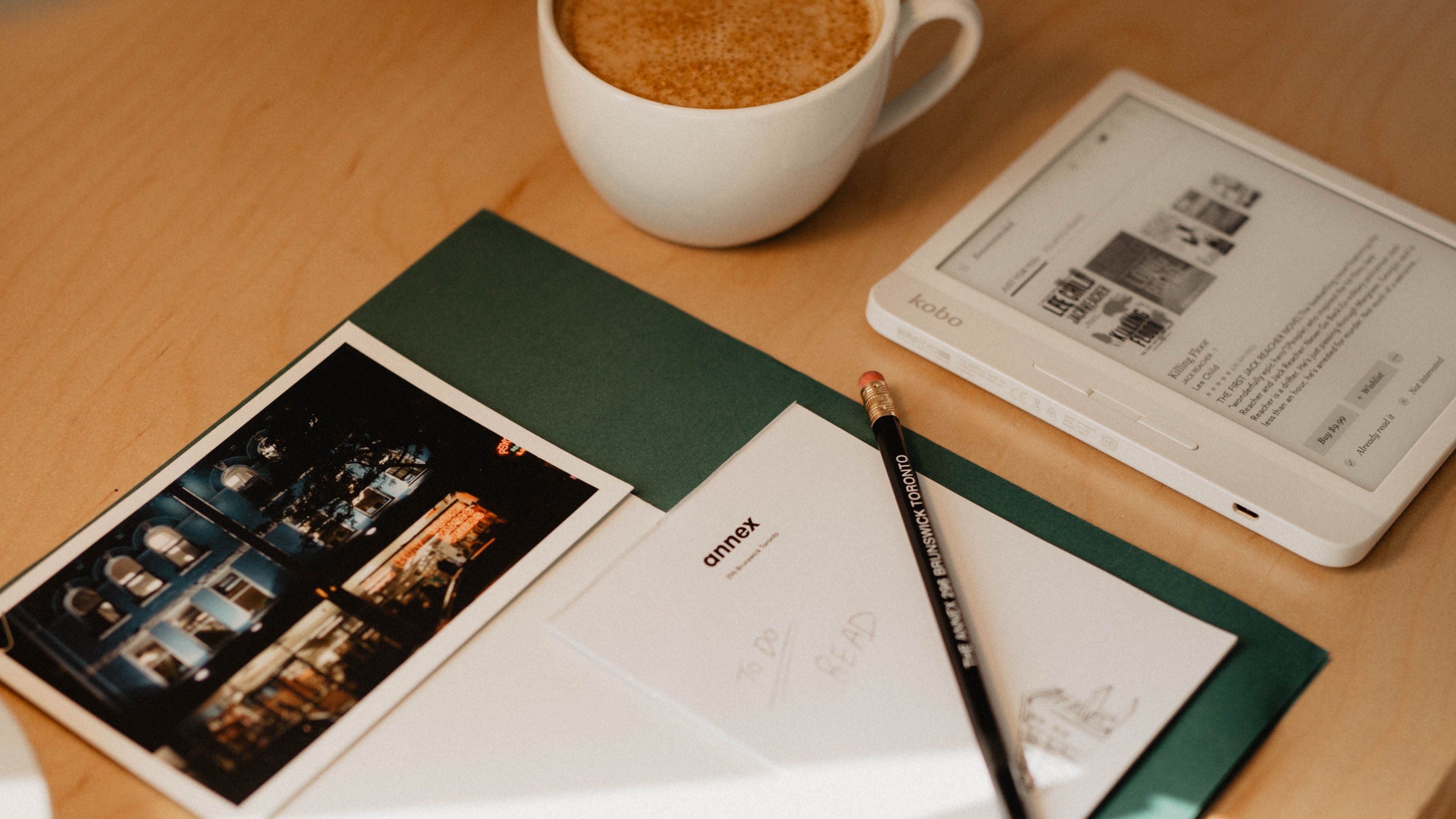 The American Library Association has just written a petition, citing their utter and complete disdain for the new Macmillan library terms. Macmillan is basically only allowing one ebook copy to be available for libraries during the first eight weeks of release and libraries can only issue one ebook at a time.
In a July memo addressed to Macmillan authors, illustrators, and agents, the company's CEO John Sargent cited the "growing fears that library lending was cannibalizing sales" as a reason for embargoing libraries from purchasing more than one copy of new books during their first eight weeks on sale. "It seems that given a choice between a purchase of an ebook for $12.99 or a frictionless lend for free, the American ebook reader is starting to lean heavily toward free," he claimed.
Many individual library systems and companies that work with libraries swiftly responded with objections. "Public libraries are engaged in one of the most valuable series of community services for all ages, for all audiences," said Steve Potash, the CEO and founder of OverDrive, a company that supplies libraries with e-books. "The public library is just something that is underappreciated. It certainly is so by Macmillan."
Tom Mercer the SVP of Digital Products, for Bibliotheca (formally 3M Cloud Library) told Good e-Reader that "We are seeing a shift from several of the major publishing companies. Blackstone Audio is embargoing audiobook titles for 90 days, Hachette has changed from perpetual access to two-year expirations (also implemented by Penguin Random House last October), and Macmillan will limit the quantity of frontlist titles effective November 1. It's unlikely that all of these publishers would be changing their terms without external pressures. So, where is the pressure coming from? There is evidence to suggest that in recent years, authors and agents have come to feel that the library market is eroding their revenue. I think it's telling that Macmillan CEO John Sargent addressed his letter about the library model change to "Macmillan Authors, Macmillan Illustrators and Agents."
"ALA's goal is to send a clear message to Macmillan's CEO John Sargent: e-book access should be neither denied nor delayed," said ALA Executive Director Mary Ghikas. "Our members are telling us their patrons want an easy way to join this movement and demand e-book access for all. We heard them, and today's launch is the beginning of a public advocacy campaign in support of that. Libraries have millions of allies out there, and we're inviting them to take action."
"Macmillan's policy compromises timely access to popular books and portrays library patrons and libraries themselves as the villains. The policy must be reversed," said PLA President and San Antonio Library Director Ramiro Salazar, who unveiled the online petition. "We are asking all of our library patrons and readers everywhere to stand up for libraries' ability to buy and lend the digital content they expect to find at our libraries."
America's libraries are committed to promoting literacy and a love of reading with diverse collections, programs and services for all ages. In an increasingly digital world, our libraries are investing more in eBooks and downloadable media. And millions of people discover and explore new and favorite authors through both our digital and print collections.
But now one publisher has decided to limit readers' access to new eBook titles through their libraries.
Beginning November 1, 2019, Macmillan Publishers will allow libraries to purchase only one copy of each new eBook title for the first eight weeks after a book's release.
Readers cannot stay silent!  We need your help! 
This embargo would limit libraries' ability to provide access to information for all.  It particularly harms library patrons with disabilities or learning issues. One of the great things about eBooks is that they can become large-print books with only a few clicks, and most eBook readers offer fonts and line spacing that make reading easier for people who have dyslexia or other visual challenges. Because portable devices are light and easy to hold, eBooks are easier to use for some people who have physical disabilities.
Here's the truth: Limiting access to new titles for libraries means limiting access for readers like you.
Macmillan is the only major publisher to propose such an embargo.
 The American Library Association and libraries across the country ask you to voice your opposition to Macmillan's new policy by signing this petition and telling Macmillan CEO John Sargent that access to eBooks should not be delayed or denied. We must have #eBooksForAll!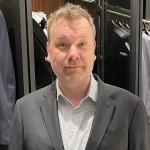 Michael Kozlowski has written about audiobooks and e-readers for the past twelve years. Newspapers and websites such as the CBC, CNET, Engadget, Huffington Post and the New York Times have picked up his articles. He Lives in Vancouver, British Columbia, Canada.