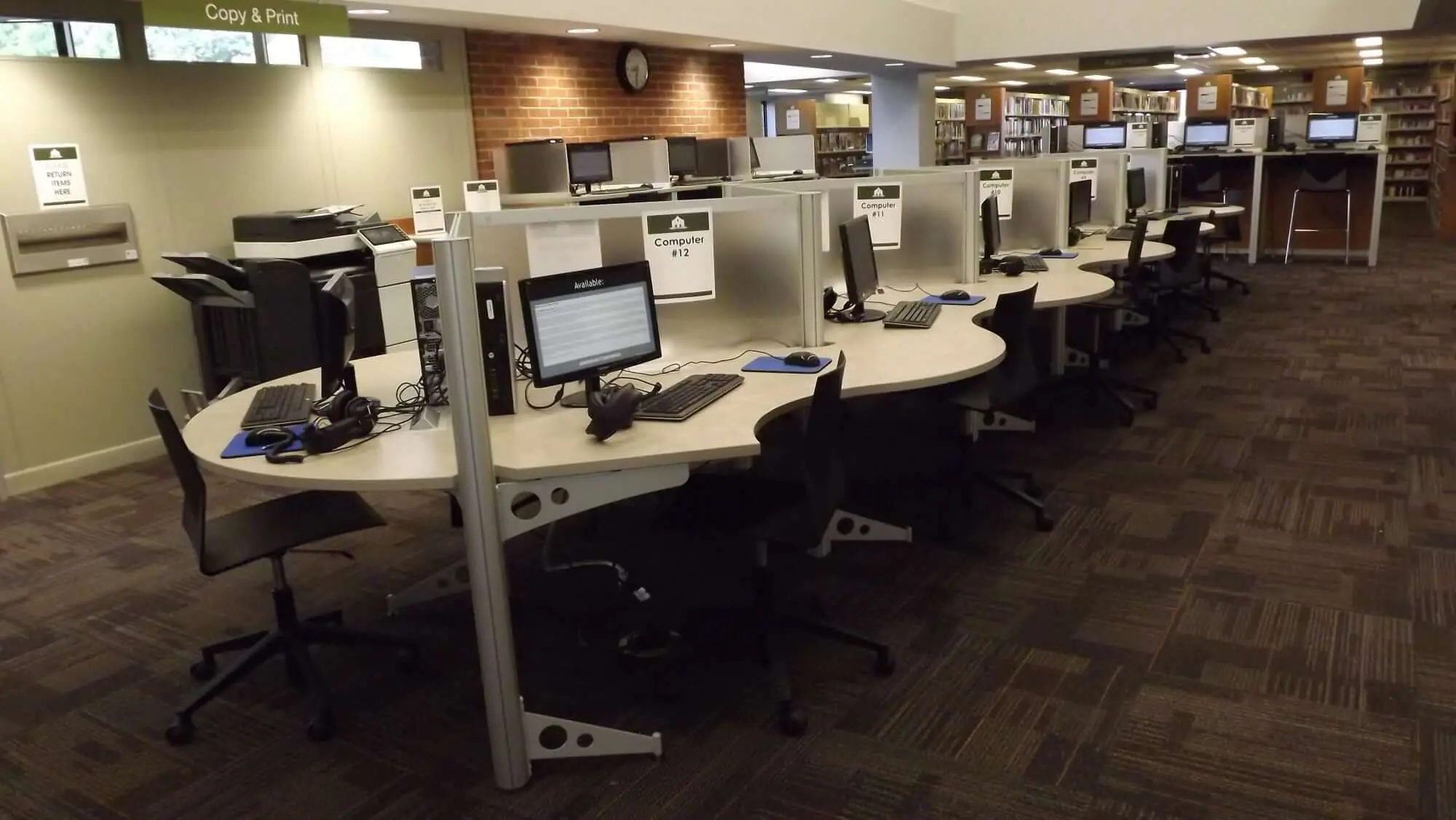 Penguin Random House comprises the vast majority of ebooks published on a yearly basis and Macmillan and Hachette almost comprise of the rest. These companies have recently revised their contracts with the public library. Libraries will now have to purchase ebooks that are only good for two year contracts and then will have to devote the resources to see what books they want to buy again and which ones they do not. This is a far cry from the old policy which only had the library make a one time purchase for every ebook they wanted and could loan it out with abandon. Major publishers are now deliberately sabotaging the library system and their rational is they don't want to devalue their front-list books and want people to buy them, instead of borrow them.
Hachette announced their library terms last week and in a statement, Hachette officials said the switch will mean lower prices for the "vast majority" of Hachette library e-books. That qualifies as a measure of good news for librarians, who have long complained that Hachette's library e-book prices were unreasonably high. A Hachette spokesperson told PW that most HBG titles will likely be priced under $65, and there will be no limit on the number of lends within that two-year period, on a one-copy/one-user basis.
Simon and Schuster just notified libraries that they will have new terms for audiobooks and ebooks that will go into effect on August 1st, 2019. Digital books will now have two year licenses, instead of one. New releases will cost libraries around $38.99 and $52.99.  The publisher will also provide libraries with a select number of ebook titles and libraries will only pay if a user borrows it, this is similar service in which Hoopla and Overdrive provides.
The new S&S terms also negatively impact audiobooks. The publisher used to offer a perpetual license, but now they are offering a simple two year term. The digital audio titles will range from $39.99 to $79.99, which is actually fairly affordable, considering the normal retail price is between $15 to $39.99 each.
The same sort of sentiment was echoed by Penguin Random House last year. "We have heard–loud and clear–that while libraries appreciate the concept of 'perpetual access,' the reality is that circs for many titles drop off dramatically six to eight months after the initial release. This is true especially for fiction bestsellers," Dye wrote. "Most librarians are telling us they would rather pay lower prices across our front lists and backlists, in exchange for a copy that expires after a given time period. In response to this feedback, we are happy to tell you that we will be lowering our prices on our entire catalogue of adult and children's fiction and nonfiction titles. Under our new terms, e-books will expire after two years from original purchase date with the aligned pricing lowered for our e-books."
Although Macmillan makes most of their titles available, they are testing out an embargo system with their TOR imprint. The publisher told Good e-Reader that they wanted to sell their new titles for around six months on various retail sites such as Amazon or Kobo and then sell them to the libraries.
What grinds my gears is that publishers think they are doing libraries a favor by lowering the costs per title by around $5 to $10 and having them expire in two years, instead of a perpetual loan. This might result in some short term savings, but makes the collection managers lives a living hell. They either have to have an existing manager keep track of all of expiration dates, in addition to purchasing new titles. Sounds like whatever money libraries save will likely be spent on hiring more people in order to stay on top of their collections.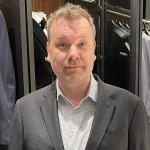 Michael Kozlowski has written about audiobooks and e-readers for the past twelve years. Newspapers and websites such as the CBC, CNET, Engadget, Huffington Post and the New York Times have picked up his articles. He Lives in Vancouver, British Columbia, Canada.