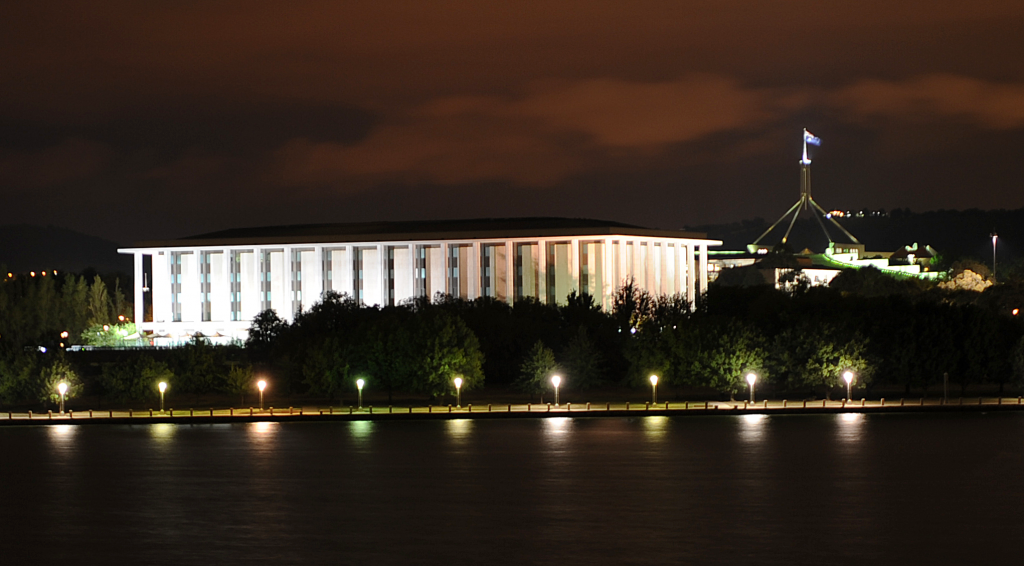 The National Library of Australia has embarked on an ambitious project of digitizing decades old newspapers to be added in a new database which they have named "Trove." It will be a treasure trove indeed, as it's not only newspapers that are being provided with a digital makeover, but books and journals as well. Past photographs, too, are being included in 'Trove," which means anyone wishing to have an insight into Australia and its people will have a rich source to fall back on.
"It's now got over 300 million resources available, focusing on Australia and Australians, but the newspapers is the part of Trove which gets most use and has our most devoted followers," said digital historian at the National Library of Australia, Dr. Tim Sherratt. The project, which began in 2008, has grown to include over "100 million newspaper articles and 10 million newspaper pages."
"A large portion of the newspaper users tend to be people interested in or passionate about family history. It has certainly very much changed the way people do that. (It's helped people get) All those details about death notices, marriage notices, all those little stories that just fill-in detail which you wouldn't otherwise have access to," said Sherratt.
"There are a number of cases where local history groups or local libraries have actually organized themselves to support the digitization of their own local papers," Sherratt further added.

Sovan Mandal is the senior tablet and tech corespondent for goodereader.com. He brings a international approach to news that is not just applicable to the North American market, but also Asia, India, Europe and others. Sovy brings his own writing flavor to the website and is interested in Science Fiction, Technology and Writing. Any questions, send an email