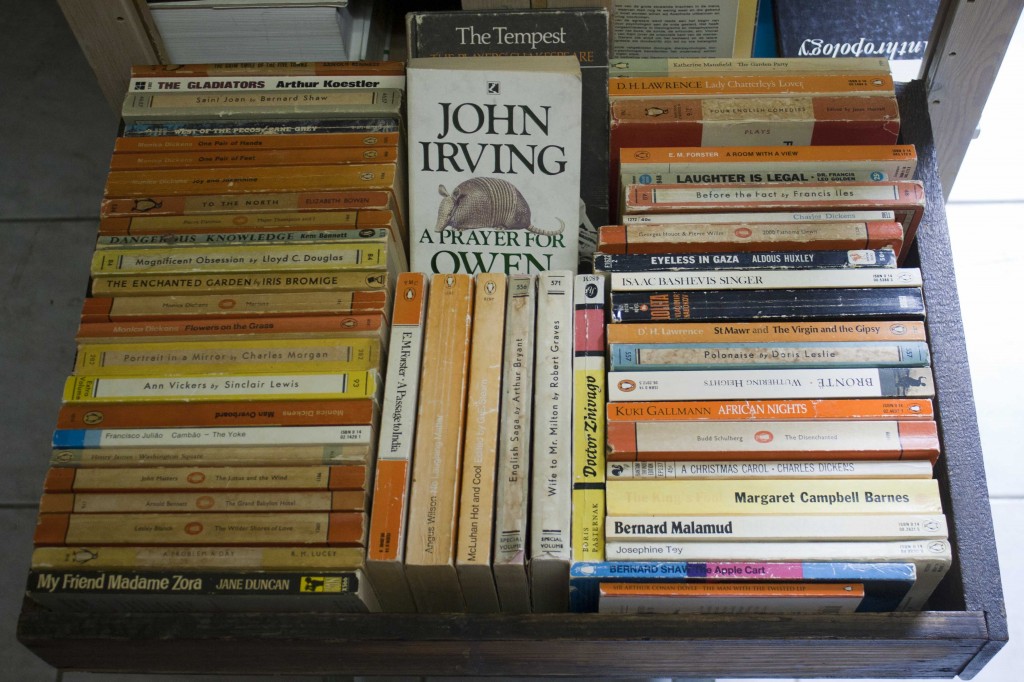 The English department and student library are undergoing some trying times when it comes to reading classic literature. A very high majority of young scholars find it a chore to have to read or being forced to do it. The libraries are seeing record number of seminal classics such as The Odyssey, Catcher in the Rye or the Great Gatsby not even being checked out once in a school year. This is resulting in some libraries removing classic novels from the shelves and sold off, or offered as donations.
Wisconsin parents and librarians are concerned that classic novels are being removed from schools. This is prompting a ton of complaints against the Department of Education. District workers over the summer are removing thousands of books and school workers at a loss why.
District workers who lack library training and collection management are entering libraries and removing of books that had been rarely checked out or were older than 2000, including classics, often without the knowledge or input of the librarian on staff, because they are on summer holidays.
One of the hardest-hit schools was Mitchell Middle School, according to Gabrielle Sharrock, she lamented "I was not consulted about books being removed and two days after the school was "weeded" I found dozens of boxes full of books slated to be destroyed, numerous shelves bare and most of the non-fiction section nearly cleared out."
Middle school and high schools often employ a single librarian or a squad of two to maintain the entire collection. In order to keep the library updated district workers are dispatched during the summer months to weed out the books not loaned out at all during a school year, are in reprehensible shape or simply not relevant. Apparently classic novels such as Brave New World is not hip anymore, but Grumpy Catis permanently loaned out.
Do Students Hate the Classics?
District workers removing thousands of books and either donating or destroying them is sobering news. This does raise the interesting point of how current students view remedial reading or spending time in the library.
One student said "the point of English class is not to make you love books but trying to get you to deconstruct the author's work. However, all throughout high school, I did no deconstructing of my own and instead just regurgitated what sparknotes said. This was partly due to laziness but more so because I didn't actually understand the subtle points the book was trying to make."
A recently graduated high school student countered "This is something the modern education curriculum needs to grapple with – information is now insanely pervasive, accessible, and instantaneous. It doesn't require a dedicated night of research to figure out how to do your taxes by going to a library and digging through books."
He continued "In terms of social benefit, through, this entire mess calls into question the systemic function of school in the first place – is deconstruction and analytical interpretation of literature a necessary skill in life? Hell no. So here is a question – why are you forcing it on all the nations youths, especially when it actively detracts from a long term healthy engagement with mentally stimulating writings? My own experiences pay privy to that notion since a good 90% of my peers haven't read a book for leisure ever. Mainly because they were scarred by compulsory curriculum with arcane language and no modern cultural relatability."
Finally, a current student at a Wisconsin High School said "I was utterly bored with Lord of the Flies and The Great Gatsby just because I didn't have a choice in reading them"
Students over the years really have not changed. I remember with compulsory reading, 99% of the students hated it and used Sparknotes or Cliff Notes. At the middle or high school age students don't like to be forced to read books and do essays on them. This is partly because of the books being unrelatable by modern conventions. It is no small wonder the books that go unread are the ones being tossed in the rubbish bin. I just hope that the future of humanity is not culturally devoid and speak exclusively in Emoji.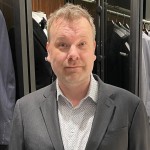 Michael Kozlowski has written about audiobooks and e-readers for the past twelve years. Newspapers and websites such as the CBC, CNET, Engadget, Huffington Post and the New York Times have picked up his articles. He Lives in Vancouver, British Columbia, Canada.