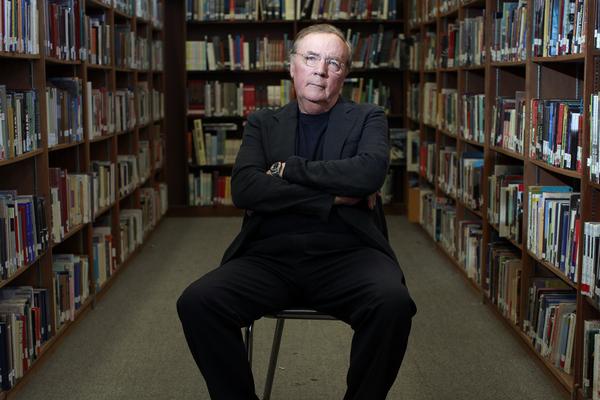 James Patterson is one of the worlds most successful Thriller writers and he has just promised to donate $1.2 million dollars to school libraries.
Patterson has teamed up with Scholastic to provide the necessary funds to school libraries based in the United States. For each Patterson's donation, Scholastic Reading Club has promised to donate exactly the same amount; the dollar amounts range from $1,000 to $10,000 per library.
This is not a difficult approval process," Patterson said. "Applicants just have to state what they would do with the money in 200-300 words. What could be easier? I try not to be arrogant in the sense that I know what's good for everybody else: I simply ask the question: 'How can I help?'"
The is the second major financial campaign that Patterson has started in as many years. In 2014 he contributed over a million dollars save indie bookstores. Patterson stated early last September that he was personally providing one million dollars in funding to eligible bookstores who applied for and received a grant through the campaign. Eligibility only requires that the bookstore be an actual operating bookseller and that it have a children's section. So far, grants have been applied for through Patterson's website for everything from educational programs, property taxes and physical repairs to stores, and in one case, a book fair-style retrofitted bus that the shop can take to schools to foster kids' interest in reading.
School libraries can obviously benefit from this new program by Patterson, but it necessitates them doing business with Scholastic. Bestselling author Neil Gaiman commented "Google can bring you back 100,000 answers. A librarian can bring you back the right one."