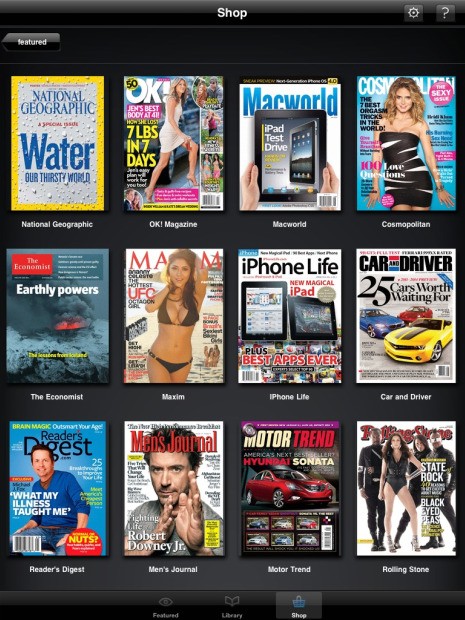 A new report from the Association of Magazine Media (MPA) highlights not just what consumers are reading, but also how they're utilizing publishers' content. Some sectors of the industry reported staggering growth in digital consumption, especially on mobile devices, with increases of as much as 78% year-over-year.
The February report looked at the combination of print and digital readers–both online and mobile device based–for US magazines, and found a 12.6% increase from February of last year to this year. The 2015 numbers showed a total audience of over 1.7 billion readers across the various pathways.
"Audience growth was driven largely by increases in the total video audience, which rose 18.7%, and magazines' mobile audience, which soared 78% compared to the year before.
"Mobile readers increased from 14% of the total audience to 22% over the same period. Their gross Web audience, including desktop and laptop, increased 6.9% over February 2014 — but in proportional terms, the Web audience actually shrank from 17% to 16%."
This kind of growth, when coupled with the report earlier this week on the trends impacting different age demographics of newspaper readers, should serve as an illustration of where publishers and advertisers choose to focus. The earlier report pointed out that millennials are not consuming print newspapers in anywhere near the numbers the industry once saw, and that more than half of the 1000+ survey respondents didn't pay for any type of news, digital or otherwise. Instead, both newspaper and magazine publishers need to take a hard look at the current behaviors of their target audiences, namely that this kind of reading is happening online or on mobile devices, and then plan accordingly.
Mercy Pilkington is a Senior Editor for Good e-Reader. She is also the CEO and founder of a hybrid publishing and consulting company.