Amazon has officially launched Kindle Unlimited, a US based service that has 600,000 eBooks and audiobooks available at $9.99 per month. The Seattle based e-commerce giant is now competing against companies such as Oyster and Scribd, which have friendly terms for self-published authors. Is Kindle Unlimited viable for indie authors and is it worth it to make your titles available?
In order to be enrolled in Kindle Unlimited, indie authors must opt into the Kindle Direct Publishing Select program. This allows you title to be showcased in the Kindle Lending Library and made available for people to read for free. It also provides many advanced tools, such as free promotional pricing. KDP Select authors are automatically enrolled in Kindle Unlimited and this is how it works. If someone reads your eBook past the 10% mark, you will get paid on average about a dollar. The money is paid from a revolving pool of revenue that Amazon has on a monthly basis. They inflated the pool an additional $800,000, bringing the total allocated funds to $2.9 million. The royalty payments actually pay up to 70% of your list price if eventually someone from Japan, Brazil, India, or Mexico read your book.
In order to enroll in Kindle Unlimited you have to exclusively publish your title with Amazon for 90 days. This means, if you also have your book listed on Nook Press, Kobo Writing Life or Smashwords, you have to remove it or Amazon will ban your book. Unlimited basically forces authors to exclusively publish with Amazon and forgo earnings from alternative sources.
According to many reports Amazon earns $5.25 billion dollars from current annual book sales. This results in them controlling 65% of the US eBook market, with only Apple, Barnes and Noble and Google having a minority share.  Amazon has publically stated many times that self-published books make up 25% of the top 100 list.
Unlimited is only being launched in the US right now and this results in a limited audience to offset an author's ability to earn revenue from international sales. Being able to sell your book on a worldwide stage, can equate to big bucks.  Barnes and Noble makes their self-published titles available in many countries in Europe and Kobo has the largest footprint of all.  Smashwords also distributes titles to many markets, piggybacking a bunch of companies. Sadly, compared to Amazon, they do not earn as much as Amazon generates with kindle book sales.
Many industry experts are very much against the Kindle Unlimited program, saying it hurts indie authors. Mark Coker, CEO of Smashwords had this say – "For all of Amazon's good deeds, it does not mean we indies should kiss their feet unconditionally. Their business methods are not beyond reproach. We should encourage a healthy debate about Amazon's practices and how they can do better for authors and readers. I can admire Amazon yet still oppose exclusivity. We should also recognize when Amazon's business interests don't align with author interests."
Joel Becker, chief executive of the Australian Booksellers Association stated "I am concerned about author royalties. Authors are already getting a smaller cut when it comes to eBooks and when you look at the music subscription services, it is the music companies who are making money and the artists who are getting less."
Is Unlimited good for indie authors? I would say yes. Amazon has not signed any of the big publishing companies, so that means you aren't competing against the James Pattersons or Neil Gaimons of the world. Instead they are only doing business with Algonquin, Bloomsbury, Houghton Mifflin Harcourt, Open Road, Scholastic and Workman. Amazon intends on paying them a wholesale rate for each title opened and read, so indies might actually make more money.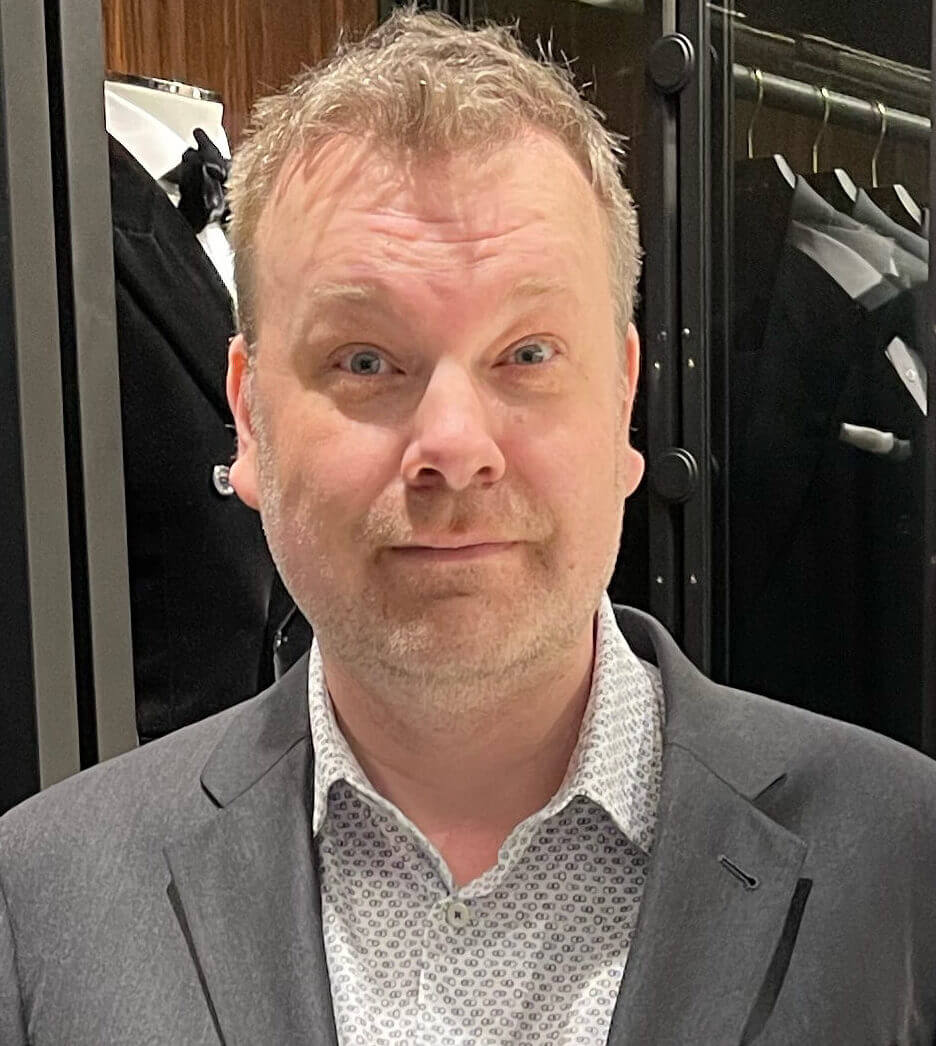 Michael Kozlowski has been writing about audiobooks and e-readers for the past twelve years. His articles have been picked up by major and local news sources and websites such as the CBC, CNET, Engadget, Huffington Post and the New York Times. He Lives in Vancouver, British Columbia, Canada.