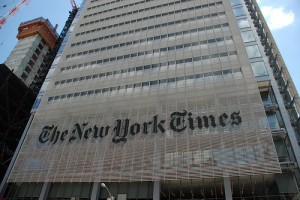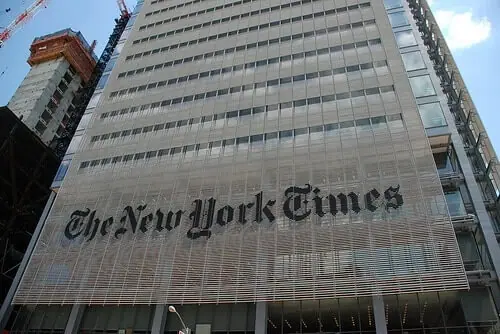 Are consumers too busy to read?
In the ongoing experimentation from newspapers to adapt to a world of digital consumers while still making a profit, the New York Times has announced its newest option: abridged stories from its own publications, and other source around the internet, optimized for mobile device reading. Thanks to a new app, NYT Now, subscribers to the app's content can access shorter versions of the paper's full-length articles for a little more than half the cost of a full digital subscription.
This kind of service is perfect for people who want the level of content and slant of journalism that the Times is typically known for, but do not have the time to read full-length editions every day. This as-of-yet untapped level on consumer–the person who wishes he read more books or was more up-to-date on current events, but simply doesn't have enough time to devote to this type of reading–is becoming a bigger focus among digital publishing platforms; last week, Rooster announced the March 11th launch of its "snippet" reading subscription that lets users consume serialized books at a fraction of the cost of full-size ebook subscriptions, again, optimized for smartphone reading.
While both the NYT Now app and Rooster have set their price points at approximately half of the cost of a typical subscription, in the case of the news app, it may not be far enough. The app still requires a fee of around $8 a month, a price point that people who are already strapped for time may not be willing to pay to scroll through partial articles when that same level of engagement can be had for free by browsing news sites online.
Mercy Pilkington is a Senior Editor for Good e-Reader. She is also the CEO and founder of a hybrid publishing and consulting company.