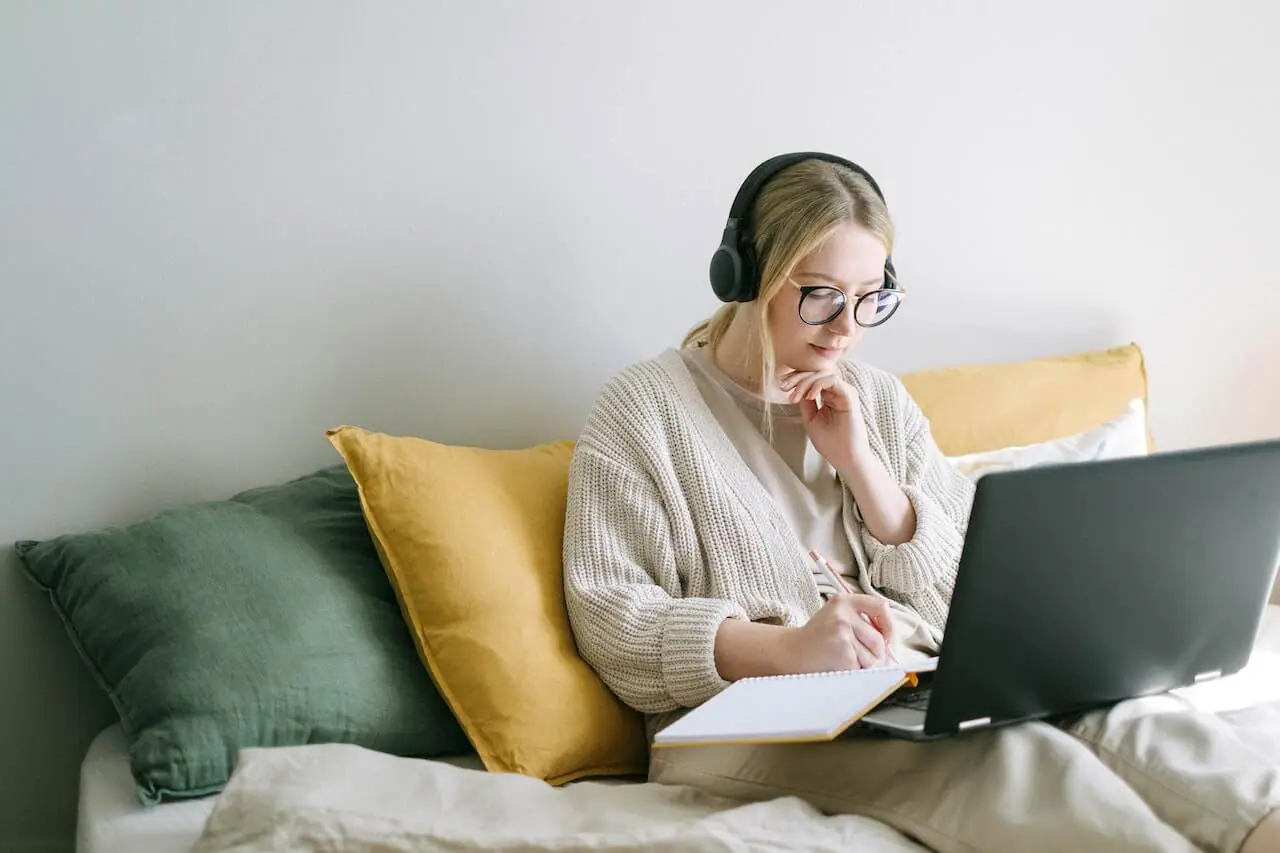 According to the Independent Author Income Survey, self-published authors are earning more than those traditionally published. The online survey was conducted by a UK-based organization, the Alliance of Independent Authors (ALLi). The survey, conducted in February/March of 2023, focused on self-published authors' incomes and related strategies.
Key findings of the survey
Median self-publishing income in 2022 was $12,749, which marks a 53% increase over 2021. Data reported by some of the survey respondents raised the mean average income to $82,600 in 2022.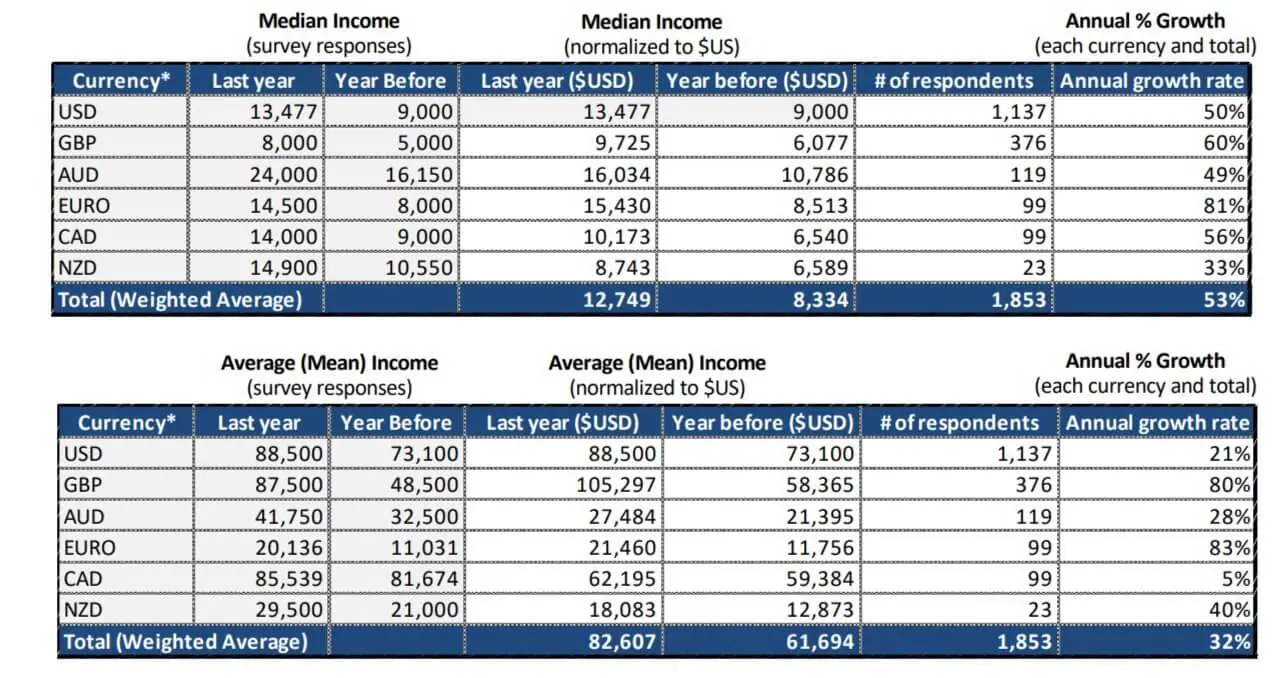 Nearly 41% of self-publisher respondents earned over $20,000 as authors during the last two years.
More than three-quarters of self-publishers were using exclusive self-publishing models, and the remaining ones used other approaches for the same purpose.

Self-published authors generated income from various products and formats, though ebooks remained the main source.

Over 90% of self-published authors were 35 years of age or older, and 43% were 55 or older.

Romance, fantasy/sci-fi/speculative, and crime/thriller/detective were the most prevalent book genres, comprising 57% of respondents.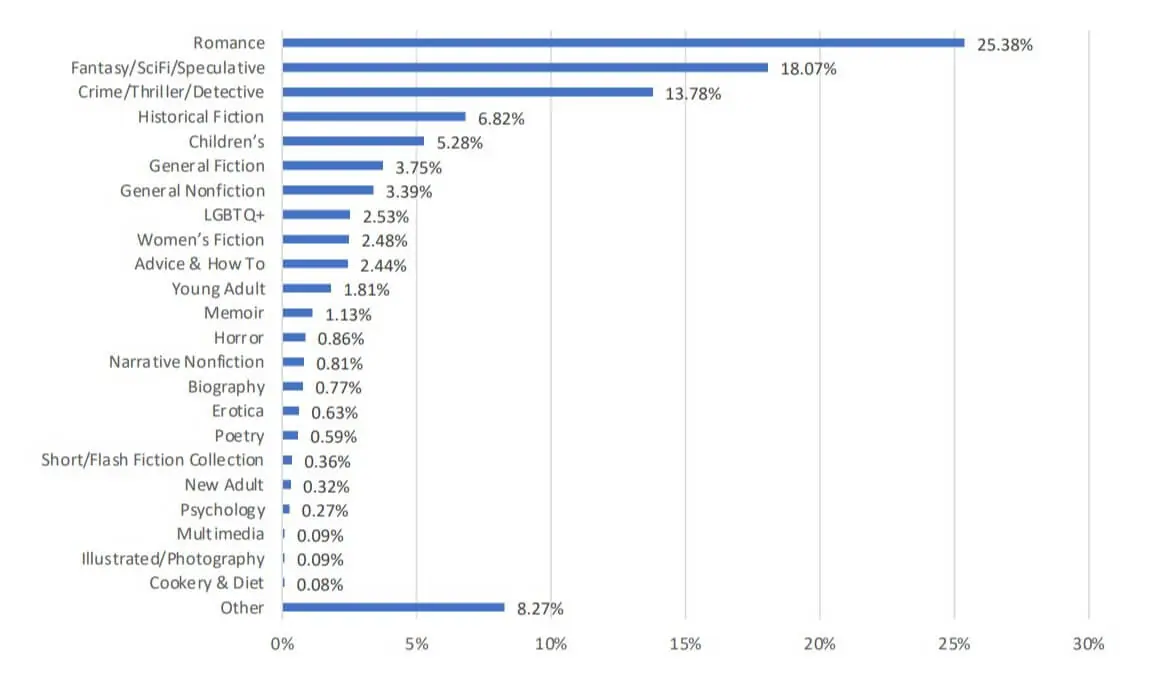 More than half of the respondents had published 10+ books, and 20% had published 30+ books

Sixty percent of the respondents were from North America, followed by 21% in the United Kingdom, and the remaining 8% from Australia/New Zealand and Europe.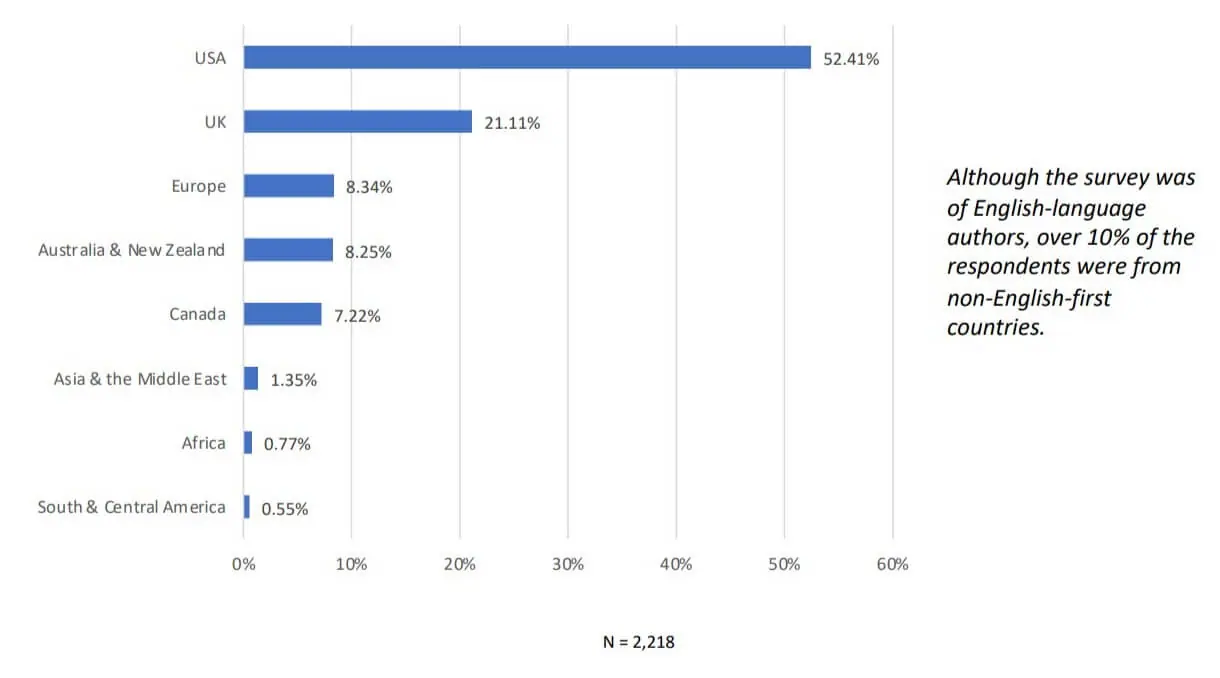 These findings clearly reflect the rise of self-publishing, particularly in the ebook market. Let's wait and watch what the future holds.
Navkiran Dhaliwal is a seasoned content writer with 10+ years of experience. When she's not writing, she can be found cooking up a storm or spending time with her dog, Rain.