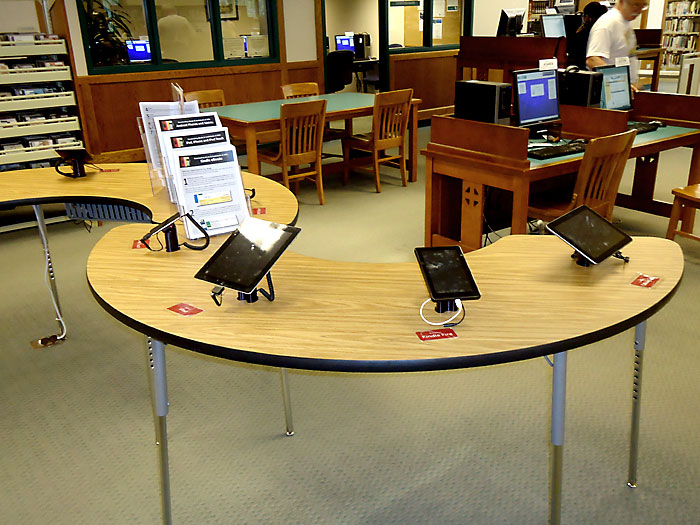 With the shift to internet news, studies have found that consumers just aren't as interested in paying for information when there's a wealth of content out there to be had for free. But a new survey by Retale took a closer look at how that behavior is broken down by age group demographic, which should provide a telling insight for content publishers and how they market to different groups.
According to the survey of more than 1,000 respondents,
50% all age groups are completely unwilling to pay for print, with millennials least willing (55%)
29% of all millennials said that they couldn't recall the last time they read a print newspaper
67% of all age groups were against paying for digital news access vs. 50% unwilling for print
Nearly 60% of all millennials say they're not willing to pay anything for digital news access
27% of millennials prefer a Netflix-like, all-you-can-eat payment structure for digital news
76% of those 55+ are completely unwilling to pay anything for digital news access
Millennials prefer to access digital content via mobile browser (37%) vs. PC (35%)
Only 19% of millennials have paid for newspaper content (print or digital) in the last month
But of the total number of survey takers across all age groups, more than half say they are unwilling to pay for news. A small but significant number were willing to pay a low monthly fee to read unlimited content. The least surprising finding–not surprising to people who've been around digital news for any amount of time–is the tiny percentage of people who were willing to tolerate a paywall, or the method of reading part of an article or a pre-determined number of articles each month for free and then being required to pay for further content.
So where does that leave news outlets who still have bills to pay but who face a rapidly shrinking audience of paying consumers, as well as an ever-declining amount of advertising revenue to make up for it?
This would speak to the larger need to ensure that publishers' content is available through library apps, all-you-can-eat subscription apps, and more. If there's a need to get consumers to pay for it, it also has to provide some level of value-added content that can't be had just by clicking through Yahoo! News.
Mercy Pilkington is a Senior Editor for Good e-Reader. She is also the CEO and founder of a hybrid publishing and consulting company.