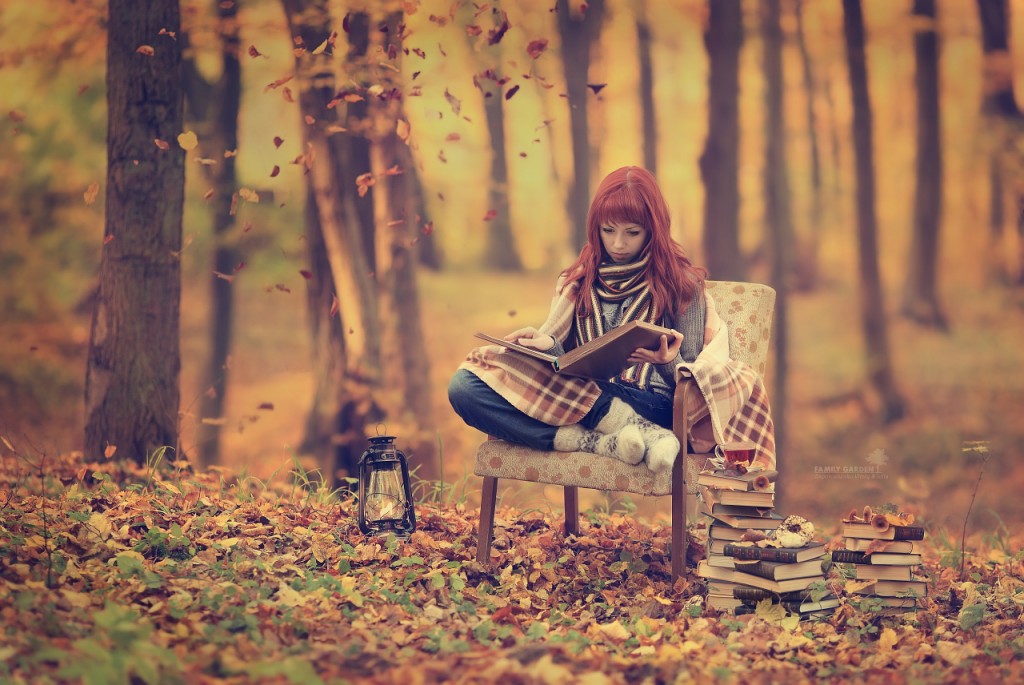 GoodReads has just crunched the data from over 40 million users and put together a list of the top e-books that are going to be available in the next few months. If you are looking to curl up and read a new title or discover a new read, this is the list for you.
Did You Ever Have a Family  by Bill Clegg

This debut novel from a writer who is better known as a superstar literary agent is generating both a lot of anticipation and also stellar reviews on Goodreads. Goodreads member, Maxwell, says "It's these kinds of books, ones that you can't put down, that bring you to tears, or resonate deeply within you, that stay with you the most. It makes you grateful for the community around you; friends, family, even the people you don't think affect your life, but at the end of the day are all part of your story." Tip: This is a great book club choice, likely to provoke a lot of discussion about regret, redemption, and how life is impacted by small decisions and actions.
From the author of bestseller, The Secret Keeper, comes a new mystery set in Cornwall. A child goes missing in 1933, and in 2003, a London police officer on disciplinary leave, stumbles across the case and starts investigating. On Goodreads, Susan says "The book has so many layers and so many secrets that it's like an onion. The layers keep being peeled away and everything you thought you knew is gone in a poof of smoke. Things keep being revealed and you can barely put the book down because you just have to know what's going to happen next." (Will be published on October 20, 2015)
Fates and Furies by Lauren Groff

One of the most talked-about literary novels this Fall, "Fates and Furies" is getting rave reviews from readers on Goodreads. In this story about a marriage of 24 years, you first hear the husband's side and then the wife's. Karen's review on Goodreads says "this is a story of the moving parts that keep a marriage going; the sacrifices and the machinations under the smooth façade. It's about how much work it takes to make it look effortless. It's about secrets."
Under the Udala Trees by Chinelo Okparanta
A coming of age story about a young woman called Ijeoma that reveals the suppression LGBTQ people continue to face daily in Nigeria.  In her Goodreads review, Betsey writes "As the story progresses with a compassionate and vital energy, the reader is taken on a courageous journey of a woman who is fighting for love, family, personal justice, and as sense of inner peace. Okparanta, in this touching novel, gives voice to the many Nigerians who have been forced to go into hiding. She speaks up for love, in different forms." (Will be published on September 22, 2015)
The Secret Chord by Geraldine Brooks
If your knowledge of the Bible's King David is limited to the battle of David & Goliath, this book by the author of the Pulitzer Prize-winning "People of the Book" will open your eyes to his extraordinary life and times. Goodreads reviewer, Tony, writes: "Brooks' capacity to tell a gripping story, of a person who is immensely talented and deeply flawed is wonderful. David has an insatiable hunger for victory, love and sex. He is driven to rule and all that this entails—there is as much blood and slaughter as in several seasons of Game of Thrones here and almost as much lust." (Available on October 6, 2015)
City on Fire by Garth Risk Hallberg

Everything about this debut novel is big; from the bidding war between ten publishers which led to an advance of nearly $2 million to its 944 page length and its pantheon of vivid characters who live in the New York City of the 1970s. Goodreads member, Susan, says "To try to capture the essence of this is impossible, but I would suggest that if you have read, and enjoyed, books such as "The Goldfinch," you might also like this. It has a huge depth and takes in disgruntled youth, those living on the margins, the ultra wealthy, the art scene, drugs, infidelity, insider trading, and much more." And for Goodreads member, Loring: "This book will haunt any reader for months, perhaps years, because it never is quite clear what we have and have not lost in the fire."  (Available on October 13, 2015)
Undermajordomo Minor by Patrick deWitt
In this dark and peculiar fairy tale, high jinks ensure when Lucien Minor takes a job at the isolated Castle Von Aux as an assistant to the majordomo. There's a crazy missing baron to find, the heart of the winsome Karla to win, and many secrets to uncover. Goodreads member, Sarah, calls it "wonderfully smart … a yarn for adults, a fable without morals/talking animals, and it made me remember what it felt like to be a wide-eyed kid being told a new favorite story of the very first time."
Hunger Makes Me a Modern Girl by Carrie Brownstein

This is the revealing and raw memoir of Carrie Brownstein, the star and co-creator of the award-winning series, Portlandia, and musician in the feminist punk band, Sleater-Kinney.  Goodreads member, Lisa, calls it "Terrific: sharp, smart, introspective, complex, funny, and sad. What you (I) want in a music memoir – a little creative process, a little zeitgeist of the times, a lot of self-awareness without too much self-indulgence." (Available on October 27, 2015)
The Dead Duke, His Secret Wife, and the Missing Corpse: An Extraordinary Edwardian Case of Deception and Intrigue by Piu Marie Eatwell
Secret identities. A request to dig up a body. The debate over the heir to a dukedom. Sounds like something out of a novel, but this is the true story of one of the most famous court cases in the Edwardian era in England. Jane sums up many Goodreads reviews with "The question at the center of the case—whether T C Druce and the 5th Duke of Portland were two men or one—was beautifully balanced, and as the case twisted and turned, as new claimants and new evidence emerged, I could never quite make up my mind. I knew I could go away and look up the case, and I so wanted to know what would happen, but I resisted because I knew this was too good a book to spoil."  (Available on October 5, 2015)