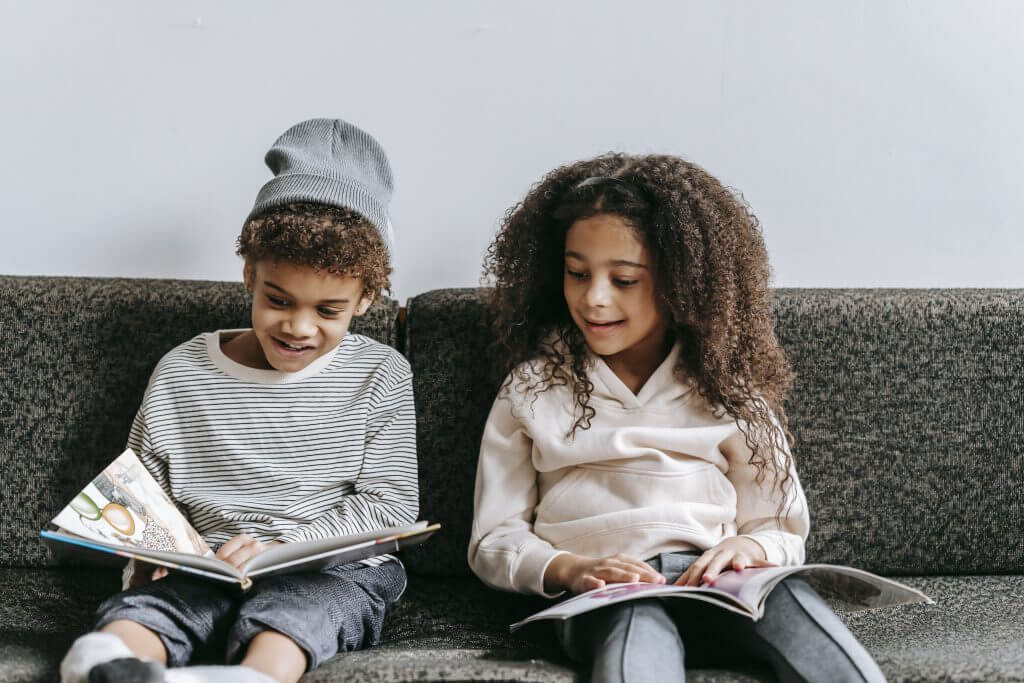 A good children's book can spark imagination in adolescence and develop a lifelong love for reading. So, it's worth giving your kids the best books to cultivate a great habit – like reading – in them.
And recently, BBC Culture conducted a poll to list 100 best books for children, 20 of which are listed below:
"Where the Wild Things Are," (Maurice Sendak, 1963)
"Alice's Adventures in Wonderland," (Lewis Carroll, 1865)
"Pippi Longstocking," (Astrid Lindgren, 1945)
"The Little Prince," (Antoine de Saint-Exupéry, 1943)
"The Hobbit." (J.R.R. Tolkien, 1937)
"Northern Lights," (Philip Pullman, 1995)
"The Lion, the Witch and the Wardrobe," (C.S. Lewis, 1950)
"Winnie-the-Pooh," (A.A. Milne and E.H. Shepard, 1926)
"Charlotte's Web," (E.B. White and Garth Williams, 1952)
"Matilda," (Roald Dahl and Quentin Blake, 1988)
"Anne of Green Gables," (L.M. Montgomery, 1908)
"Fairy Tales," (Hans Christian Andersen, 1827)
"Harry Potter and the Philosopher's Stone," (JK Rowling, 1997)
"The Very Hungry Caterpillar," (Eric Carle, 1969)
"The Dark is Rising," (Susan Cooper, 1973)
"The Arrival," (Shaun Tan, 2006)
"Little Women," (Louisa May Alcott, 1868)
"Charlie and the Chocolate Factory," (Roald Dahl, 1964)
"Heidi," (Johanna Spyri, 1880)
"Goodnight Moon," (Margaret Wise Brown and Clement Hurd, 1947)
About the Poll
BBC Culture polled 177 experts to find out the 100 greatest children's books of all time. These experts included authors, journalists, illustrators, academics, and leading industry figures. Each expert provided their 10 favorite books, each of which was given up to 10 points depending on how high they were ranked. Then, each book was ranked according to their sum of points.
The results show that best children's books stand out for their boundless imagination, profound themes, and thrilling storytelling. The list of 100 best books for children included everything from the Panchatantra, a collection of Indian stories for kids to the newest releases.

Navkiran Dhaliwal is a seasoned content writer with 10+ years of experience. When she's not writing, she can be found cooking up a storm or spending time with her dog, Rain.