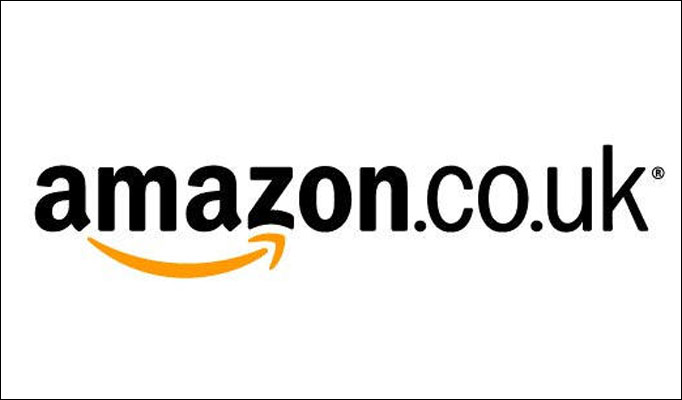 Amazon UK posted a significant reduction year-over-year in its sales figures, demonstrating a clear lag in growth. While still highly profitable and certainly not a cause for concern at the Seattle-based company's headquarters, there is speculation as to what may be behind the slower than normal increase in customer spending.
Two factors that made global headlines led to a grassroots boycott of the online retail giant, which has left consumers hopeful that their ability to speak with their wallets may have made an impact. Amazon has been called out for its refusal to pay a corporation tax in the UK, and for leaked allegations of the working conditions in their European warehouses. Both instances have driven some consumers to make a conscious effort to only shop locally, and the majority of UK independent booksellers surveyed by The Bookseller have reported they are feeling the effects of the sentiment.
Amazon based its European headquarters in Luxembourg with the express intent of avoiding most of the tax fees that plague international companies; however, in full disclosure and with the intent of not painting any "bad guys" in the scenario, a large number of companies follow the same real estate principle, including Google and Starbucks. The way to ensure that US-based companies do not get to skirt the taxes that companies within the UK have to pay is to tackle this at the government level, not by expecting citizens to only do business with companies that will charge them higher taxes.
Additionally, the issue of workplace treatment within the Amazon distribution center is something that can also more effectively be addressed at the government level. Amazon UK only growing by 12% in 2013 over the 21% growth posted the year before isn't enough of a blow to their bottom line for consumers to feel like their awareness efforts are having that much of an effect.
Corporations cannot be expected on a global scale to simply be a better company, although there are inspiring examples of a few companies who choose to conduct their businesses with both their employees and their customers in mind. To expect Amazon to cough up millions in tax dollars each year that other foreign entities don't have to pay is a little naive. As long as the local governments allow for the refusal to pay taxes that independently owned businesses must pay, and to include working conditions that other smaller companies cannot get by with, then major corporations will continue to follow these same tactics.
Mercy Pilkington is a Senior Editor for Good e-Reader. She is also the CEO and founder of a hybrid publishing and consulting company.