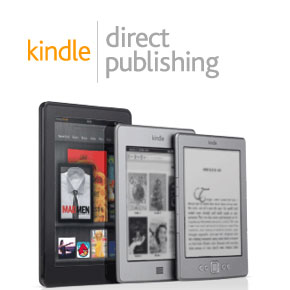 Amazon is rolling out digital payments for authors who self-publish under Kindle Direct Publishing. The company announced today that Amazon KDP EU and UK Authors can now be paid electronically. This negates the need to wait weeks for a paper check to arrive and firmly puts Amazon in the digital age.
If you are a KDP author you have to edit your account preferences in order to receive royalty payments electronically across all marketplaces in British pounds or Euros. In order to be paid by direct deposit, your bank account will need to be located in the United Kingdom or in Europe.
Kindle Direct Publishing is Amazon's successful venture that allows indie authors to publish their ebooks on the Kindle Fire, Kindle e-readers, and via the companies various apps. Amazon currently has the best developed ecosystem for independent publishing and the largest market share.