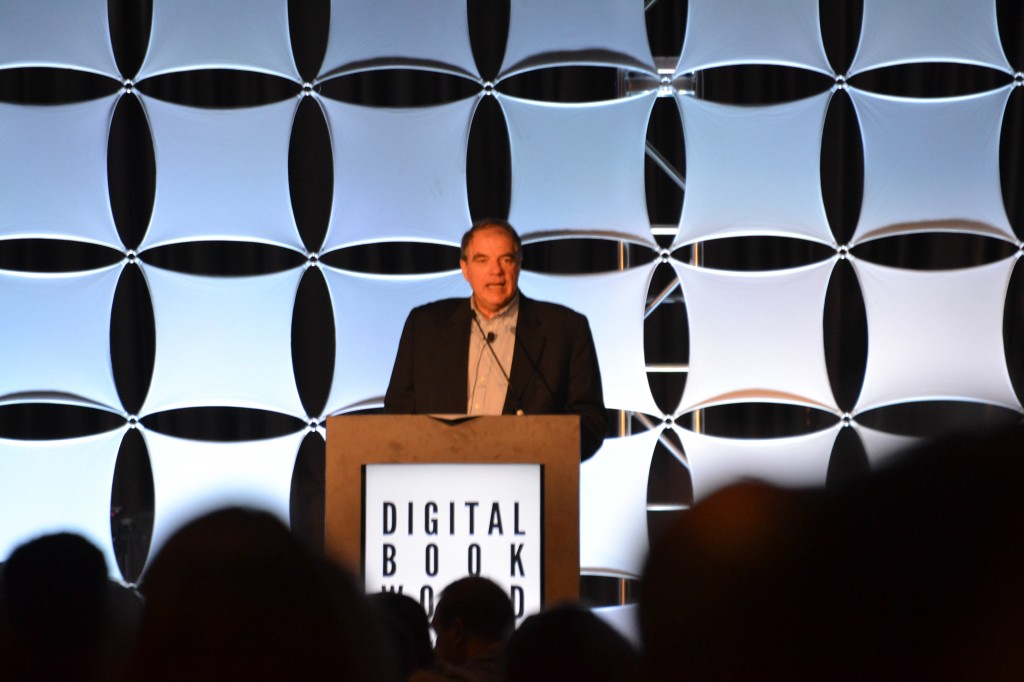 When you look at academic and professional publishing, Amazon may actually be an even bigger player than with trade publishing due to the lack of retail sales space compared to that for mainstream books. But Joe Esposito, former CEO of Encyclopedia Britannica and blogger at The Scholarly Kitchen, spoke this morning on an even bigger issue, the "black hole" of Amazon's data. Esposito calls Amazon's information–or misinformation– can be compared to the concept of the "Hawking Radiation" project, or any information that manages to escape from the black hole.
But Amazon is notoriously intentionally secretive about new offerings, unit sales, and more; at the same time, Esposito also pinpoints intentionally misleading information that the company leaks, for which he blames the media for jumping on this misinformation and spreading. So how are consumers and publishers supposed to make sound decisions on their working relationships with the retail giant without seeking out genuine and accurate information?
Apart from interviewing different professionals in the academic publishing arena, such as university presses, wholesalers, and librarians, Esposito supports blogging openly about findings in order to garner comments and foster communication about Amazon in the hope that accurate information will come to light.
Another source of communication towards this data is international university presses, as these sites are seeing an increase in print sales due to purchases made on Amazon.
According to Esposito, Amazon is quite stealthily taking a larger and larger share of the international market, as well as taking some of the library market away from Baker & Taylor, indicating that the market isn't necessarily growing, but it's shifting. Amazon, by ordering books from Baker & Taylor themselves, are seen as being the supplier of the book since the box clearly said Amazon. The perception becomes that Amazon is the supplier; one university librarian even stated that they order 100% of their titles from Amazon, although Amazon may in turn be purchasing the book through the source that libraries originally used to rely on.
One concern Esposito sees as problematic is the ability this gives Amazon to control the print market in academic publishing, then leverage that control into digital, probably through its ability to acquire companies and brands.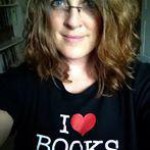 Mercy Pilkington is a Senior Editor for Good e-Reader. She is also the CEO and founder of a hybrid publishing and consulting company.