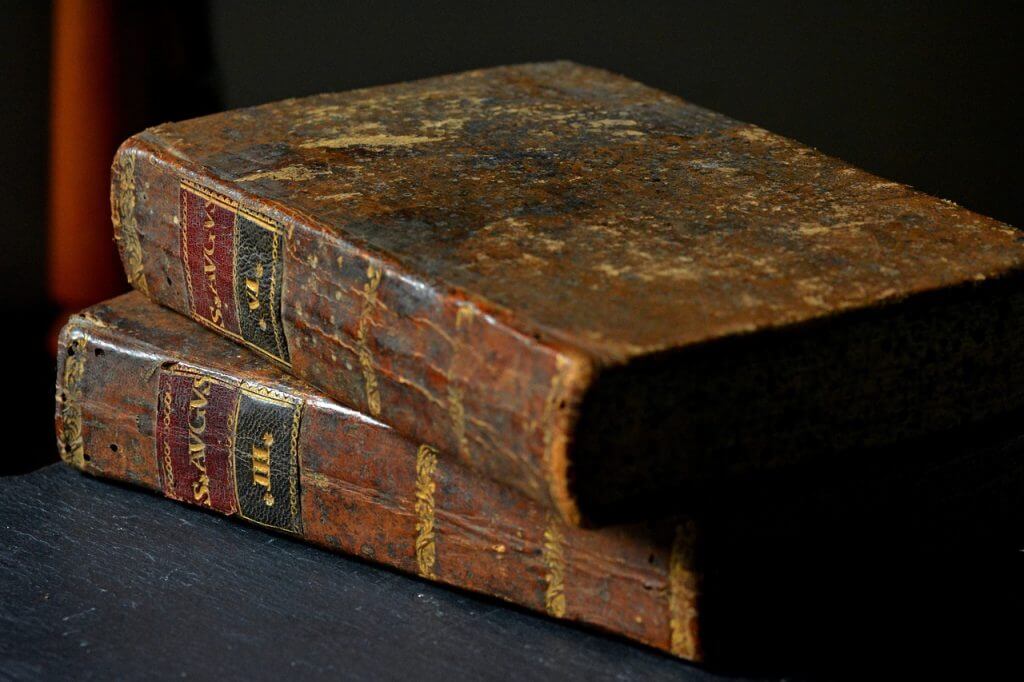 Recently, Northern Italy froze several ancient books (some as old as the 16th century) to save them from getting ruined by the flood. The destructive flood that affected the Emilia-Romagna (and other areas) was the reason that such initiatives were taken. The books that got ruined by the flood were frozen to -25C in industrial-size freezers so they could be recovered easily. Apparently, freezing the books can reduce the excess water and make them ideal for quick restoration. It's an effective strategy to recover books submerged in water/mud.
The freezers that were used for freezing these ancient books were sourced by Orogel. They are a food and beverage firm that offers customers wholesome, light and healthy food.
Northern Italy Hit by Devastating Flood
Throughout the entire month of May, Northern Italy has been affected by many floods, landslides and storms. Due to these natural calamities, about 500 roads were shut, 15 people died, and thousands became homeless. Additionally, many heritage and cultural structures were damaged due to these calamities. About 75 monuments, 12 libraries and six archaeological structures were ruined due to the flood.
Speaking of the current situation, Lucia Borgonzoni (undersecretary at the Ministry of Culture) has revealed that about €6m will be invested by the government to fund the loss. She further told people how the identified materials are being stored in the warehouses for safety. The operations to safeguard these books have been started by the volunteers since last week (May 23). All the affected books are being transported to Casena to be secured in the freezer.
Severe Damages to Books
The basement of the Catholic seminary (San Benedetto in Cava) suffered from the most damage. Additionally, the books archived in the Forlì town hall were also inundated. The books salvaged in the Trisi library (Lugo) were first transported to plastic bags and airtight boxes before getting freezed. While many books have been identified and frozen for restoration, more books are likely to be added to the list.
Looking at the flood scenario in Northern Italy, both the Italian prime minister (Giorgia Meloni) and European Commission president (Ursula von der Leyen) showed their support. They assured the citizens that the affected areas were being surveyed and the government was with them.
Italy is currently facing the worst of its crisis due to the flood. In fact, lately, these destructive calamities have risen dramatically in the country. Many areas, including Marche, fell prey to the deadly catastrophe.
Navkiran Dhaliwal is a seasoned content writer with 10+ years of experience. When she's not writing, she can be found cooking up a storm or spending time with her dog, Rain.