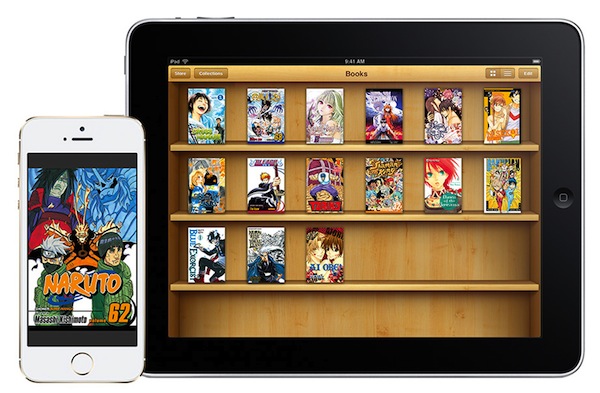 Apple announced that it will begin requiring a new level of keyword protection on children's, teens', and educational titles in the iBookstore beginning in June of this year. The term "interest age" will now have to be stated and labeled on titles from publishers and self-published authors alike.
This requirement of an interest age rating may have stemmed from the recent controversy surrounding explicit titles that were available–some say maliciously so, which a self-policed interest age rating may not prevent–in the children's book sections of a variety of ebook retail websites, an issue that caused several retailers to make sweeping deletions of book titles until the matter could be resolved. Rather than simply suggesting some keywords or clicking on book categories at the time of upload, this concentrated interest age will mean selecting the appropriate audience for the book.
Additionally, in light of the data that shows a higher-than-ever percentage of crossover fans–adults who purchase young adult titles for their own reading–this will help consumers understand what constitutes appropriate for different individual readers; a parent whose child is thirteen years old may not be at the right maturity level to read a series such as the Divergent titles, for example, while a child as young as ten years old may actually be ready for the thematic elements and violence in The Hunger Games. This labeling system will help consumers select high-action titles for themselves, as well as make informed purchasing decisions for the younger readers in their lives.
Apple has long been known for its educational focus as well, and this interest age system will apply to academic titles, for much the same reason. Simply stating that a book's difficulty level is only fourth grade does not mean a fourth grader is prepared to tackle some of the concepts in various textbooks. This will help teachers and administrators make sound choices when selecting digital content for classroom use.
Mercy Pilkington is a Senior Editor for Good e-Reader. She is also the CEO and founder of a hybrid publishing and consulting company.