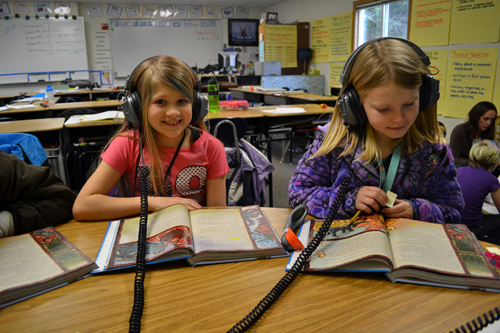 The Association of American Publishers released their final report on the growth of audiobooks and e-books in 2014.
e-books experienced moderate growth, up 4.7% year-on-year and generating $1.58 billion.  One of the big success stories contributing to the increase in digital books is children's/YA segment,  which saw sales spike by 33.6%, to $227.3 million and accounted for 12.0% of sales, up from 10.9% in 2013.
2014 was also the year of the audiobook has many libraries started to buy into this platform and new entrants such as Barnes and Noble are drawing in casual customers.  The format saw a dramatic increase of over 28.7% over 2013.
The AAP for this report talked to 1,209 trade publishers who contributed sales data. It is important to note that this is totally elective and not all publishers take part in this study.