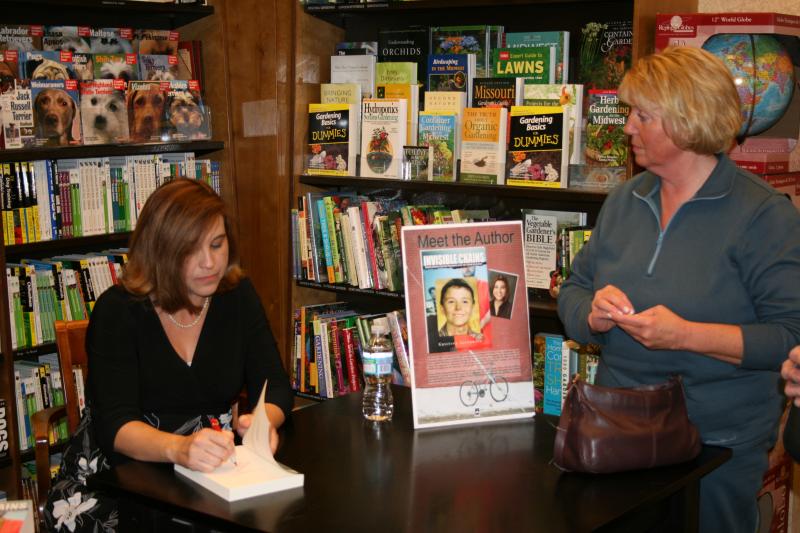 The writing profession as a whole, has a captivating allure. Looking at old pictures of Jack Kerouac at his type writer defined a generation. These days the people kids look up to are bloggers who became celebrities and YouTube personalities getting major publishing contracts. Now more than ever, everyone wants to write the next Hunger Games or Harry Potter or 50 Shades of Grey. The truth is, most will resort to self-publishing because they do not have the skills and writing ability to land a publishing contract. Instead, they will get lost in the shuffle and never be heard from again. Being an established writer with a publishing contract is sexy, being self-published is not.
A YouGov poll that has just been released rates being an author the most desirable job in Britain – with 60% of people saying they'd like to do it for a living. This is a 24% higher than those who want to be a TV presenter and a remarkable 29% higher than those who want to be a movie star.
Many of these aspiring authors have dreams of getting a traditional publishing contract, getting a lucrative book deal, making the rounds on television shows and giving interviews. Whats not to love? You are in control over your own destiny and have an entire team backing you up. Everyone relies on you to be successful so they can be successful. Sadly, the vast majority of the people who want to be an author never do or elect to self-publish.
There is nothing fundamentally wrong with being an indie author and walking the dark and dreary road of self-publishing. Some books sell really well, but its only a handful of authors that garner the vast majority of sales and are considered true success stories. I am talking of course about EL James, Hugh Howey, Sylvia Day and John Locke.
Last year, self-published e-books accounted for over 31% of Amazon's Kindle Store sales, whereas Big Five traditional publishers accounted for only 16% of sales according to an recent Author Earnings report.
Bowker Market Research reported in 2013 that self-published e-books account for 12% of the entire digital publishing market in the US and in the UK account for 5% of all sales. Many industry experts agree that in the next few years these figures will grow further to 20%.
One of the reasons why indie titles are selling well, despite that fact they are mostly written by unfamiliar authors is due to price. The early history of successful self-publishing in the Amazon system is largely a story of books whose bargain prices tempted readers to take a chance on something new. Many indie authors charge between .99 and $5.99 for their titles, compared to the $9.99 a reader must pay for John Grisham's bestselling "Gray Mountain," published last year.
Becoming an author, whether you are self-published or traditionally published is hard work. You have to treat each book you write, as if your life depended on it. At the end of the day, could you do the book tours, autograph signings and talk to hundreds of people and stand by your work? Being a true professional? Sadly, most people just play at being a writer, not treating it as a true vocation and something they just do on the side. Sadly, its these titles that don't sell, don't get reviews and give self-publishers a bad name.

Michael Kozlowski has been writing about audiobooks and e-readers for the past twelve years. His articles have been picked up by major and local news sources and websites such as the CBC, CNET, Engadget, Huffington Post and the New York Times. He Lives in Vancouver, British Columbia, Canada.