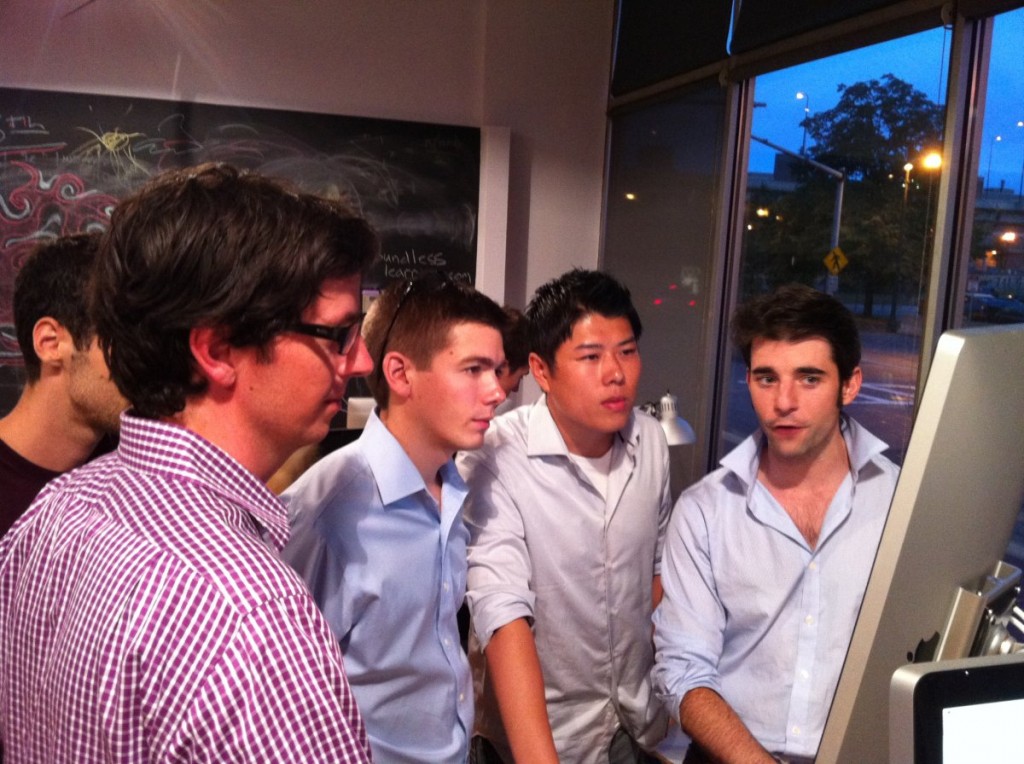 For the educational start up Boundless, the mission objective is simple: to provide college students with textbooks for free. No wonder it has already garnered the support of over a million loyal followers, which can easily be explained by concerns over the ever increasing costs of college textbooks, as the average estimated cost to the student is about $655 per year. While the figure represents a decline from the $702 that it would have taken about four years back, the present figure is still high enough for students to explore alternative sources.
"Students deserve better than the status quo of ineffective, overpriced textbooks," founder Ariel Diaz said. "They've grown up with amazing technology but are burdened with poorly-designed products or ancient technology when they get their education."
With student debt already on the wrong side of a trillion dollars, Boundless does enjoy a lot of relevance in the US. What Boundless is aiming to provide the student community with is text books and study materials. These materials, which might not exactly be considered to be akin to the traditional methods of teaching that is centered around textbooks, is even better and more involving.
"It's not your assigned textbook, it's better" is the company tagline.
However, all of the efforts have not been without the occasional brush with the law, as book publishers have not taken too kindly to Diaz's efforts to provide students with text books for free. Three of the big name publishers, Pearson Education, Cengage Learning, and Bedford, Freeman, & Worth Publishing Group had even sued Boundless over issues of copyright infringement. Diaz, though, claims that none of that can dampen their spirits and they are looking for ways to further expand and grow.
What comes as a source of strength for Boundless is that they serve more than a million students every month. It provides free resources for twenty-one college level courses, while its premium services costs only $19.99 and provides interactive study materials.
Sovan Mandal is the senior tablet and tech corespondent for goodereader.com. He brings a international approach to news that is not just applicable to the North American market, but also Asia, India, Europe and others. Sovy brings his own writing flavor to the website and is interested in Science Fiction, Technology and Writing. Any questions, send an email