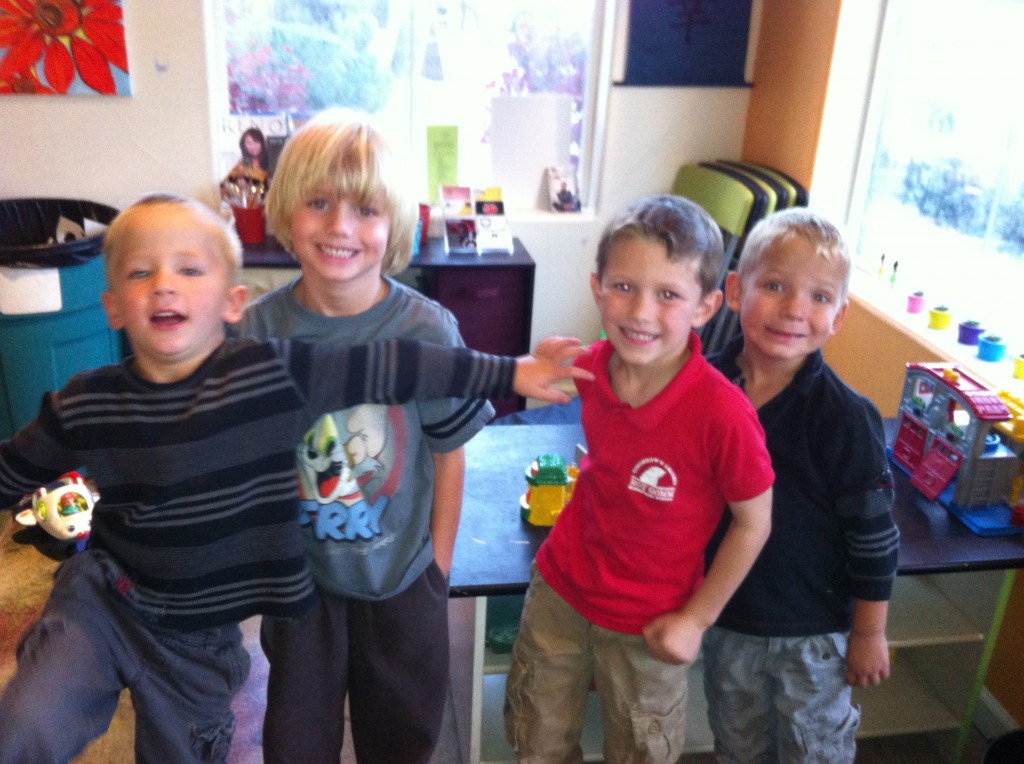 Copia hails itself as one of the best known names in the field of digital classroom solutions, and has announced its association with the LearningField project in Australia that aims to provide a complete digital makeover to education in that country. Led by Copyright Agency (described in Wikipedia as "an Australian company incorporated under the Corporations Code for the purpose of providing institutions, especially educational institutions the use of copyright material, in print or electronic form"), LearningField also enjoys the backing of several industrial houses in Australia and is targeted at students aged 7-10.
"LearningField is like the 'Spotify' for secondary education, allowing teachers to tailor exactly the content they want to the specific needs of their students, as they can select any chapter of any text in the catalogue," explained Ben Heuston, director of LearningField. "We have achieved the delicate balance of a model that is flexible and affordable for schools, while ushering in exciting, new revenue models for publishers in the digital age."
The entire project is built around a per-student based subscription model comprising of two tiers, $160 which covers the subjects of English, Mathematics, Science, History and Geography, and $250 that covers all 45 subjects. Both the teacher and the student will have at their disposal the entire course material that has been designed as per the Australian, New South Wales, and Victorian curricula. The course material has been devised with input from various publishers which includes Cambridge University Press, Wiley, Oxford University Press, Pearson, and Cengage.
Some of the inherent advantages of the LearningField project are that teachers will have complete control over the entire process, be it assigning texts and assignments or keeping track of student progress. Students will have a lot of tools to draw upon, which will help them to engage in group studies or consulting with their teachers, even in private.
"A Copia-powered LearningField can be a model for integrating technology, education and publishing around the world," said Ben Lowinger, executive vice president of Copia. "This initiative creates an environment that provides personalized differentiation to enable meaningful instruction for students at various learning levels. Combined with immediate access to a broad selection of relevant materials from the leading educational publishers, Australian secondary school educators using LearningField will be the first in the world to use this innovative platform. Copia is excited to be part of such a forward-thinking approach."
"Schools have been hoping for a 'one stop shop' across multiple resource providers that works on multiple devices," said Mark O'Neil, executive director of Cambridge University Press. "We currently provide 72 titles to LearningField, a ground-breaking solution that meets the digital needs identified by some of our customers."
Sovan Mandal is the senior tablet and tech corespondent for goodereader.com. He brings a international approach to news that is not just applicable to the North American market, but also Asia, India, Europe and others. Sovy brings his own writing flavor to the website and is interested in Science Fiction, Technology and Writing. Any questions, send an email