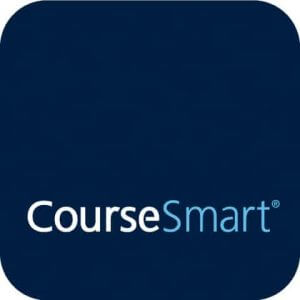 CourseSmart, the largest provider of digital academic materials, announced today that it would be rolling out a subscription plan that allows users to pay a flat-fee for access to e-textbooks. As many as twenty different schools will be invited to take part in a pilot program, in part with Internet2 and EDUCAUSE, to provide materials at a more affordable scale.
The subscription program will allow students at the participating schools to put titles on their bookshelf each semester for a pre-determined price.
"CourseSmart is pleased to partner with Internet2 and EDUCAUSE to offer this innovative new business model which sets a new standard in the use, affordability, and accessibility of digital course materials," said Sean Devine, CEO of CourseSmart, in a press release.  "The CourseSmart Subscription Pack offers compelling benefits to both students and faculty:  students can save money, reduce book load, and conveniently access their books digitally in one place, and faculty can be confident that they are helping students obtain needed texts and materials more economically and efficiently than ever before."
Schools can opt for licenses of the materials, or students can pay their own materials' bills, with no semester cost amounting to more than $275, a noticeable savings over the typical cost of print textbooks.
"We are excited to partner with CourseSmart on this research project," said Shel Waggener, Senior Vice President, Internet2.  "CourseSmart was one of the innovators in filling an unmet need in the marketplace for an affordable, one-stop shop for e-textbooks. Their early commitment to accessibility and creativity in developing options to participate in this process show their commitment to deliver these existing solutions to all students."