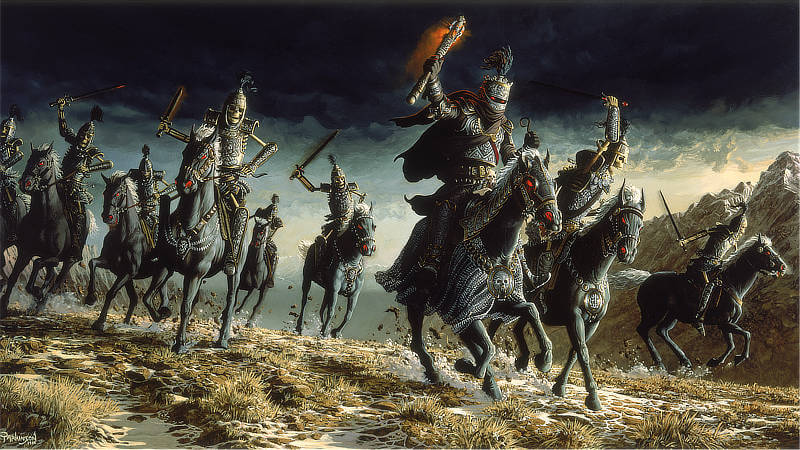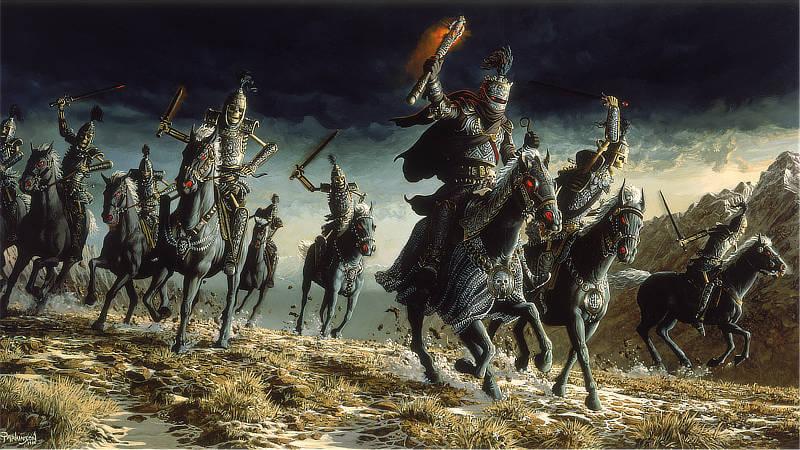 Wizards of the Coast and DriveThruRPG announced a bounty program in February. They were looking for old Dungeons and Dragons campaigns, modules and boxed sets. They solicited the public to produce high quality scans and convert them to PDF, if they accepted your materials there was a bounty of $50 per title. We have official confirmation that the bounty program is on hold and might be entirely suspended.
In order to keep track of hundreds of titles, DriveThruRPG has been maintaining an online spreadsheet via Google Docs. Unfounately due to the sheer amount of new materials being submitted, it was quite the challenge to keep the online document updated. Without warning, yesterday spreadsheet was trashed and the online FAQ that explained the bounty program was deleted.
OneBookShelf is the company that owns DriveThruRPG and DnDClassics. Matt McElroy, the Marketing Director for OneBookShelf explained what happened to the bounty program. "Many years ago when the first batch of D&D titles were made into PDFs there was a community scanning project much like this one. This was probably 2001 or so. That was why we decided to try something similar now. The community of D&D fans really wanted to help preserve the D&D library then and there was definitely some of that same positive response this year as well."
"I've put the program on hold as my team works through the submissions we've received. We ended up with some good files, some bad files (poor quality scans, missing parts, etc) and some OK files that need a little extra work. It apparently wasn't obvious, but I was updating the spreadsheet every day removing books we didn't need anymore and marking ones that were under review as that or pending."
When Wizards of the Coast and DriveThruRPG originally announced the bounty program, many users were wondering what happened to the content? Was Wizards going to repackage the digital files and reissue them in print? Was DriveThruRPG going to use all of the PDF files and sell them online? Inquiring minds wanted to know.
A spokesman for DriveThruRPG said "WotC and DTRPG have been solid partners for several years, we launched DnDClassics.com in 2013 and released those same titles on our DriveThruRPG storefront at the same time. DnDClassics has since been folded into the DMsGuild site and every week we're releasing more classic D&D PDFs on both DMsGuild.com and DriveThruRPG.com. They were very supportive of the scanning project to make more PDFs editions of classic titles we didn't have available on site."
"As we get PDFs ready they will be made available for sale on our sites alongside books our team is preparing internally. Basically, every Tuesday more classic D&D PDFs are released."
There is currently no estimated time when the bounty program will be available again or if the spreadsheet will make a return. It is very likely it will, it is just a matter of when.

Michael Kozlowski is the Editor in Chief of Good e-Reader. He has been writing about audiobooks and e-readers for the past ten years. His articles have been picked up by major and local news sources and websites such as the CBC, CNET, Engadget, Huffington Post and the New York Times.